I bought this beauty red and black plaid pencil skirt (from a LuLaRoe pop-up) awhile ago and since then I've been playing around with different looks with it. I typically go for a southern look with knee high boots and a plain black long-sleeve top. While I love this look, it's way too hot from this Spring Florida heat. I decided to switch it up with something a little more feminine.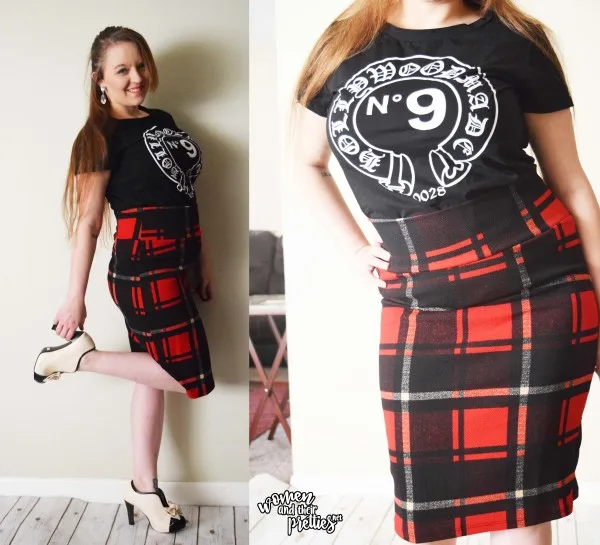 I found the cutest shoes to go with this skirt, and well, anything else. Milanoo.com has so many options with shoes, but I finally settled on the Color Block Leather Chunky Ankle Boots. They are so cute and totally feminine! I love that I can wear these with just about anything – even jeans! The bows really just takes them over-the-top with cuteness for me. These can take any boring outfit and make it look fabulous. They are easy to walk in and absolutely comfortable.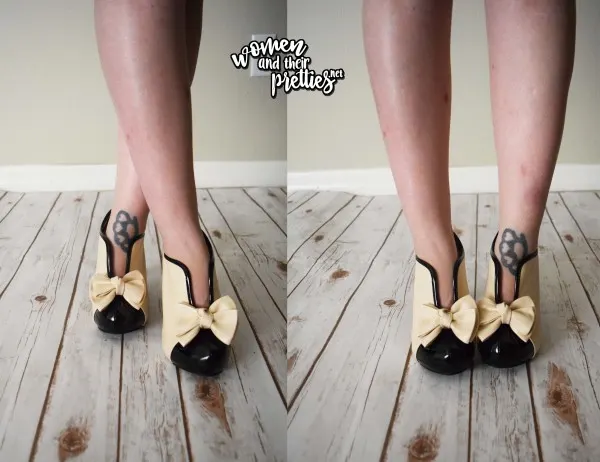 I knew that I needed a top that wasn't too busy to match this skirt. There was something about this Hollywood Made T-Shirt that screamed urban to me. I figured I could wear this shirt with jeans or with one of my pretty pencil skirts, so I had to grab it. The material is thick and nice. The length is just right too. It fits true to size. That's something you can trust with Milanoo. The size chart always gives you the true size that you'll need.
Check out my last Milanoo haul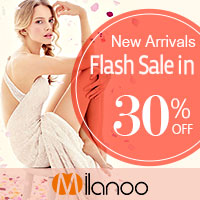 Visit MILANOO.COM To get your outfit of the day!
Connect with Milanoo on Social Media: Facebook / Twitter / Pinterest / Instagram