Let's face it. Men LOVE snacks and meat. Women always get rep for snacking all the time, but every man I know snacks more than most women. We have to watch our figures ya know 😉 I remember one year my grandmother (aka Mrs. Claus hehe) gave my guy friend a snack pack full of beef jerky. I am not exaggerating when I say that it was one of his favorite gifts! I am personally a very big fan of beef jerky! I will pass on the beef sticks, but I will eat the jerky until it makes me sick. It is one of my guilty pleasures. There you have it folks, you learned something new about me. I digress.
Being a closet fan of beef jerky, I was incredibly thrilled to receive Turkey Perky Jerky (tongue twister? ) to sample! Beef Jerky is labeled as a man's snack, so I shared it with my boyfriend (as much as I wanted to keep it all to myself). I LOVE trying new beef jerkies because I believe that there aren't many [good] brands on the market! I was immediately intrigued by the "Sweet and Spicy" description of the jerky. I love sweet and spicy anything. I read a little closer only to learn that this jerky is healthy, all natural, and gluten-free! There is nothing better than a delicious snack that does your body well! I flipped the pack over to read more! This action packed snack is marinated overnight in a sweet jalapeño mixture!
My Impression: I finally ripped the package open and dug right in. This jerky is so delicious! It is so moist that you'd swear it was just made yesterday! It's not only moist, it is easy to chew. A lot of jerky is so dry that you can barely chew it. The flavors seem to just marinate in your mouth. With the perfect balance of sweet and smoky, you can't help but to eat more! I had a hard time sharing. I think I saved my boyfriend one small chunk. I couldn't help it. It is just too delicious to share. The Turkey Perky Jerky would be great in a snack pack for men around the holidays! It would also be great as a stocking stuffer for anyone (& by anyone, I mean ME).
Purchase these for the holidays or for any regular day, by clicking: PerkyJerky.Com
Connect with them on Facebook for news, new products, and more!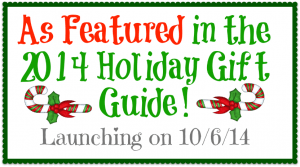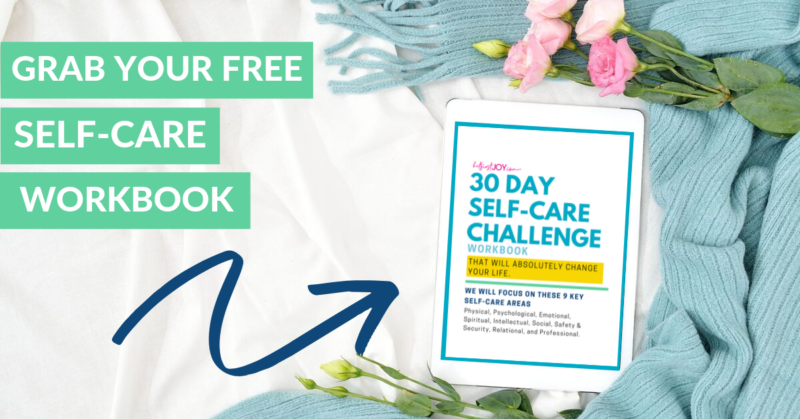 DISCLOSURE
As an Amazon Associate I earn from qualifying purchases. This post may contain affiliate links and/or promotional products, all opinions expressed are that of But First, Joy only. Read my full disclosure.