If you read my blog you know by now that I am obsessed with Family Game Nights. If it were up to me, I would play every night, but sadly it is not. Now, I know a good game when I see one. I have played so many games that as soon as I read the rules, I can pretty much tell. When I was given the opportunity to play the Pictopia Disney Edition Trivia Game, I was tickled with joy! I LOVE Disney! My boyfriend does too (he is the Disney whiz of the family). This game ended up being better than I ever imagined it would be!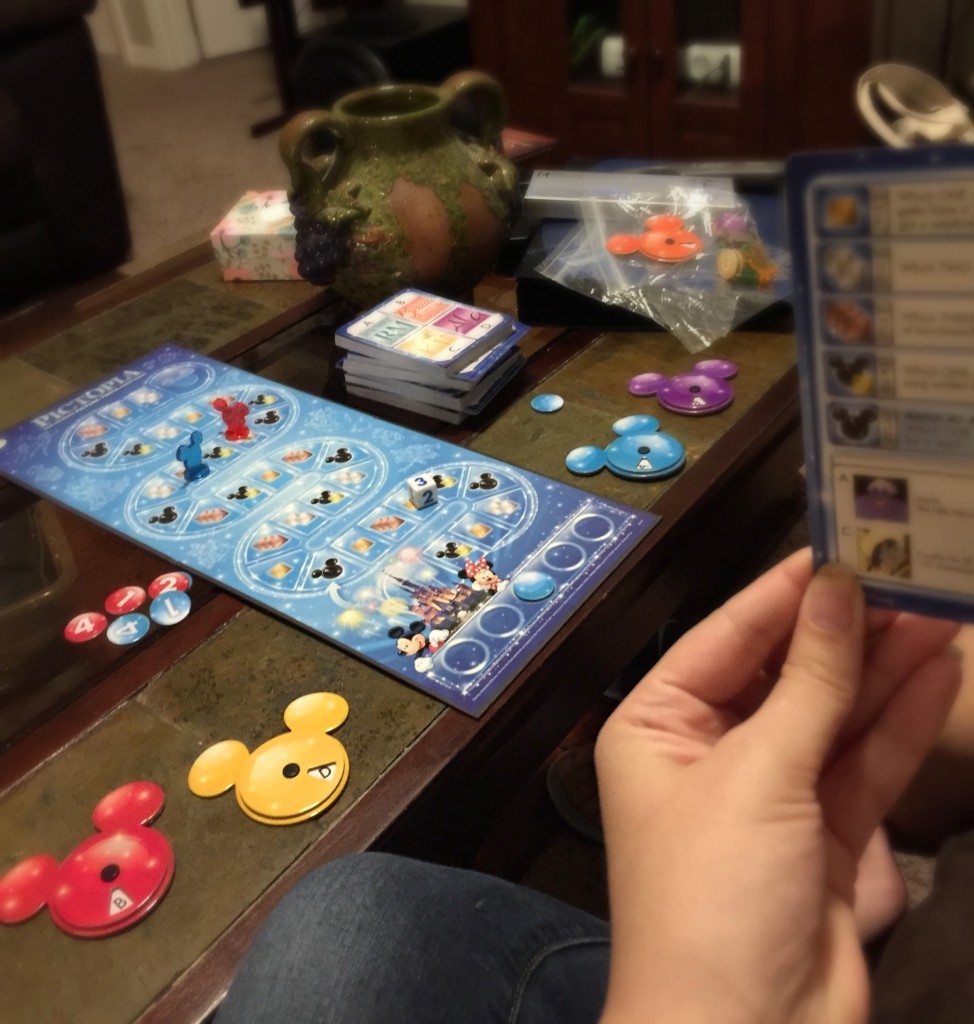 The object of the game is to get to the castle before the other players. Looking at the game board you would think, "Oh, NO PROBLEM! Easy Peezy!" No friends, it is not as simple as it seems.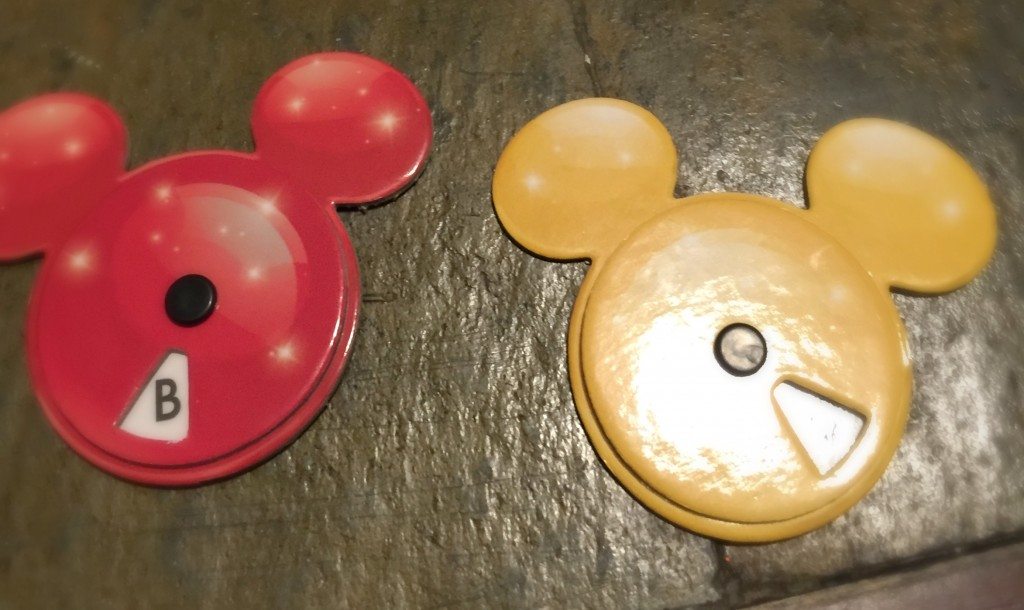 Players take turn being the host, which means they will choose a card to read. You roll the die and depending on what the die lands on, that is the question the host will ask you. But before they ask the question, you will judge the front of the card based on the 4 images shown. You will then bet one of your tokens (tokens 1-5) on how confident you are that you will get the answer right. If you get the answer right, you move the amount of spaces on the token! That's basically how it works!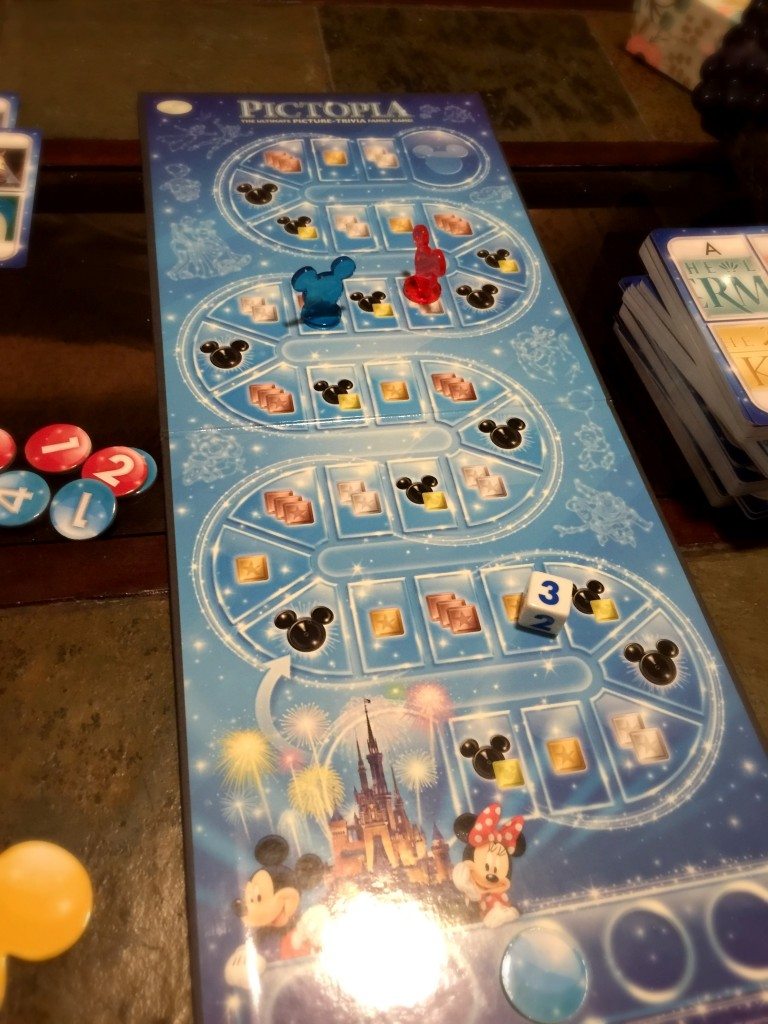 You can play with 2-6 players! What I love about this game is that no matter how many players, you will have a BLAST! My boyfriend and I literally played this game 5-6 times back to back the other day! The game is completely and thoroughly thought out. You will not run into any unanswered questions in the rules. I love that the questions relate to Disney movies, some relate to other players, and some are regarding the actual Disney parks! It is such a fun game, I don't care who you are! Anyone would enjoy it. I definitely recommend this Wonderforge game for any children OR adults who like to have fun!
Purchase and Connect
You can purchase this game on Amazon or at any of the retailers below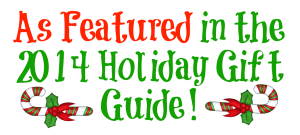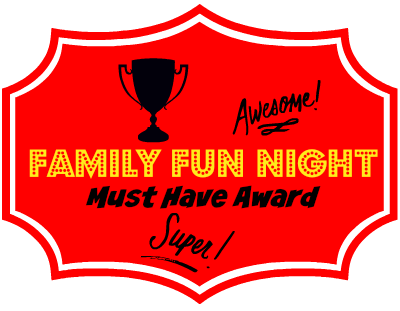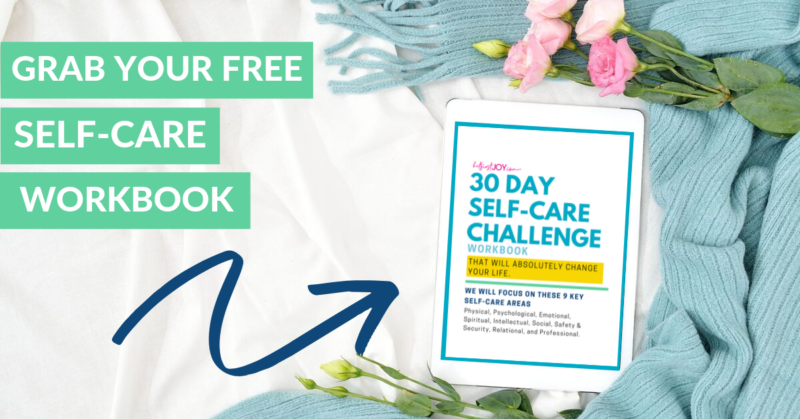 DISCLOSURE
As an Amazon Associate I earn from qualifying purchases. This post may contain affiliate links and/or promotional products, all opinions expressed are that of But First, Joy only. Read my full disclosure.