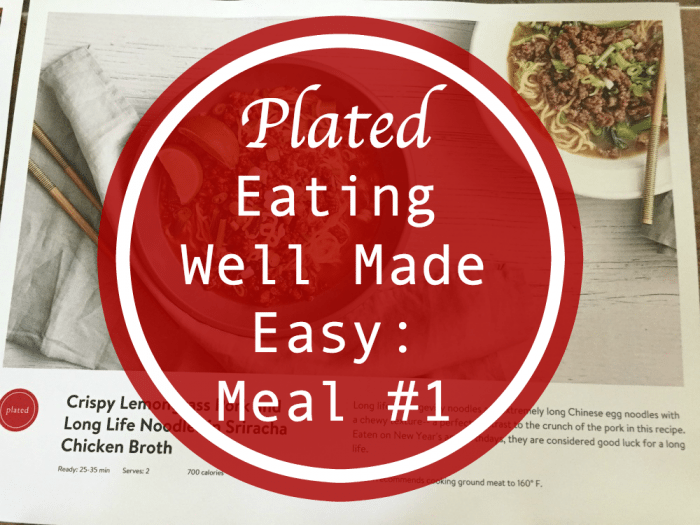 Plated is a delivery service that ships fresh ingredients and chef-inspired recipes right to your door. These easy-to-follow recipes are perfect even for the most amateur cook. All you will need is your stove, cooking utensils, salt & pepper, and your reading glasses because Plated sends you everything else. Everything from the fresh veggies, specials seasonings and sauces, to the nice cuts of meat, Plated will make sure that they send you everything to make your job as a cook easy!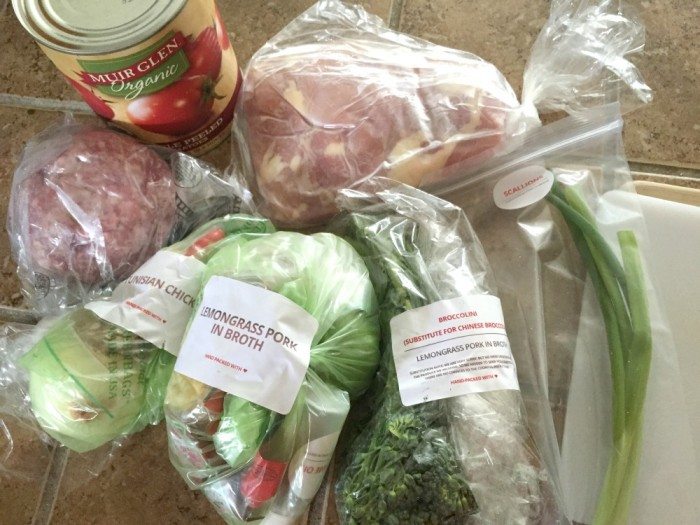 I received my first Plated shipment a few days ago and I immediately ripped my box open and started cooking! It was really that easy. I was completely impressed with the packaging. It is very carefully packaged with ice packs and padding to keep your ingredients safe during your scheduled shipment. Every item in the box is labeled with the name of the meal that it belong to and with the name of the item. Plated makes it as easy as they can for you.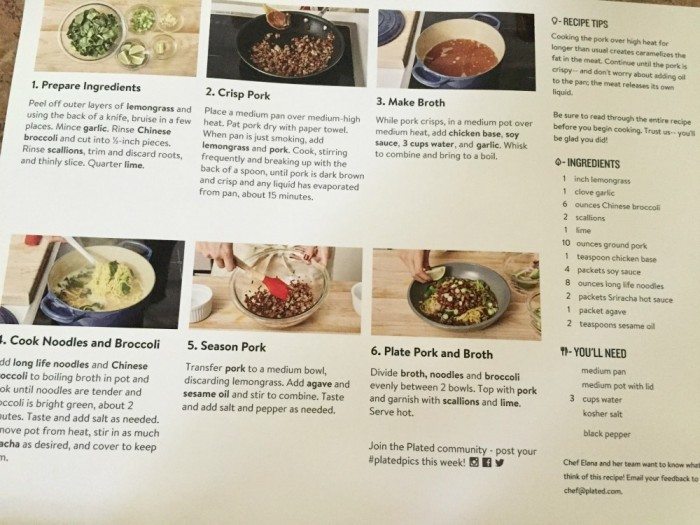 The recipes are really thorough and even include photos to help you along the way. They include step-by-step instructions, recipe tips, an ingredient list, and a list of the items you will need. The first meal I made was the Crispy Lemongrass Pork and Long Life Noodles in Sriracha Chicken Broth. The only items I needed were a pan, a pot, 3 cups of water, and salt & pepper.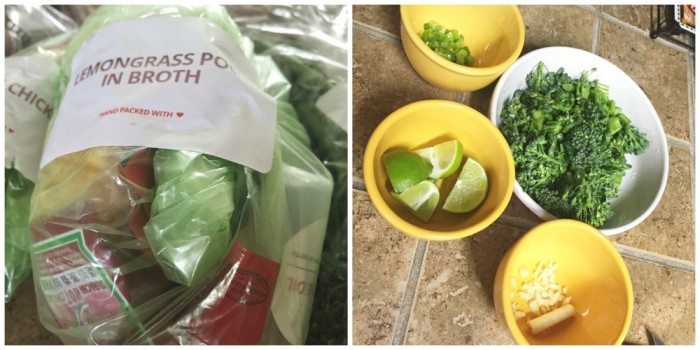 Step 1. Prepare Ingredients
The veggies included with the Plated box for this recipe were lemongrass, garlic, Chinese broccoli, scallion, and lime! The recipe explained exactly how to cut the vegetables, leaving you with no questions at all. This part was easy peezy!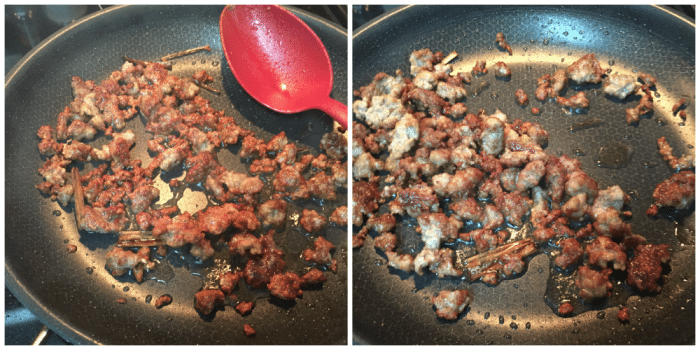 Step 2. Crisp Pork
The perfect portion of ground pork was included in the Plated box. The recipe tells you the exact heat level and explained exactly how to cook the pork, by stirring it and breaking it up with the back of the spoon. I somehow managed to burn the pork while trying to make it crisp. I think I had my stove a little too hot. FAIL on my part, but the meal was not ruined because the rest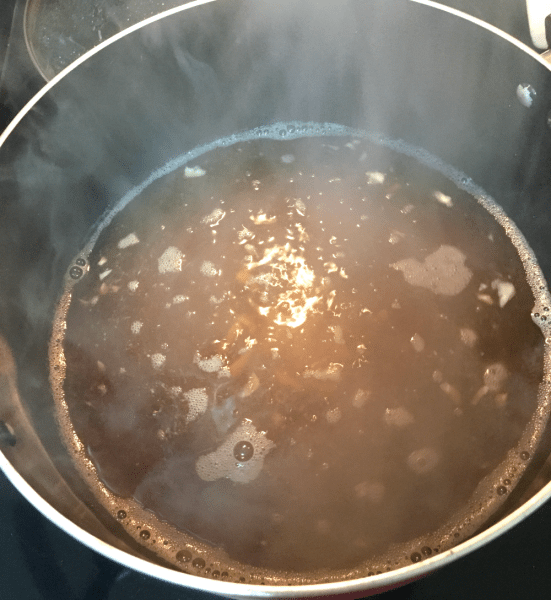 Step 3. Make Broth
This was the easiest part of the recipe. All I had to do was throw these included items in the pot and boil them while the pork was crisping: chicken base, soy sauce, garlic, and 3 cups of water.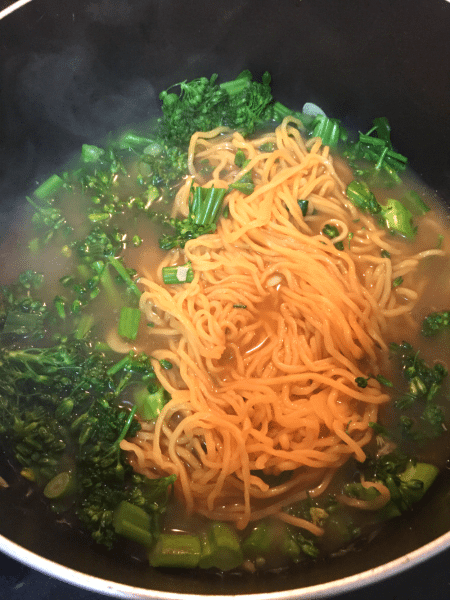 Step 4. Cook Noodles and Broccoli
After I brought the broth to a boil, I threw in the long life noodles and broccoli. They boiled for 2-3 minutes before they were ready to take off of the burner! Next, I added my desired amount of sriracha (also included) to the dish. I used about 2/3 of a packet to give the dish just the right amount of spice! I also added a few pinches of salt.
Step 5. Season Pork
The Plated package included a packet of agave and a perfectly portioned bottle of sesame oil. I put the pork in a bowl, added the agave and sesame oil, with a tad bit of salt and pepper and mixes it all together. This actually made my burnt pork bearable enough to salvage a few of the better looking pieces.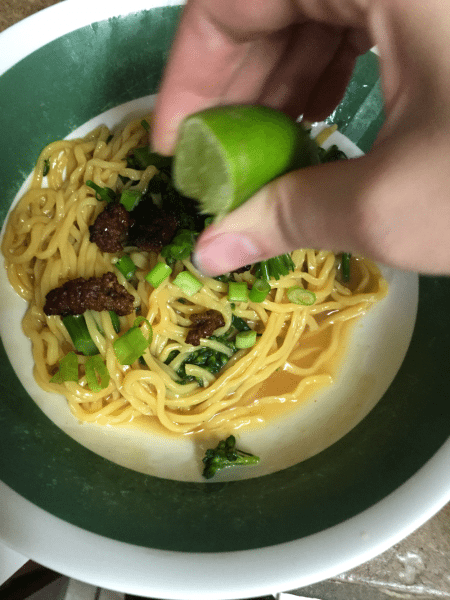 Step 6. Plate Pork and Broth
VIOLA! The meal was finished. It took me about 45 mins to 1 hour from start to finish. I divided the ever so delightful looking (and smelling) meal into two bowls. I actually ended up with enough for a third serving, so I had seconds later that night. My boyfriend and I LOVE Plated now. The meal was fantastic! I couldn't believe that I made it all by myself. It was a great surprise for my boyfriend. I would love to cook this meal again.
Plated is an incredible delivery service. The recipes are so easy to understand and follow. Plated takes the trouble out of hunting for the right ingredients. I suggest Plated for new couples or as a wedding gift! We all know that newlyweds want to do everything together. Cooking together can be a very romantic bonding experience. Add Plated to your list of Wedding Gift Ideas!
Click Here To Join Plated or to give it as a Wedding gift!
Visit Plated on Social Media: Facebook / Instagram / Twitter / Pinterest / YouTube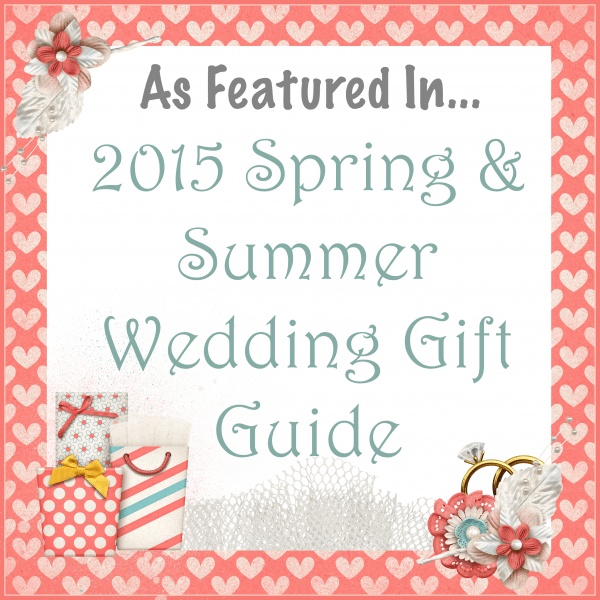 Thank you for reading Plated- Eating Well Made Easy: Meal #1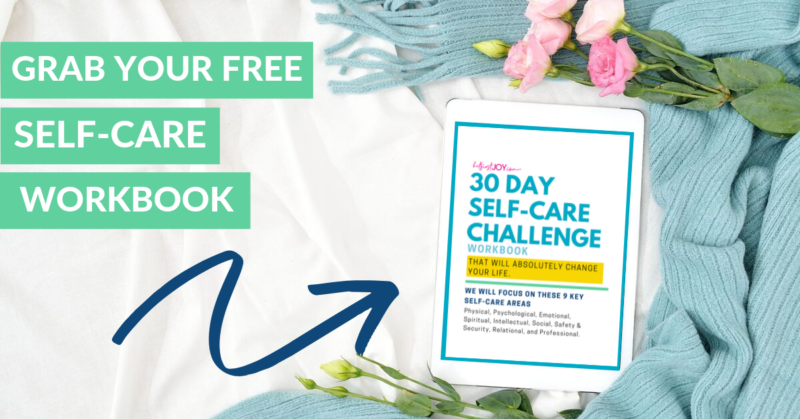 DISCLOSURE
This post may contain affiliate links and/or promotional products, all opinions expressed are that of But First, Joy only. Read my full disclosure.