These are the Best Playing With Fire Movie Quotes from the family-friendly film with John Cena.
When it comes to comedies, I must admit that John Cena has found his second calling. I knew this film would be funny right from the moment I saw the first trailer.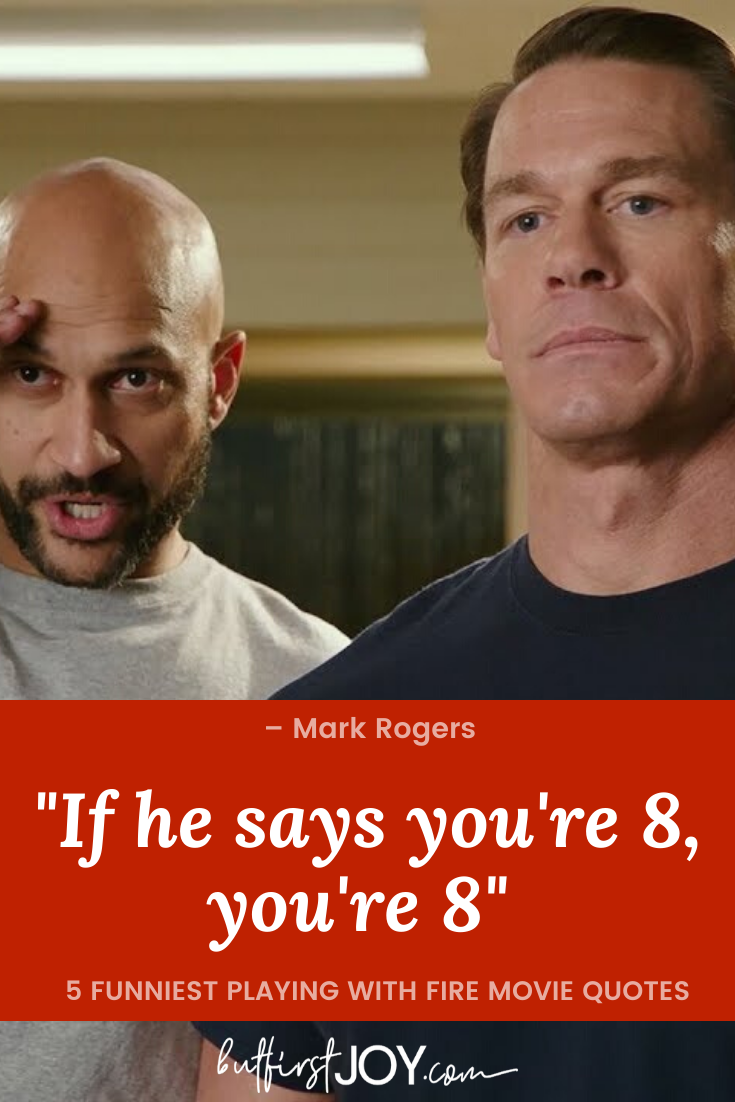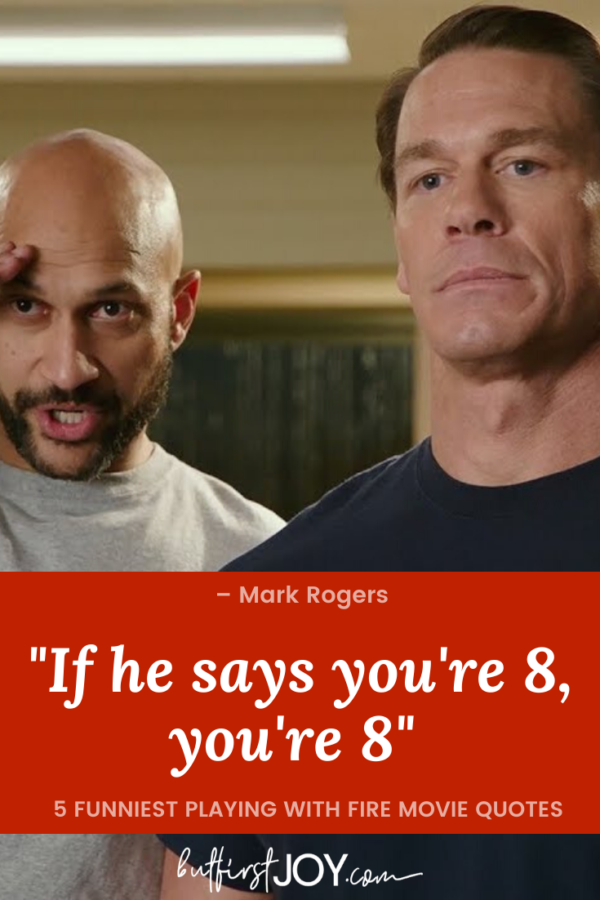 While this movie is currently 21% rotten on Rotten Tomatoes, I still wouldn't mind seeing it. I mean, what more do you expect from a PG rating? The goal isn't to appeal to all adults. It's something for families to enjoy together.
Week99er's Playing With Fire Review says, "You'll find yourself laughing as the kids make messes, derail the plans of the station, and of there is of course a poop joke or two tossed in there."
I'm pretty sure you'll also want to bookmark my FULL MOVIE QUOTES Index for the latest and GREATEST quotes!
Is this a must-see in theater? I doubt it. However, it's something nice for the family to enjoy together! Also, you can laugh along with the best Playing With Fire movie quotes: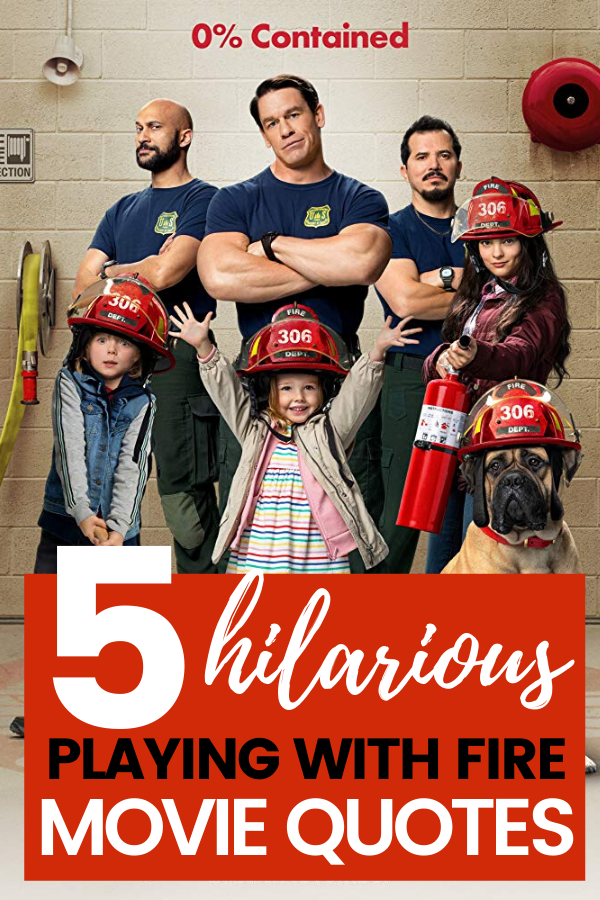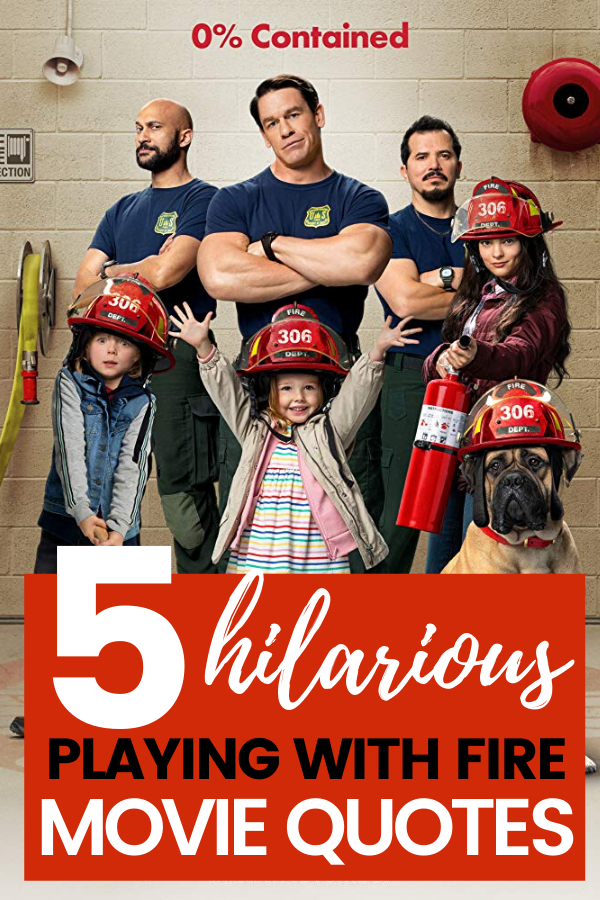 Best Playing With Fire Movie Quotes
1. "If he says you're 8, you're 8" – Mark Rogers
2. "No greater honor for a Smoke Jumper than burning to a crisp!" – Commander Richards
3. "Everything in here is outdated and unfit for use" – Jake Carson
"Like your Fanny Pack?" – Byrne
"My FUPA?" – Jake (John Cena)
"FUPA?" – Byrne
"Fire utility pack" – Jake
4. "What's San Quinton?" – Will
"A liberal arts college…" – Mark Rogers
5. "Is she your girlfriend?" -Bryne
"No, shes an angry scientist I thought I could unload you on." – Jake Carson
See Playing With Fire in Theaters November 8, 2019
When straight-laced fire superintendent Jake Carson (John Cena) and his elite team of expert firefighters (Keegan-Michael Key, John Leguizamo and Tyler Mane) come to the rescue of three siblings (Brianna Hildebrand, Christian Convery and Finley Rose Slater) in the path of an encroaching wildfire, they quickly realize that no amount of training could prepare them for their most challenging job yet — babysitters.
Unable to locate the children's parents, the firefighters have their lives, jobs and even their fire depot turned upside down and quickly learn that kids — much like fires — are wild and unpredictable.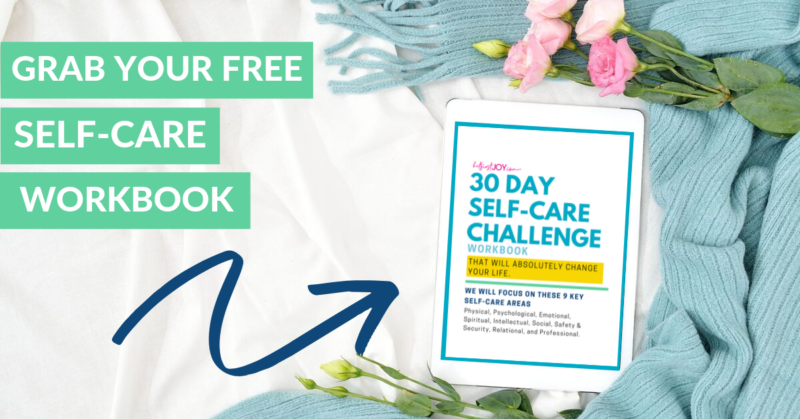 DISCLOSURE
As an Amazon Associate I earn from qualifying purchases. This post may contain affiliate links and/or promotional products, all opinions expressed are that of But First, Joy only. Read my full disclosure.