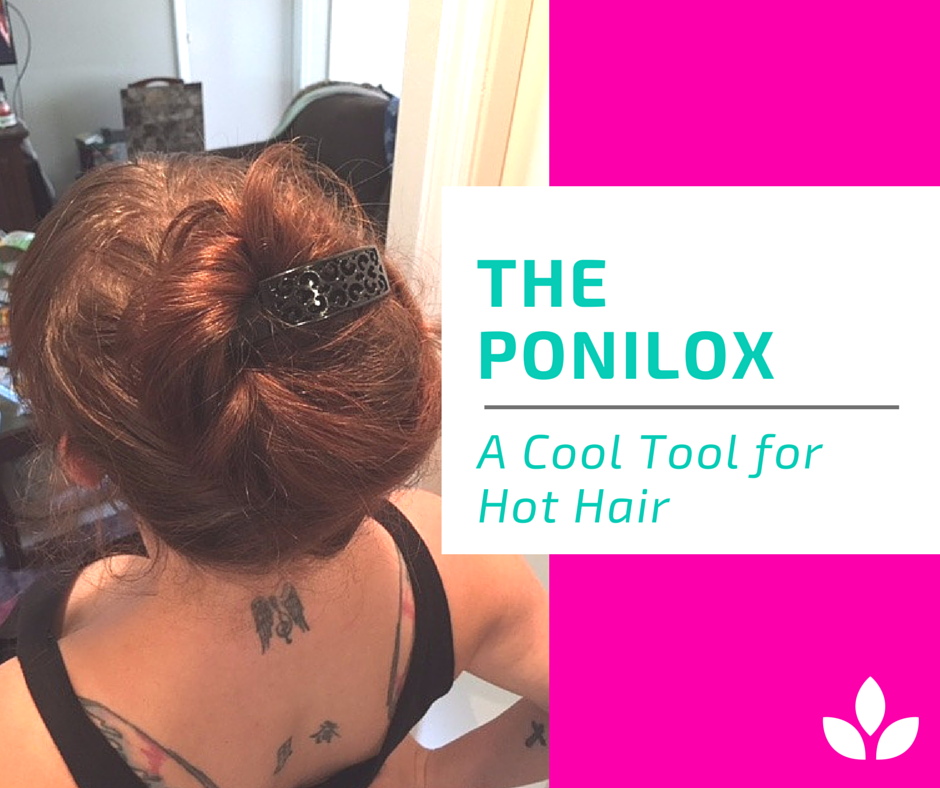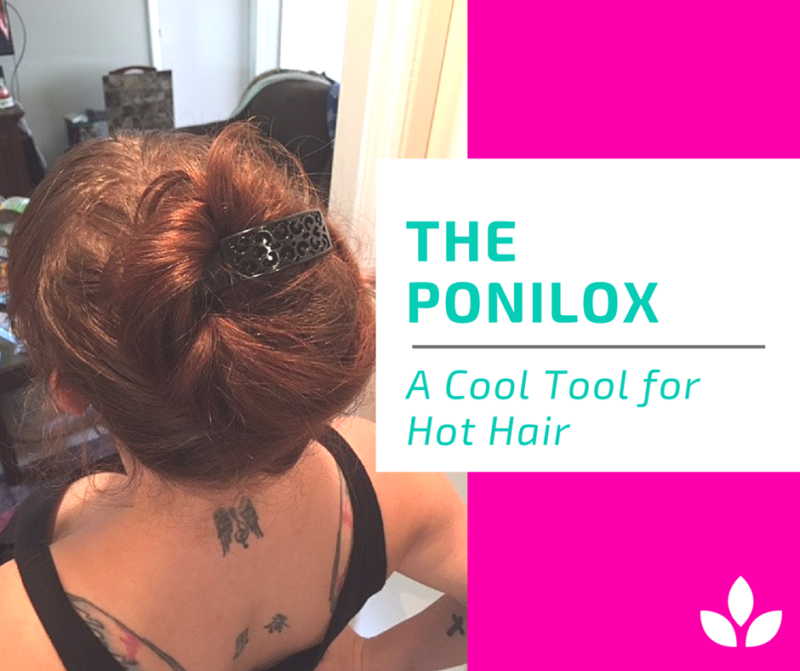 I've never been the best at doing my hair. I always put it in a pony tail or straighten it. My hair is curly, frizzy, and crazy! Most hair tools cannot tame this big mess. I still try them though! I will do anything to get a good, easy up-do. I've used a lot of different clips before, but with my thick hair, it's hard to keep anything in place without using 25 bobby pins. I found one that is quite awesome and I think that all you pretties need to know about it.
The PoniLox can transform a twisted ponytail into a beautiful up-do or even a messy up-do. It depends on what you want from it. I like to use the PoniLox to throw my hair up quickly when I am bored with a pony tail. So, the PoniLox is like a simple comb with a twist – literally! Just twist a ponytail up the back of your head, push the comb into the top, style your hair as you please, and snap the comb into place. That's it! It's that easy.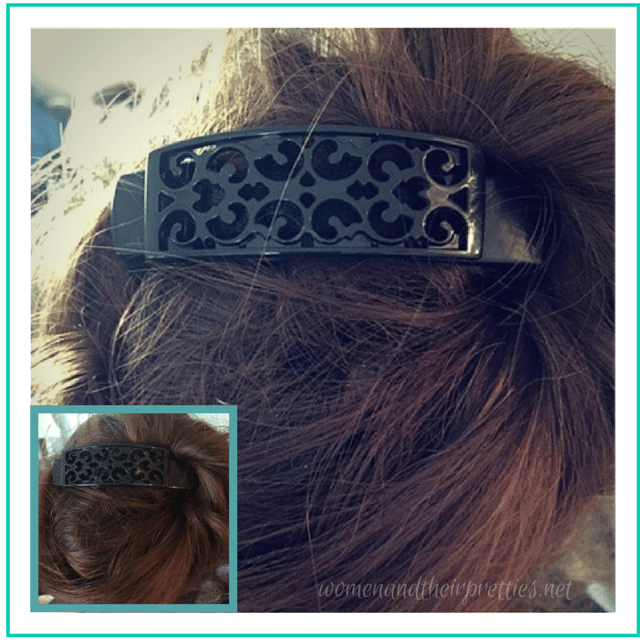 What I love is that your options are endless with the PoniLox. You can style it before or after you latch it. You can be creative with your hair designs. The great thing is that no matter how formal or casual, it still looks beautiful. You can play around with it until you find a style that you love. These come in a variety of colors, so you can choose colors that match your hair or you can choose a color that will stand out! I personally think all 4 of their colors are designs are gorgeous! They are slim, not bulky at all. They are comfortable too. This would definitely be my go-to hair accessory for weddings and other events, along with my lazy days.
Connect on Social Media: Facebook / Twitter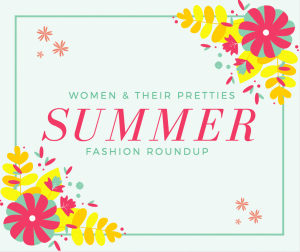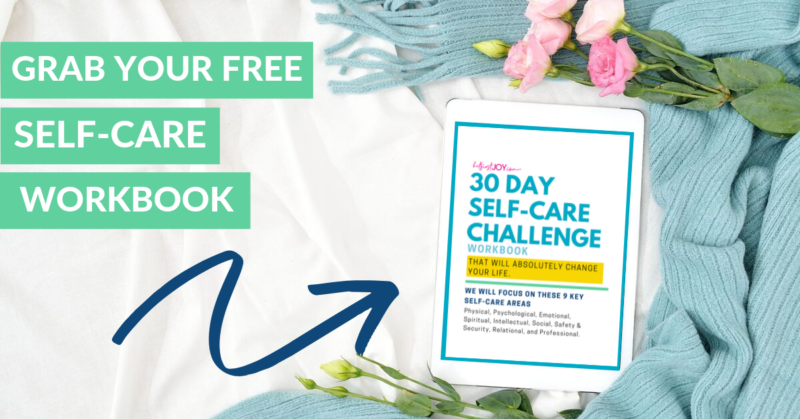 DISCLOSURE
As an Amazon Associate I earn from qualifying purchases. This post may contain affiliate links and/or promotional products, all opinions expressed are that of But First, Joy only. Read my full disclosure.