Sometimes you just want a little positivity in your life. Maybe you've had a bad day or maybe you just need a pick me up. Something that always puts me in a better mood is something delicious. Yes, I know that makes me sound like an emotional eater, but it just comforts me. When I am in a bad mood, chances are it's because I am sleepy. I am not the best company when I don't feel energetic. So, combine two things that I love: something delicious and something that energizes me, and you've won me over!

https://instagram.com/p/3hrQQ8IK4B/?taken-by=joyceduboise
The
Positive Energy drinks
aren't your typical energy drinks because they aren't carbonated. These drinks combine pure juice with natural caffeine. What I love is that they have a nice variety of flavors. I was lucky enough to sample all their flavors and I seriously couldn't be anymore impressed. They are really delicious. My favorite of the 7 flavors are the Apple Juice and the Peach Mango lemonade! This is one of the best apple juices that I've ever had. The fact that there's caffeine in the drinks isn't noticeable in the flavor. I love that these drinks are natural! My favorite part about a natural drink is that it
does
make you feel more positive. You don't feel sluggish or uncomfortable after drinking something natural! You wont end with a crash, like with other energy drinks. The price is more affordable than energy drinks and other REAL JUICE drinks.
I recommend the Positive Energy Drinks to those looking for a healthy alternative to an energy drink.
[ctt title="Learning all about Positive Energy with these natural energy drinks!" tweet="Learning all about #PositiveEnergy with these natural energy drinks!" coverup="BUm3x"]
More from the company: Not only does it taste good and function well, it enables consumers to feel good about making a conscious choice. All-natural, juice based energizers provide healthy energy to fuel active lifestyles. Developed for a positive purpose, Positive Energy fosters a culture of positivity from outlook on life to socially responsible behavior.
Connect on Social Media: Facebook / Twitter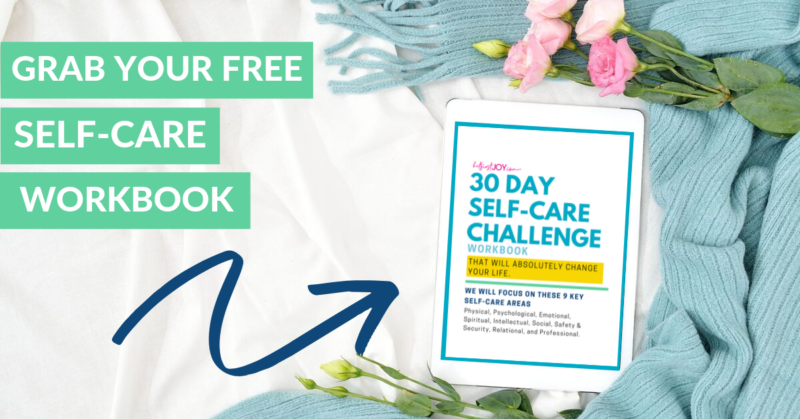 DISCLOSURE
This post may contain affiliate links and/or promotional products, all opinions expressed are that of But First, Joy only. Read my full disclosure.