Thank you to Upthere for sponsoring this post.
I wish a service like Upthere was provided when I was a kid. although, I probably wouldn't have accepted it. Let me explain…
I've always been the photographer in my family. I remember being a kid and taking photos of absolutely everything. Back in those days, I had a Polaroid camera. You know, the ones that instantly print your photos. Boy, those were the good days. I still have a few of those Polaroids, but most of my physical photo prints came right from the disposable cameras that I really grew up on. You would have never found me without a disposable camera in my teenage years! I still have hundreds of photos in a box under my bed. When I want to share them with my former classmates or my relatives, I take a photo of a photo. Obviously, this is a terrible idea if you really want to preserve these memories.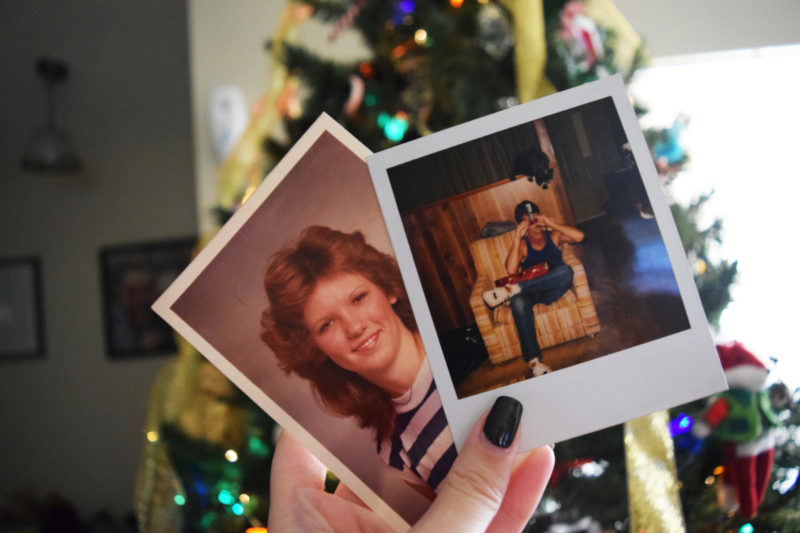 I've always been an old-fashioned gal. It took me many years to even look at an ebook. I refused to transition into ebooks because there's something about a physical book that makes me feel so… young. The same goes with photos. I was behind on transitioning from disposable film to digital photos. I didn't think it would stick. Clearly, I had no idea. These days, you have to digitize your photos to really preserve them forever. It's actually a wonderful thing.
Why should you digitize your photos?
Photos can be ruined with a drop of water, a burn of a flame, a rip of a corner, or even with age. Give your photos new life this holiday season. Get your photos digitized and instantly see them. Give your kids an opportunity to discover a bit of their family history, bringing it to life in the digital format they love. Imagine sitting around with your loved ones sharing digitized copies of everyone's old memories. Grab your grandma's old photos this holiday season and give her a gift the whole family will enjoy.
How can you digitize your photos?
Upthere, a new cloud storage company, recently announced a partnership with ScanMyPhotos. ScanMyPhotos has been around for 29 years and has become leading photo scanning company. Together, these successful companies are bringing your old memories back to life – in digital form. Ever wanted to share that photo of your grandparents wedding on social media? Well, now you can! Visit Upthere.com to learn more.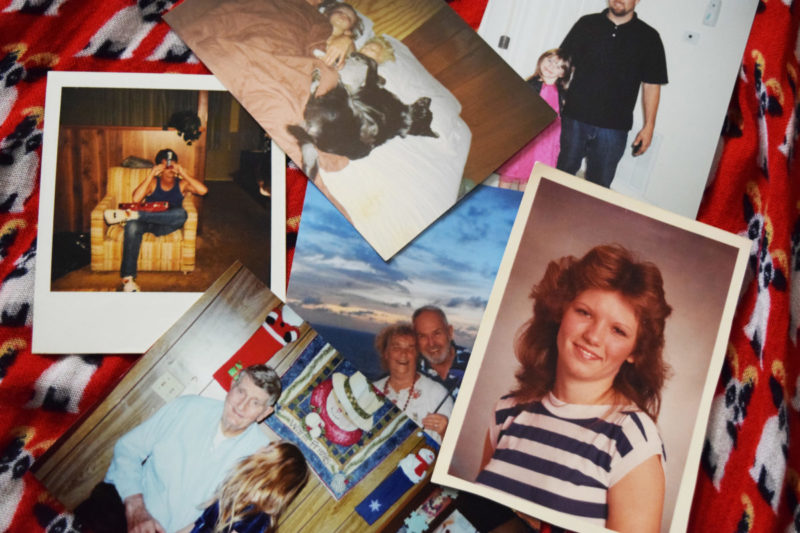 Digital Photo Gift Ideas
Wedding gift: Create a wedding slideshow of the bride and the groom, from birth until the wedding day.
Create a photobook: You can put all of these digital photos together in a photobook to create a themed gift. Give grandma the gift of old memories. Show your mother that you've always been a mama's girl by creating a book with pictures of you all together.
Print new photos: One of the best gift ideas is to reprint these old photos – frame them, add them to a canvas, do crafts with them. Do whatever you want with them because they are safe and sound. They are digitized.
Get the Upthere Deal!
To help foster this experience, Upthere is giving free scanning of photos through the end of the year. Photos will be digitized on Upthere so they can be seen instantly online. The only cost to the customer is shipping the photos to ScanMyPhotos. That's a savings of up to $150!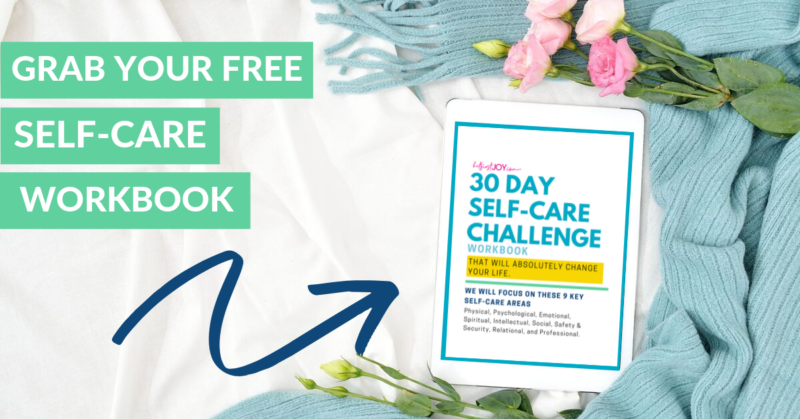 DISCLOSURE
As an Amazon Associate I earn from qualifying purchases. This post may contain affiliate links and/or promotional products, all opinions expressed are that of But First, Joy only. Read my full disclosure.