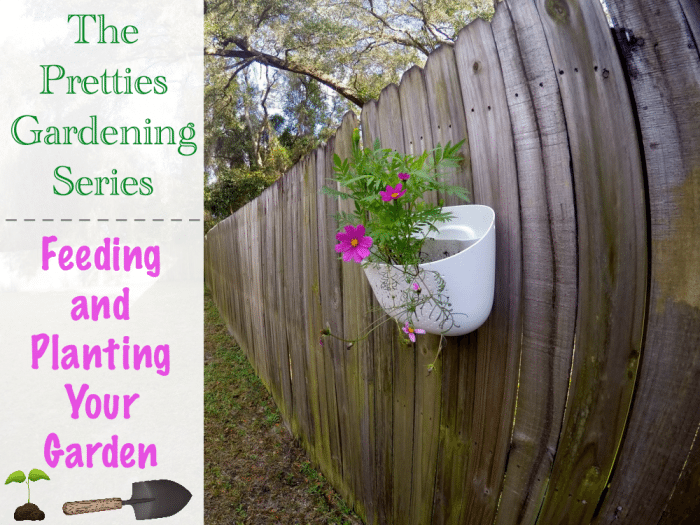 Disclosure: This post contains affiliate links
Welcome to Spring, my pretties. There are so many beautiful and wonderful things about Spring. I could spend half of this post naming all of the things that I love about Spring, but I want to focus on the brand new addition to our family: Our Garden! My boyfriend and I have been together for 2 years now and lived together for about a year. We decided to jump right in and plant our first garden. It's a lot more work than we thought.
We solicited advice from some of our friends and family who have gardens. My boyfriend and I, we are planners. It sounds boring, but we like to know what we are getting ourselves into before take a leap. After we got all of the advice that we needed we headed to Home Depot to pick up some seeds. Well, a lot of those didn't work out so well. With the ridiculous amounts of rain here in Florida, a lot of our seeds floated away with the flooding in our yard. Some of them, however, actually made it. Our carrots and cucumbers have been growing like crazy. We also planted some flowers which are just beautiful! After a month or so, we visited Home Depot again and took advantage of their 5 veggie plants for $10 deal! Each of the plants were already growing, but the veggies hadn't blossomed yet. We bought cucumbers, eggplants, peppers, basil, tomatoes, strawberries, and more! Right now we have a bright red strawberry, green tomato, and a beautiful eggplant. We like proud parents! haha.
Feeding and planting our garden has, at times, been a struggle. We've searched for the very best products to make sure our plants are spoiled. Happy plants produce happy results! We thoroughly research EVERY product before using in on our flowers, veggies, and herbs. I want to highlight a few of our favorite products.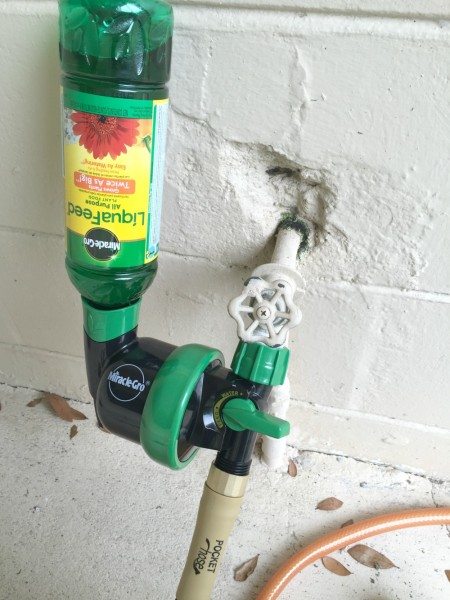 Miracle – Gro has been our go-to supplier for our feed and soil. We've compared products and prices at different locations (mainly Home Depot and Lowes) and we always find ourselves choosing another Miracle-Gro product to fit our basic gardening needs. We were introduced to a product called the Miracle-Gro LiquaFeed Universal Feeder. This kit includes the bottle of plant food and the Universal Feeder tool. It is SO easy to use. All you have to do is connect it to your spigot by twisting it on and place your bottle of feed upside down into the appropriate area. Attach your hose to the bottom of it and it's ready to use!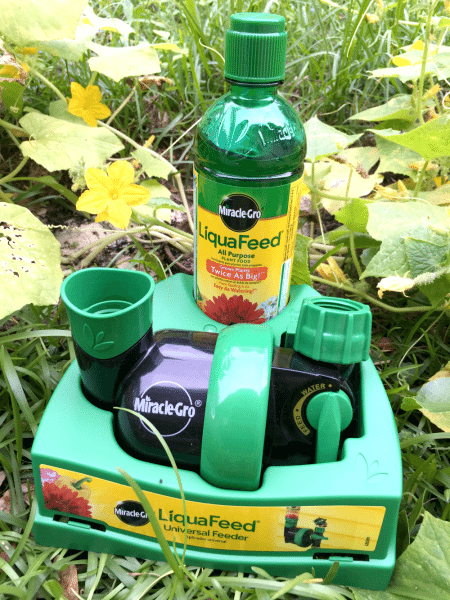 You have the option to keep it as "water" or turn the switch to "feed". This is perfect because you can leave it on your spigot and turn it to feed when needed. So why should you choose this instead of just feeding them yourself? Well, it dispenses the perfect amount of feed for your plants, veggies, and flowers. You don't have to worry about over or under feeding them because Miracle Gro takes care of it all. We love that the feed is universal so it can be used on all of our plants and flowers.
www.miraclegro.com
Connect on Social Media: Facebook / Twitter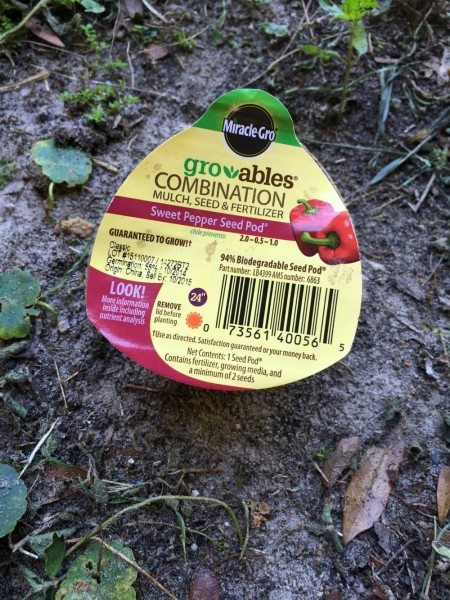 As for planting, there are so many options available to you. When you first walk into Home Depot and Lowes and you see the amount of seeds you will feel excited and overwhelmed. There are a TON to choose from! So, where do you start? Well, you can start by figuring out which seeds you want. Are you planting flowers, veggies, fruits? All of the above? Along with seeds you will need soil and plant food. It takes a lot to grow a good garden. Miracle-Gro makes it a lot easier with the Groables Seed Pods. These pods are PERFECT, especially for a beginner. They include everything you need in one small pod. The pods include the seed, plant food, and soil! You can even download their Sprout It app for tips and scheduling with your gardening.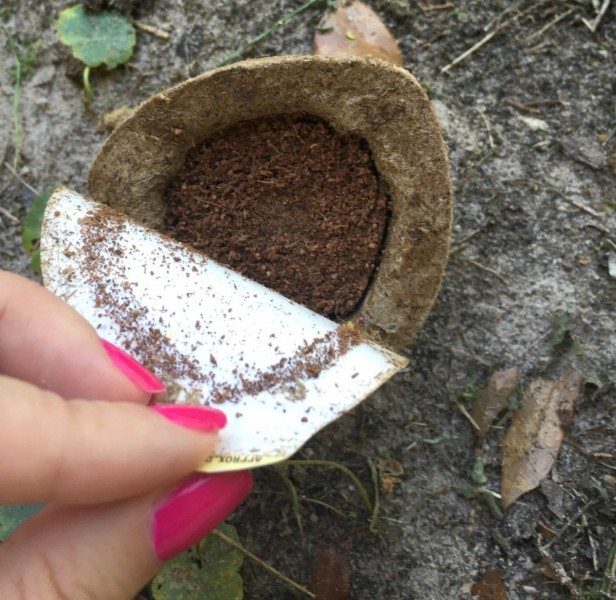 We love our Seed Pod because you simply plant the biodegradable pod in soil, water it, and watch your babies grow! They have a ton of different veggies to choose from too! We have the Sweet Pepper Seed Pod and we are so excited for our peppers to grow! I will update you more as soon as they do. There are some really great Groables Garden Kits
on Amazon that you can purchase for super cheap! These are great for the kids to help you grow too!
www.miraclegro.com
Connect on Social Media: Facebook / Twitter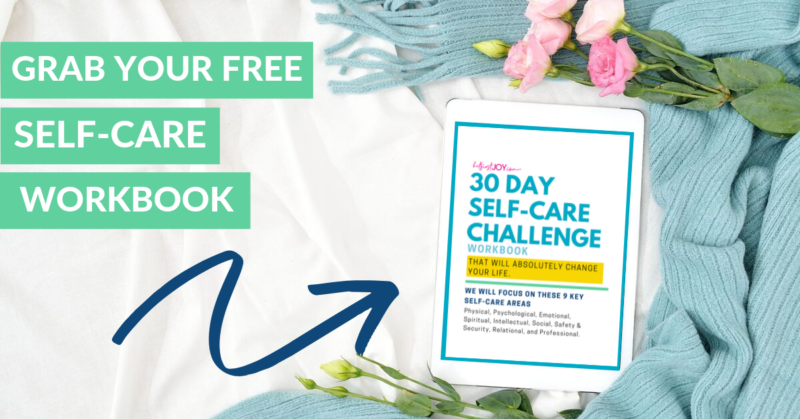 DISCLOSURE
As an Amazon Associate I earn from qualifying purchases. This post may contain affiliate links and/or promotional products, all opinions expressed are that of But First, Joy only. Read my full disclosure.