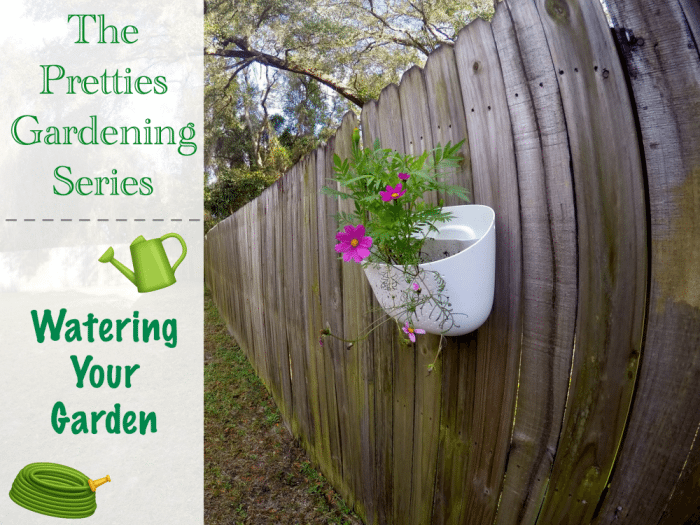 Yes, watering your garden sounds like a simple task, but it can be very frustrating if you don't have the right tools. Plus, you need to make sure that you don't over water your garden or under water it. In Florida, we have to water our garden every other day because they dry out very quickly. The issue is that some of our plants, like our flowers, don't need to be watered as often because they are in a wall planter that holds the water longer. Watering is important to growing a happy, healthy, and successful garden. That's why I am gathered some of the best tools for you to use to water your garden.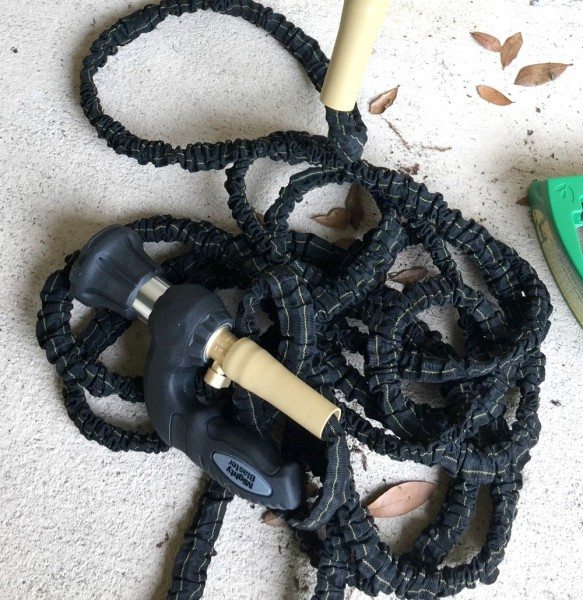 Obviously you need to water your plants. You can use a water bucket or you can use a hose. We choose a hose because our faucet is too far away from our garden for us to make multiple trips. The hose we began gardening with was way too short and it just wasn't great quality. We experience leaking right away and it was just a big frustration. We knew that we needed a better hose that was much longer, but there's a lot of trouble that goes along with these types of hoses. What frustrated me is that they are so heavy and bulky. We've been wanting the As Seen on TV Pocket Hose Top Brass for awhile now. When we were offered to try it out we jumped at the chance and I am so glad that we did. This hose has been such an incredible asset to our gardening.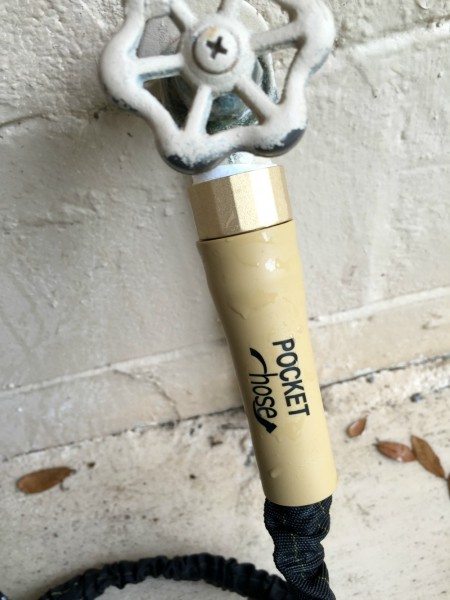 It looks so small at first. It's all crinkled up and comes in a small round container. We couldn't believe that it actually expanded to 50ft! That's exactly what we needed! As soon as you hook it to your faucet it begins to expand. It's fun watching it expand right in front of you. We LOVE that it has brass on the ends. It doesn't leak at all and is completely durable. It screws right into any faucet very tightly. It's also very stylish. The black hose with the Top Brass is a very nice addition. I LOVE that the end has an on/off switch. This way you can fill your hose with water and keep it contained until your reach your desired area for watering. They do suggest that you keep it indoors when not in use, which is a bit of a pain to lug in and out, but if it makes it last longer then I can't really complain. After using it, your drain the water and your hose immediately shrinks down to the original size.
Purchase the Pocket Hose Top Brass Here
www.pockethosetopbrass.com
Connect on Social Media: Facebook / Twitter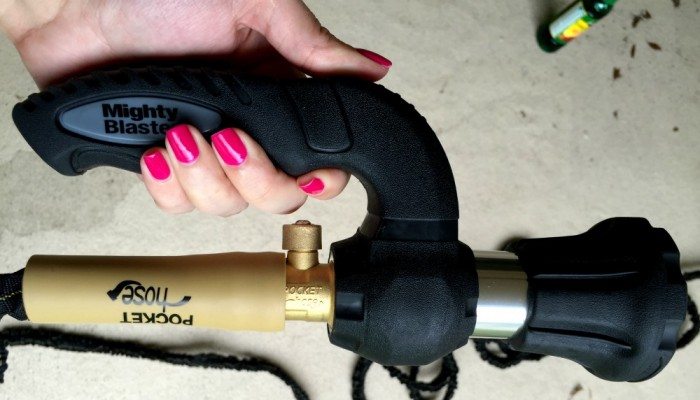 Sometimes the sidewalks and the house get a little dirty. It's understandable with the rain, humidity, wind, and sunshine here in Florida. Dirt is usually everywhere that you don't want it to be. We always want to show of the garden to our friends, but we want everything around the garden to be beautiful. That's why we decided to get a heavy duty nozzle for our hose. The Mighty Blaster Fireman's Nozzle uses rugged aircraft aluminum that can easily be adjusted to spray a fine mist to powerful stream for lawn maintenance and handy work.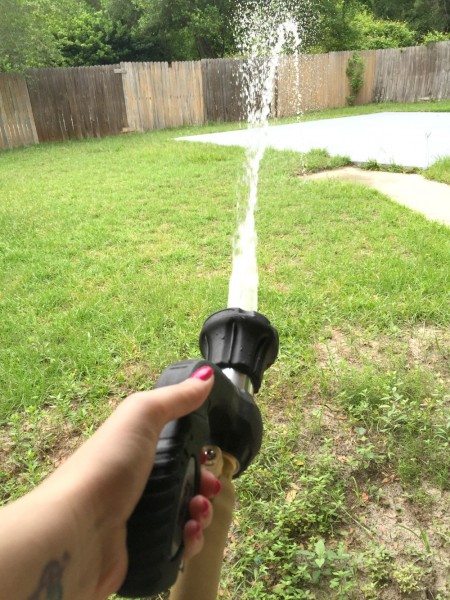 This is perfect for cleaning our concrete and the side of our house. It's basically an affordable version of a pressure washer with the handy option of a nice mist. I LOVE how far this sprays. It's so powerful and rugged that anyone from a homeowner to a professional can use it. The handle makes it so easy and comfortable to hold to get the job done correctly. It gives you a sense of control that other nozzles don't have. It isn't a cheap plastic nozzle either. The rugged aluminum definitely makes a difference in sustainability. It's nice too because you simply twist the nozzle for your desired setting, a powerful stream for cleaning and a light spray for your garden or lawn. This is one of my favorite gardening tools!
Purchase the Mighty Blaster Fireman's Nozzle Here
www.mightyblaster.com
Connect on Social Media: Facebook / Twitter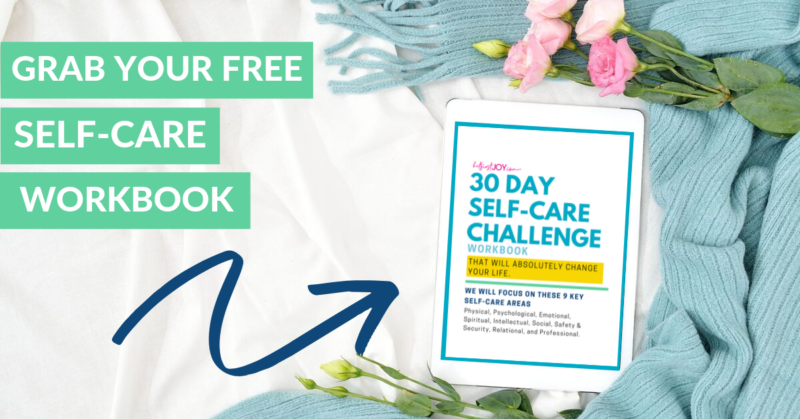 DISCLOSURE
As an Amazon Associate I earn from qualifying purchases. This post may contain affiliate links and/or promotional products, all opinions expressed are that of But First, Joy only. Read my full disclosure.