Am I the only one who thinks that all women are pretty in pink? I think that there is a perfect shade of pink out there for every woman out there. There is nothing like some cute pink lip color to make you feel pretty and girly. I personally love any shade of pink on my lips. Whether it be a very light, almost nude pink, or a pink as bright a M.A.C's Candy Yum Yum. I personally choose to wear matte lipstick or a lip stain because I HATE reapplying my lip color every hour or so. I like to drink a nice warm cup of coffee without looking down to see my lip imprint on the cup. People could trace this back to me! Not cool! Hahaha. Every now and then I feel a little crazy. I get a little wild and decide to branch out and try something that I usually wouldn't. I am the type of gal that will try something 5 times before I make my mind up about it. I know myself well enough to know that 1 great experience can change my mind indefinitely about something or at least alter my opinion a bit. With that said, we need to have a conversation bout something very important… LIP GLOSS. That's right I said it, LIP GLOSS. To be specific, I want to talk to you about a company called Pink Powder Parlor (say that 5 times fast haha). Pink Powder Parlor first caught my attention because they have the same opinion as I do on the color pink. As they said, "Pink lipstick can be anything from screaming fuchsia to delicate rose." Just that alone, made me interested in trying out their beautiful lip gloss. GASP. Joyce is trying out lip gloss? Oh yes. Time for something new and different. Stay Tuned to see what I thought of the lip gloss…
GIVEAWAY ALERT
Before you leave, check out all of my pretty pink lip colors. Show me yours and I will show you mine. hahaha. Please post a picture on Facebook or Twitter with the hashtag #PrettiesInPinkGiveaway 🙂 I will repost and retweet my favorite ones. I will send one lucky winner (chosen randomly) a NYX Soft Matte Lip Cream in the color Antwerp, a NYX Natural Eyeshadow Palette, 1 NYX Powder Black Liner, 2 NYX loose shadows in the colors Turquoise and Space Pearl (See Picture Below). The winning picture will be posted on all my social media platforms. Please see the giveaway Terms and Conditions before entering. Please enter below. If you have any questions please comment below or email me at [email protected] See the featured image as an example, but use the #PrettiesInPinkGiveaway hastag.
NYX "Pretties in Pink" Giveaway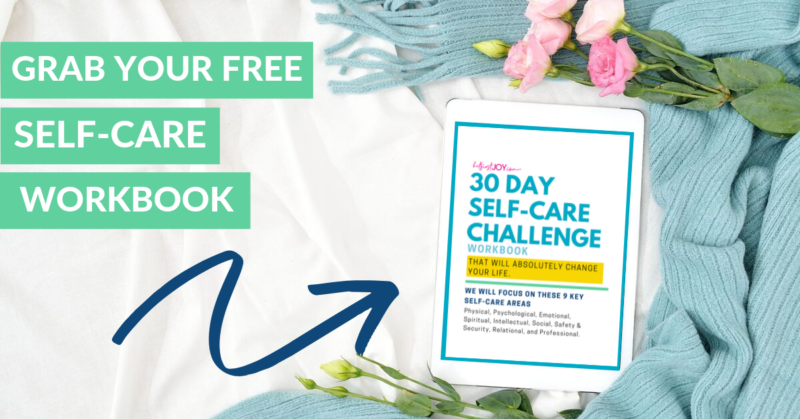 DISCLOSURE
As an Amazon Associate I earn from qualifying purchases. This post may contain affiliate links and/or promotional products, all opinions expressed are that of But First, Joy only. Read my full disclosure.