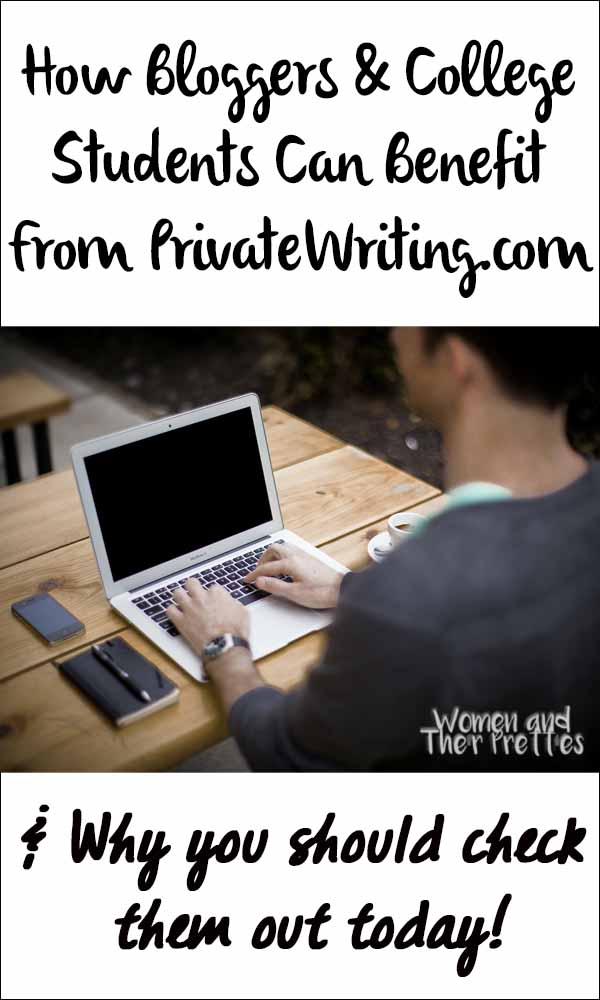 This post is sponsored on behalf of PrivateWriting.com
I remember my college years. They weren't too long ago. I graduated in 2014, so I remember it like it was yesterday. I worked a full-time job and went to school online full-time. Online work is underrated. Having taken classes in a classroom, as well as online classes, I can say that the workload is much heavier for an online student. I feel like professors want to make sure that we are busy at all times, not recognizing that we are taking online classes for a reason – time constraints.
I remember the nights when I cried because I didn't have enough time to go to work, sleep, and finish my school work. Writing essays were the worst. I remember begging people for help. The problem was that I could never find someone that I really trusted to help with my essays. Not only did I want me essays to make sense, I wanted them to be professional. I needed someone that knew what they were talking about and knew how to convey the knowledge in the proper way. I wish I had PrivateWriting a year ago. My grades would have been better and my nights would have been easier.
PrivateWriting is a custom and confidential writing service that will research and write your essays for you. They have 14 assignments types that you can order, like essays, dissertations, resumes, and term papers. This is really customized for you because along with choosing the assignment that you need, you can also choose the word count, deadline, and complexity level. I found the complexity level option to be unique and useful because you don't want to turn in a college essay that's written at a high-school level. The prices vary depending on your choices but are very reasonable for the most part. I mean, many of the customers would be struggling college students without much to spend. 
PrivateWriting also offers proofreading and editing. This is something that I would have used often as a college student. I had a bad habit of writing my essays quickly and never looking at them again. Actually, I still do that with my blog posts. When I complete something, I move onto the next thing. I don't always have time to proofread before posting. This is something that I learned in grade school, yet I still neglect it. Whether you're writing a blog post or an essay, you can hire a professional editor to look over your work before submitting it. If you're a casual writer like me, you could really amp up your work with this site. 
PrivateWriting could be exactly what you need to pass that difficult class or to make that one blog post go viral. It could be exactly the nudge that you need to improve your own writing. It is a service, but can also be a learning experience. I love the concept. From a writer's stand point, I have to say that I am happy to see a company putting good writers to work. I'd love to see more creative content options on the site. It would be nice to order an article that's creative, like the "Top 5 Beauty Trends of 2015" or something similar. I think a lot of bloggers would utilize this service if that were an option.
Do you have any questions or want to request a custom quote? Visit PrivateWriting.com for more details.
You can also connect with them on Social Media: Facebook / Twitter
This post is sponsored on behalf of PrivateWriting.com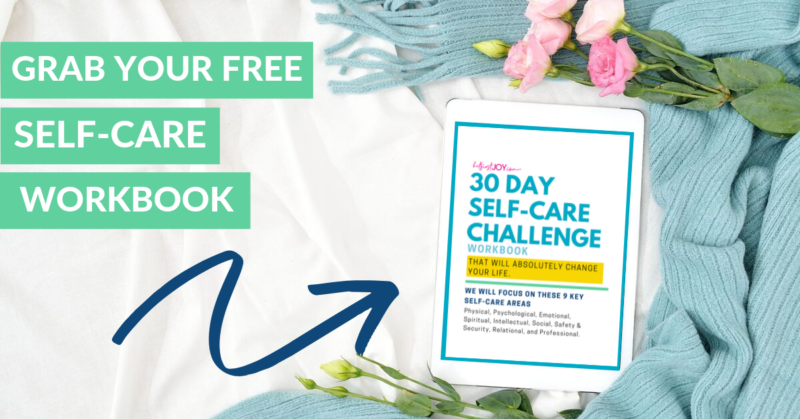 DISCLOSURE
As an Amazon Associate I earn from qualifying purchases. This post may contain affiliate links and/or promotional products, all opinions expressed are that of But First, Joy only. Read my full disclosure.