This sponsored post is a part of the campaign "Protecting America's Eyes" by Reticare in order to inform U.S. citizens about the importance of eye protection from device screens. The opinions expressed in this post are entirely my own.
Being a blogger, I am on the computer more than 10 hours a day and usually on my phone when I'm not on my computer. Running your own business takes a lot of time, hard work, and dedication. I usually would say that people only should work this hard so they don't have to work later, but in this case – I love what I do. So, when I mention the countless hours that are spent writing and staring at a bright screen, it's just to give you an idea of how much I am straining my eyes.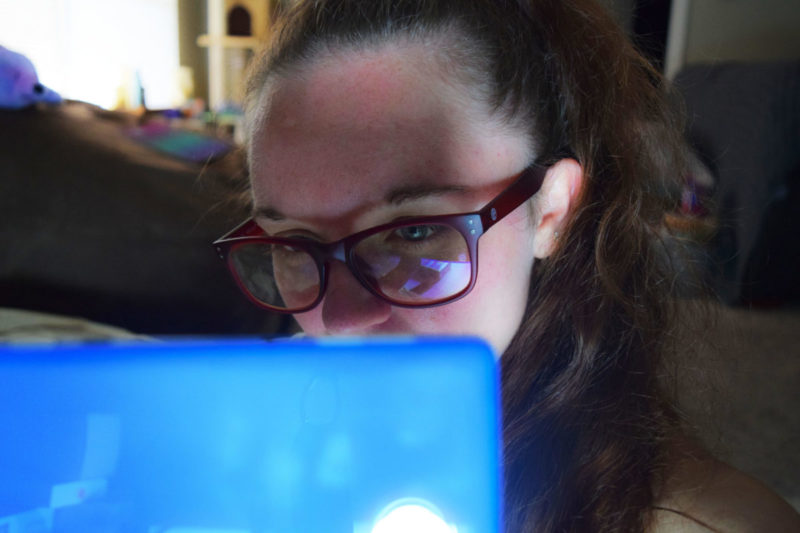 There are days when I have to close the computer and turn off my phone because my strained eyes are giving me a headache. I always try to tell myself that it's not my computer because admitting that it is would be admitting that what I love is harming me. I've always wondered if there was something that could help me other than your regular old prescription glasses. I mean, those only do so much.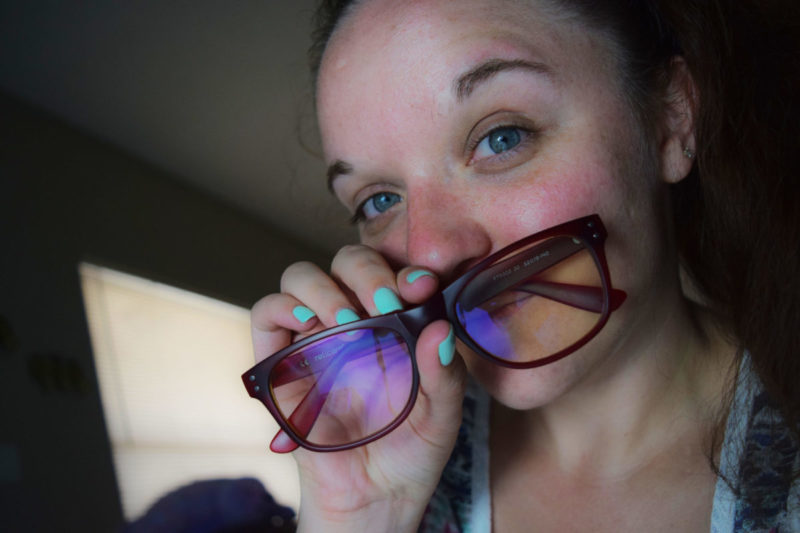 If this is how my eyes feel, just imagine how children feel. Text books have been exchanged for e-books and educational tests aren't exactly written anymore. Children are staying at their screens just as much, if not more, than parents are. Children have a much higher risk of damaging their eyes from overexposure to the high-energy light in all of the devices they use.
So what devices produce this high-energy light?
Monitors
Laptops
Phones
Tablet
Handheld game systems
just about anything with a screen these days
How does high-energy light impact your health?
headaches
blurred vision
neck/shoulder/back pain
eye strain
blurred vision
dry eyes
sleep disorders
irreversible eye damage
I discovered that there is something that will actually help! I swear it felt like this fell right into my lap at exactly the right time. There is a company called Reticare. They create eye protector screens that naturally absorb high-energy light. They even provide different levels of protection based on the individuals age and amount of time spent on the device. I decided to pick up a pair of the Reticare glasses for adults to see if they were worth buying for the entire family.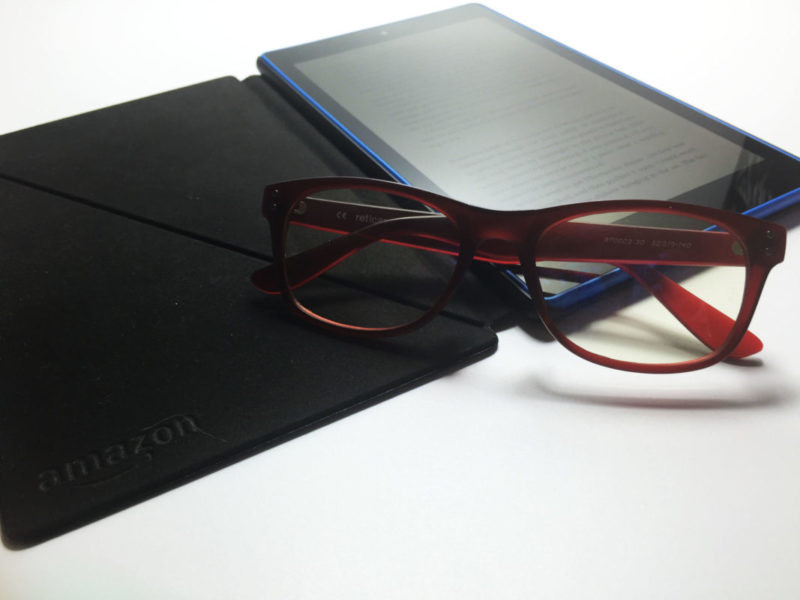 I must say, these are quire the fashion accessory. I chose the Boston glasses because well, look how cute they are! These provide ocular protection for adults and absorb part of the high energy light emitted by screens of electronic devices. These glasses aren't prescription, so they don't affect my vision in an obvious way. However, since I've started wearing these, I've noticed that my computer time doesn't seem as exhausting. I didn't realize it before, but staying on the computer until the wee hours of the morning, with the high-energy light beaming into my blue eyes, was really affecting my sleep. I would lay in bed for hours trying to fall asleep. Now, it doesn't seem as difficult. I also haven't had a headache in a week – oh the joy!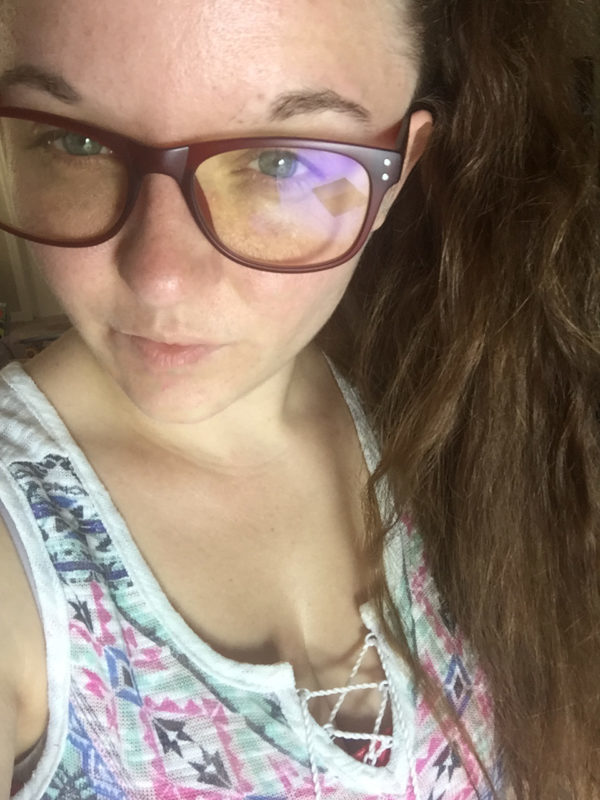 I think it's safe to say that my tech-loving family will be getting a little gift this summer. I will be picking up Reticare glass for all of our devices and glasses.
Visit Reticare.com to start protecting your family!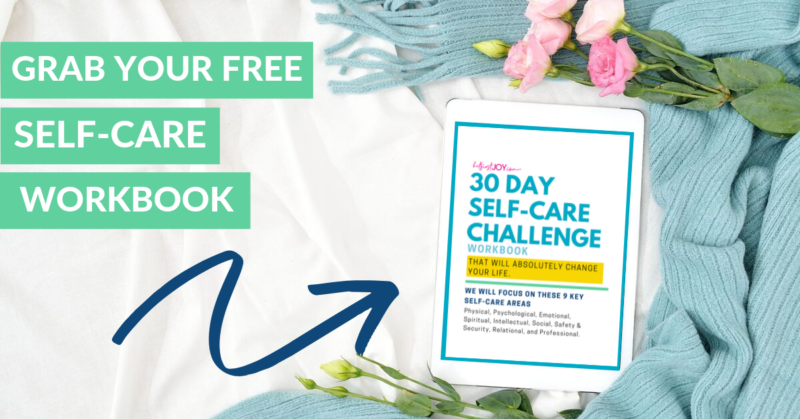 DISCLOSURE
This post may contain affiliate links and/or promotional products, all opinions expressed are that of But First, Joy only. Read my full disclosure.