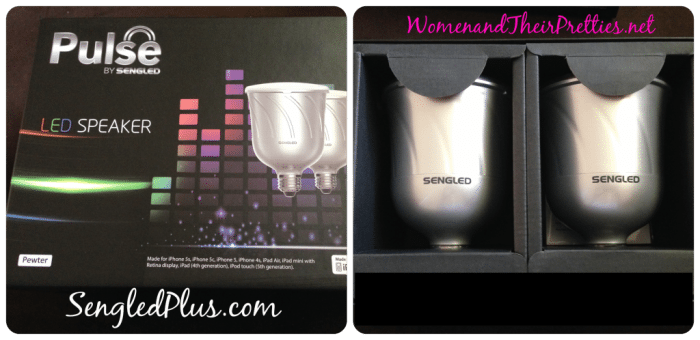 It's that time again. The beginning of the school year is right around the corner. You are planning, shopping, and scrambling to take care of things as soon as possible. I know how difficult it can be for parents, children, and even college students. Then school finally begins…
Morning are so hectic, rushing the kids to get ready for school, cooking breakfast, trying to pump the kids up and get them ready for the day. Anything that will stimulate the mind before school or work is a perfect way to start the day. What about music? Music is a fun and relaxing way to get everyone in a great mood first thing in the morning! Being in the music industry, I know how important of an impact music can make on our daily moods. Why not begin every morning, at home with music?
I discovered a company that offers and easy and creative way to listen to music at home in the morning. Pulse by Sengled is a set of Bluetooth wireless LED light bulb speakers that can be easily screwed into any regular socket. These lights/speakers are perfect for busy mornings! With a few taps on your phone you can brighten the room and begin your day with the music of your choice! These are great for mornings with the kids or for college students. They can easily be transferred to different rooms of the house. No installation is required!
These bulbs can be fully controlled by your smart phone. You can control volume, brightness, and music from your phone! Pulse by Sengled LED Speakers are compatible with almost any music app that your smartphone has. I tested it with my phones standard music player, I Heart Radio App, Pandora App, iTunes Radio, and Spotify. The speakers worked with all of these apps! The volume can be very quiet or can be blasted! You can dull the lights or brighten the room.

We love using our LED Speakers while cooking! We just play our music and the entire kitchen is full of bright lights and a great sound. These would be perfect to keep in a lamp in your office. You can use the light as needed and listen to a little bit of music.
Visit Amazon to buy yours now!
Connect with this company for more information, giveaways, and new products:
(Even without the App, you can use the Bluetooth functionality. Say, if a friend comes over and wants to control the music, but doesn't have the app!)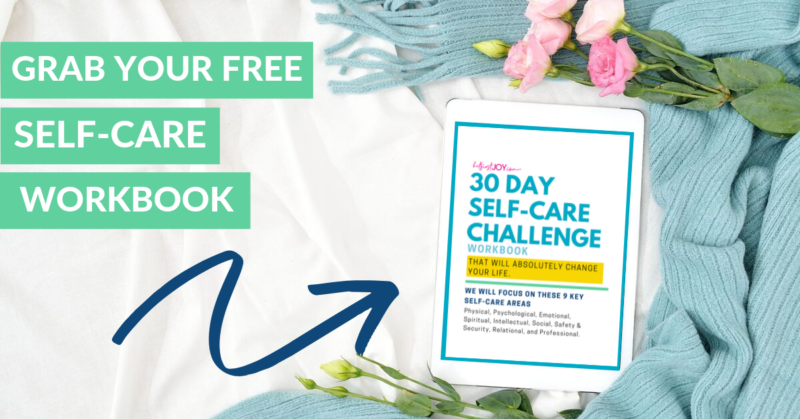 DISCLOSURE
This post may contain affiliate links and/or promotional products, all opinions expressed are that of But First, Joy only. Read my full disclosure.