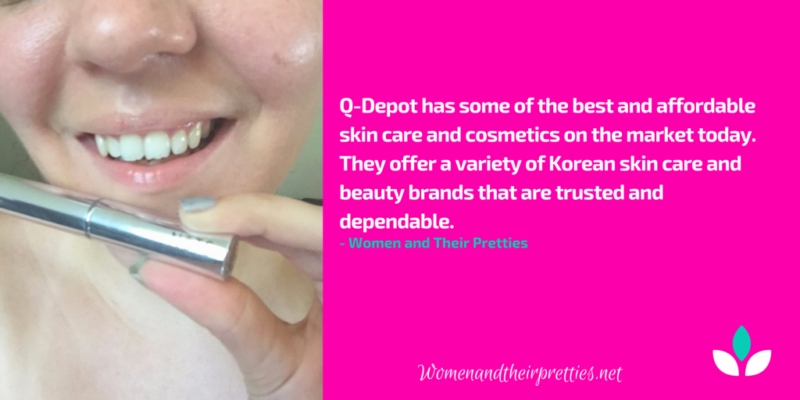 Q-Depot has some of the best and affordable skin care and cosmetics on the market today. They offer a variety of Korean skin care and beauty brands that are trusted and dependable. One specific skin care brand that I had the opportunity to try is NōTS – Noble Through Skin. I love products that keep my skin looking and feeling healthy, like the NōTS skin care products.
The first item I tried was the
NōTS White Luminaire CC Cream
. This cream is really nice. I put it on every day. Whether I wear is alone or under my makeup, it leaves me skin looking bright and healthy! It contains UV block, whitening, and anti-wrinkle functions. I feel so much more confident and comfortable leaving the house without makeup on because of this CC cream. I have used a lot of CC creams, but this one is by far my favorite. As you can see in my video, it comes out as a creamy white color, but when you apply the cream, it blends right into your skin. The color of the cream is irrelevant, really. The feel of the cream on your skin is very nice too. It's very velvety and smooth. It does not transfer onto your clothing, so you can trust this cream to stay on when you apply it. It leaves your skin with a more radiant look. It isn't shimmery, which pleases me. It just brightens you up enough for it to not be too obvious.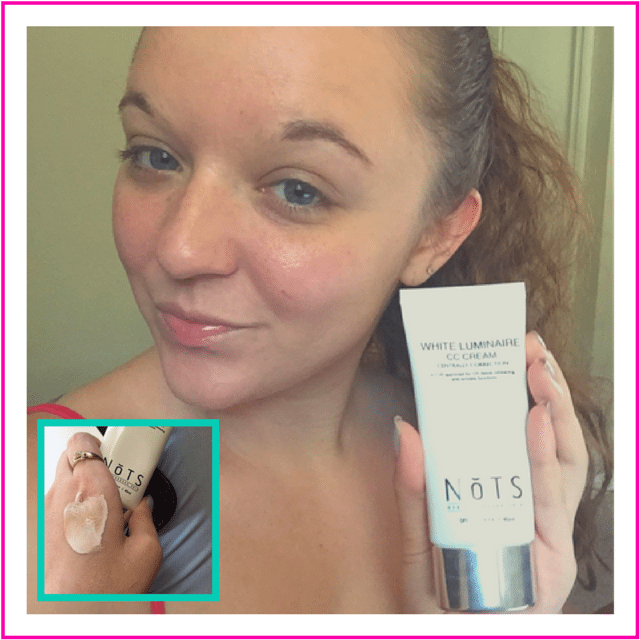 Some of the ingredients are questionable, like the "Brightening Secret Water" and "10 Kinds of Natural Ingredients". I don't like not knowing exactly what is going on my skin. I haven't had any irritation or any negative feelings after using this though. I suppose the ingredients are okay, but I'd like to a real list of ingredients.
Overall, I am impressed with this CC cream. As I said, it is my favorite CC cream. I've used it for weeks and have never had a bad reaction to it. It looks and feel wonderful. I would definitely buy this!
---
Another NōTS item from Q-Depot that I was eager to try is the Lip Repairing Balm. I have always suffered from dry lips. No matter what I do, they still end up horribly dry. It's embarrassing really. Since this balm is meant to repair your lips, I figured I would give it a try. I've used it on and off for a couple of weeks. I wouldn't say that it has full repaired my lips, but it sure does moisturize and smooth them very nicely. My lips still get dry, but they aren't cracked and irritated like before. I think if I used this every day for a couple of weeks, it would definitely repair them. It is not sticky or thick like some balms. It's light, think, and very smooth. I was happy that it didn't have a horrible scent or taste. This lip repairing balm really doesn't have any scent or flavor, which I prefer in a repairing balm. I also enjoy the look of the balm tube. It's a sleek, reflective, silver tube that will looks great in any makeup bag!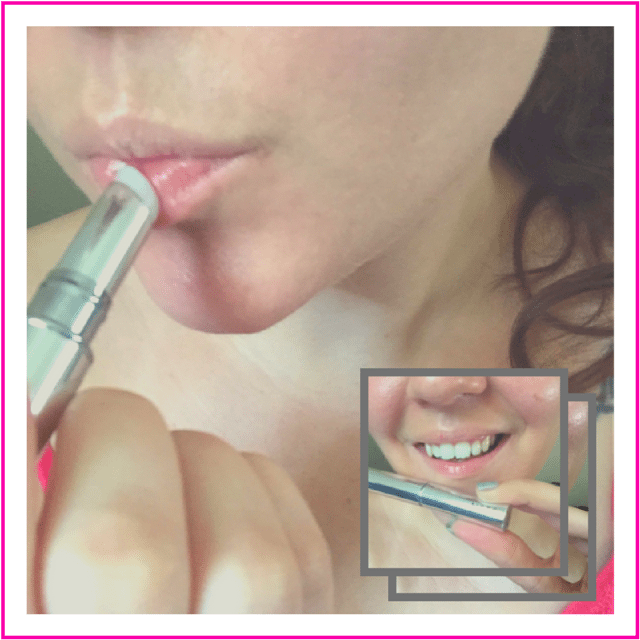 The ingredient list for this balm is much more specific and clear. You're getting a lip balm packed with natural and healthy ingredients, like grape seed extract and jojoba seed oil. It also has aloe leaf extract, which I personally know IS a healing ingredient. Here in Florida, we use aloe leaves for everything. It heals burns, cuts, and is great for your skin! I love this ingredient. What a selling point!
Overall, I love this lip repairing balm. It's perfect for someone like me who really doesn't like anything sticky on my lips. It has really brought back the moisture in my lips, making me much more confident when applying lip products! I recommend this for anyone looking for a lip repairing product that actually works.
Connect on Social Media: Facebook / Twitter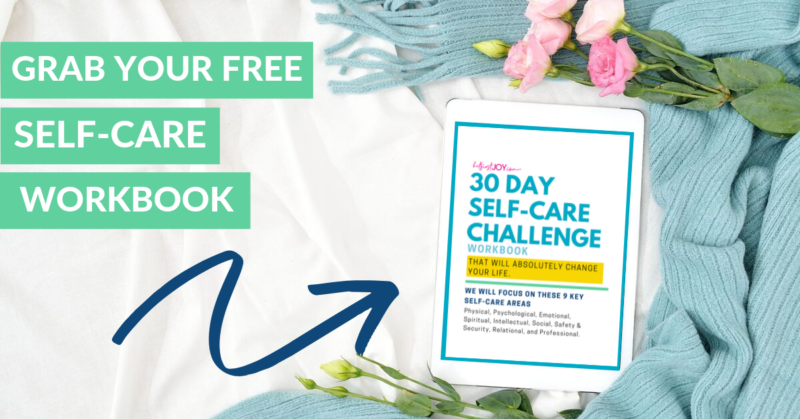 DISCLOSURE
This post may contain affiliate links and/or promotional products, all opinions expressed are that of But First, Joy only. Read my full disclosure.