I am really looking forward to Quackerz. The movie looks so funny, silly, and wild. It's the type of movie that makes me giggle and feel like a child again. It helps that the characters look super goofy and incredibly colorful. I think this is going to be a movie that the entire family can enjoy together! Watch the brand new clip below!
Available to take home June 14, 2016
QUACKERZ is a colorful family movie, bringing to life a unique tale of unlikely heroes with action, comedy, heart and even a bit of romance! Brimming with whimsical characters, vibrant animation and high-energy fun, this movie features a flock of all-star voice cast, including
Michael Gross (TV's Family Ties), Robbie Daymond (Nickelodeon's Get Blake!), Enn Reitel (The Adventures of Tintin), Andrea Becker (Storage Wars: New York), Alanna Ubach (Legally Blonde), Bruce Nozick (The Last Ship), Jesse Corti (Beauty and the Beast, Frozen) and Jimmie Wood (The Wild Thornberrys).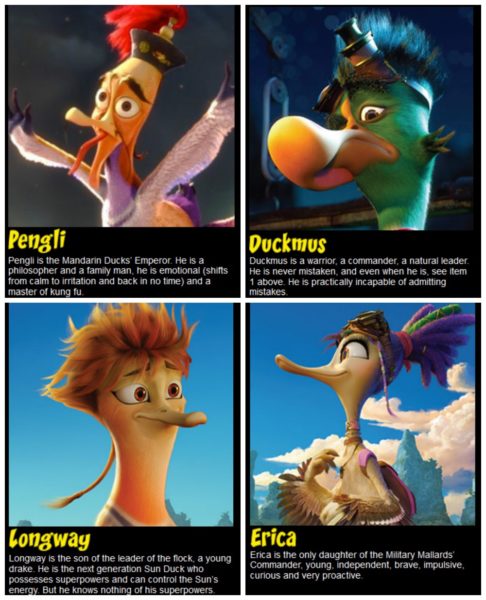 LONGWAY (Voiced by Robbie Daymond)
Longway is the son of the leader of the flock, a young drake. He is the next generation Sun Duck who possesses superpowers and can control the Sun's energy. But he knows nothing of his superpowers. His father, the Emperor of the Mandarin Ducks, strives to protect his son from the dangers of the world by keeping him ignorant of his birthright and his destiny. However fate cannot be so easily averted and the day comes when Longway must save the entire flock and defeat the powers of evil.
When we first meet Longway he is an average bratty teenager, interested in nothing but video games and ill-tempered. Whenever things don't go according to plan, he threatens to leave his father's home. He is bored on his home island where flying is prohibited and no-one can leave. A curious young duck, anxious to know the world outside his tiny island, Longway is understandably wonderstruck when he meets Erica, a girl his age whom has already travelled the world.
ERICA (Voiced by Andrea Becker)
Erica is the only daughter of the Military Mallards' Commander.
She is young, independent, brave, impulsive, curious and very proactive. She travels the world with her father's squad and constantly violates army protocol and discipline, as a consequence of which she is frequently punished. But she is young and adventurous – she likes exploring new places and always finds the way to slip away and find some new trouble. Erica is very open minded and straight forward.
Emperor PENGLI (Voiced by Enn Reitel)
Pengli is the Mandarin Ducks' Emperor. He is a philosopher and a family man, he is emotional (shifts from calm to irritation and back in no time) and a master of kung fu. He is an ardent custodian of tradition and family history. Pengli is the only one who knows that the Legend of the Sun Duck described in the Great Book of their flock is true. Moreover, the next Sun Duck is his beloved son Longway and he is in mortal peril, as the last Sun Duck was captured by the Witch. Pengli pretends to be the Sun Duck to save his son, but since he has no magical powers, no one believes the Sun Duck ever did any good to the flock.
Commander DUCKMUS (Voiced by Michael Gross)
Duckmus is a warrior, a commander, a natural leader. He is practically incapable of admitting mistakes. He is physically strong and well groomed. He is always ready for a fight or an argument. Although he deeply loves his daughter, he tries not to let it show. He sincerely believes that all those who seek her hand in marriage are bumbling idiots not worthy of her attention.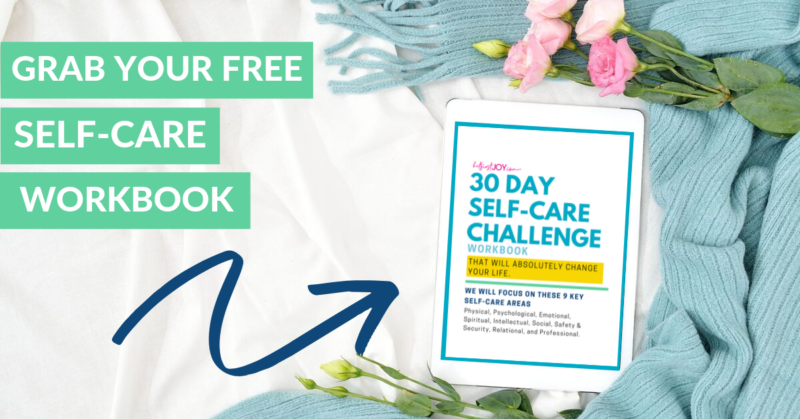 DISCLOSURE
As an Amazon Associate I earn from qualifying purchases. This post may contain affiliate links and/or promotional products, all opinions expressed are that of But First, Joy only. Read my full disclosure.