Red Ribbon Week is celebrated each year from October 23-31. The Red Ribbon Campaign is one of the most well-known drug prevention programs to exist.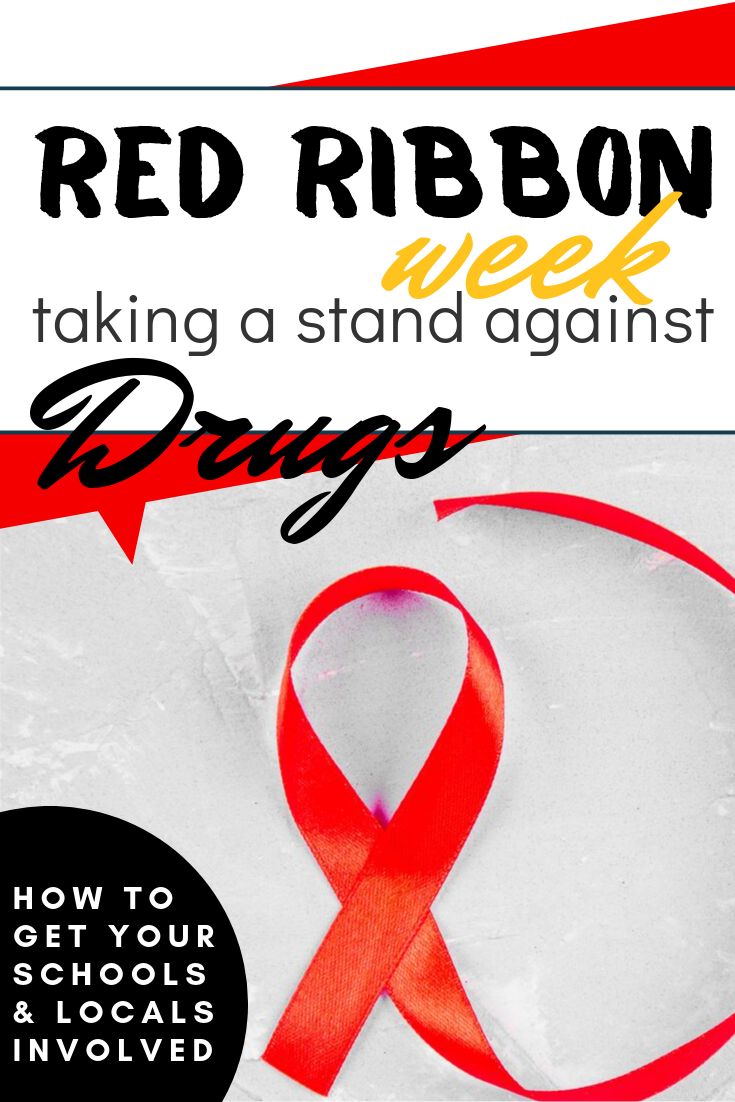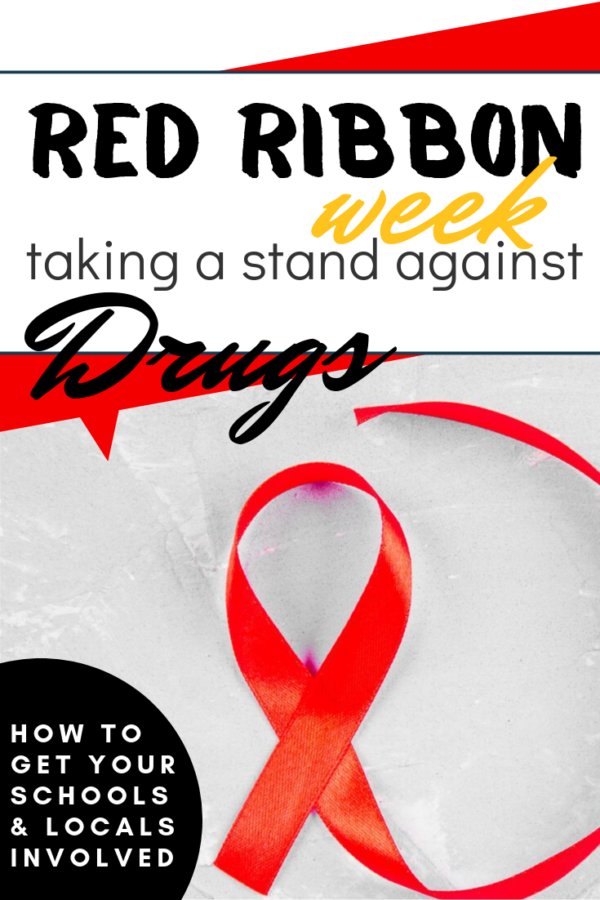 I've had quite the experience with friends who are addicts, as well as family. Because of this, I feel it's my duty to raise awareness about drug addiction. I hope you'll join me in pledging to take a stand against drugs during Red Ribbon Week this year.
Red Ribbon Week: Everything You Need to KNow
To begin, I'd like to share more about the history of this Drug Prevention week, as well as what exactly it entails, and how you can get involved.
What Red Ribbon Week Is All About
The main focus of the campaign is to provide drug awareness to kids by educating and advocating against illegal drugs. The program is used in communities and schools throughout the nation each year to help educate children about drug abuse. 
One of the ways they do this is by encouraging kids to participate in drug prevention activities during the week. Schools and communities host these activities throughout the week to encourage kids to be drug free.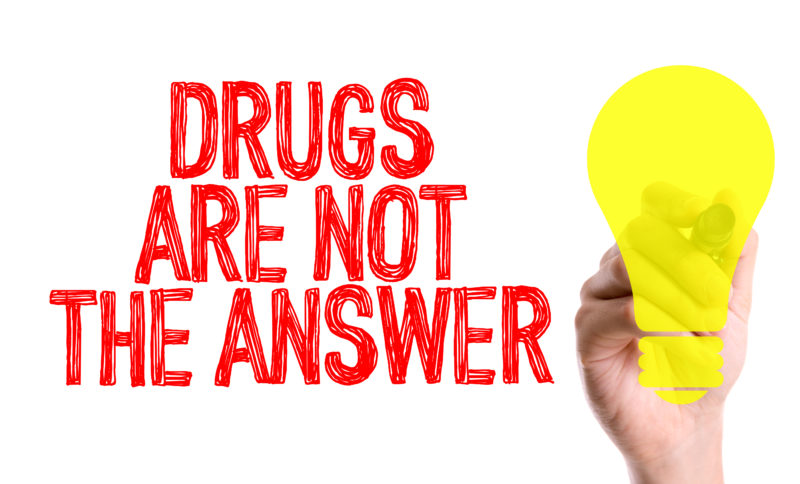 The biggest activity is wearing a red ribbon during Red Ribbon Week. When you wear the red ribbon, this symbolizes that you have taken the pledge against illegal drug use.
Additionally, you're pledging to live a drug free life. By educating children on the drugs and the impact they have, kids should be more aware and stay away from drugs.
Also, The red ribbons that children and adults wear is to honor those who have lost their lives in the fight against drugs.
The History of Red Ribbon Week
The campaign was created after DEA agent, Enrique "Kiki" Camarena, was brutally tortured and murdered in Mexico. Camarena was murdered while he was working on an investigation of traffickers in Mexico in 1985. 
As a tribute to the DEA agent, friends and family began wearing red ribbons to show their support for the fight against drugs and drug abuse.
In 1988, the first National Red Ribbon Week was created and now millions of people participate in the program.
The National Family Partnership sponsors the event and it's now celebrated all over the country in schools and local communities.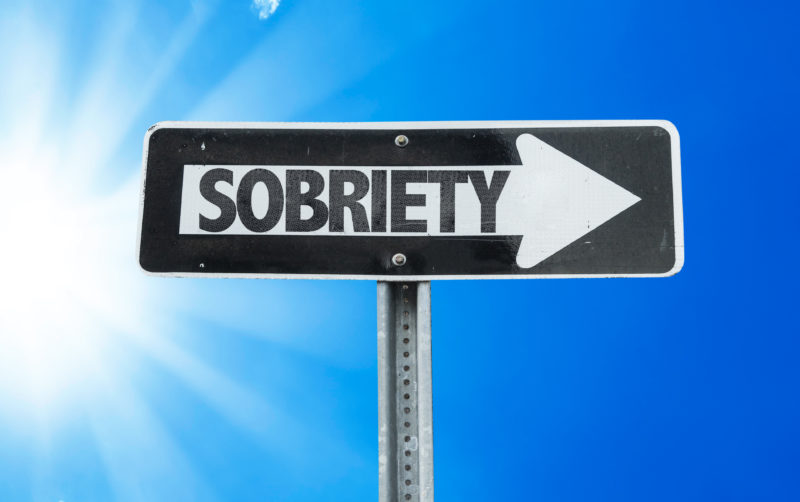 The National Red Ribbon Campaign Pledge
For parents, when you take the pledge you promise to:
Talk to your children about the dangers of illegal drug use and substance abuse.
Set clear rules for children about not using drugs.
Set a good example for children by not using illegal drugs and non-prescribed medications.
Encourage family and friends to follow the above to help keep children safe from substance abuse and illegal drug use.
For children, taking the pledge means agreeing to:
Understanding the dangers of drug use and drug abuse.
Respecting yourself and being drug free.
Spreading the word to friends and family about how important it is to be drug free.
How Communities and Schools can Participate
In addition to taking the campaign pledge, there are many different things everyone can do to participate during the week:
Host a community drug or substance abuse awareness event.
Decorate with and wear the color red to show your support.
Learn and share the destructive effects that drug abuse can cause.
Sponsor an educational program for the community.
Local Boy Scout and Girl Scout chapters can participate by earning badges in celebration of Red Ribbon Week.
The program encourages these groups to engage in their communities by participating and holding drug-free activities or events. Scouts can earn a patch from the Drug Enforcement Administration once the program is completed.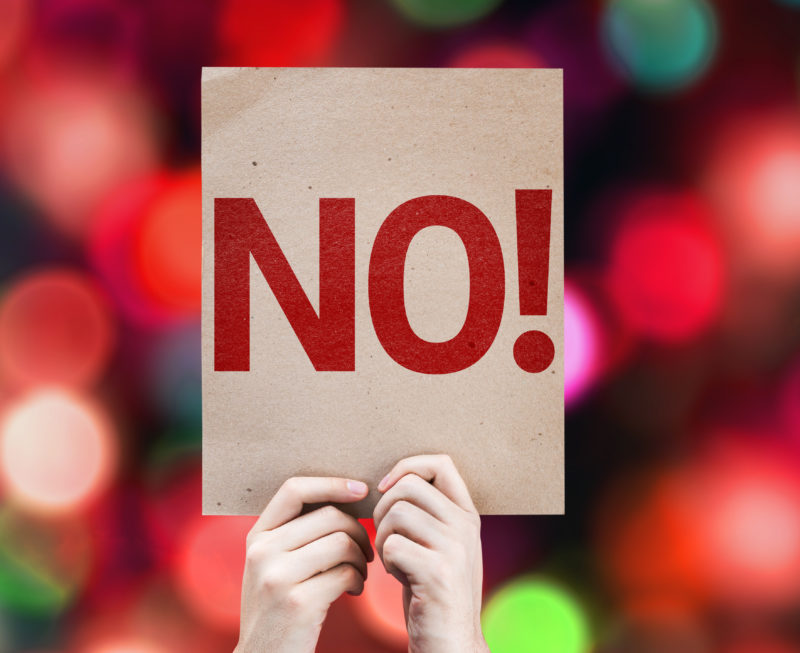 Resources for this Drug Awareness Week
More information about Red Ribbon Week, the history, and ways schools and communities can participate can be found at the following resources:
Will you pledge to take a stand against drugs?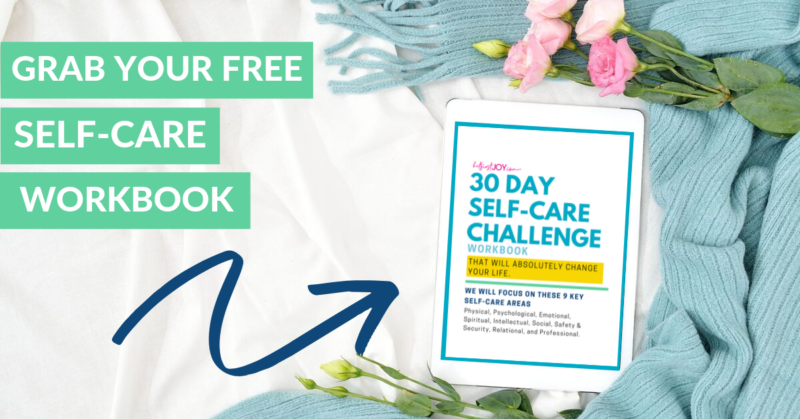 DISCLOSURE
As an Amazon Associate I earn from qualifying purchases. This post may contain affiliate links and/or promotional products, all opinions expressed are that of But First, Joy only. Read my full disclosure.