My boyfriend and I have a bit of an obsession with bottles, mugs, and glasses. We have a great collection of them and we are always open to adding more to our collection. In case you are wondering, YES we do use them. We use them daily actually. My point is that since we use them often, we love new and unique ones. That is why I am super excited to tell you about the WaterWeek Villa water bottles.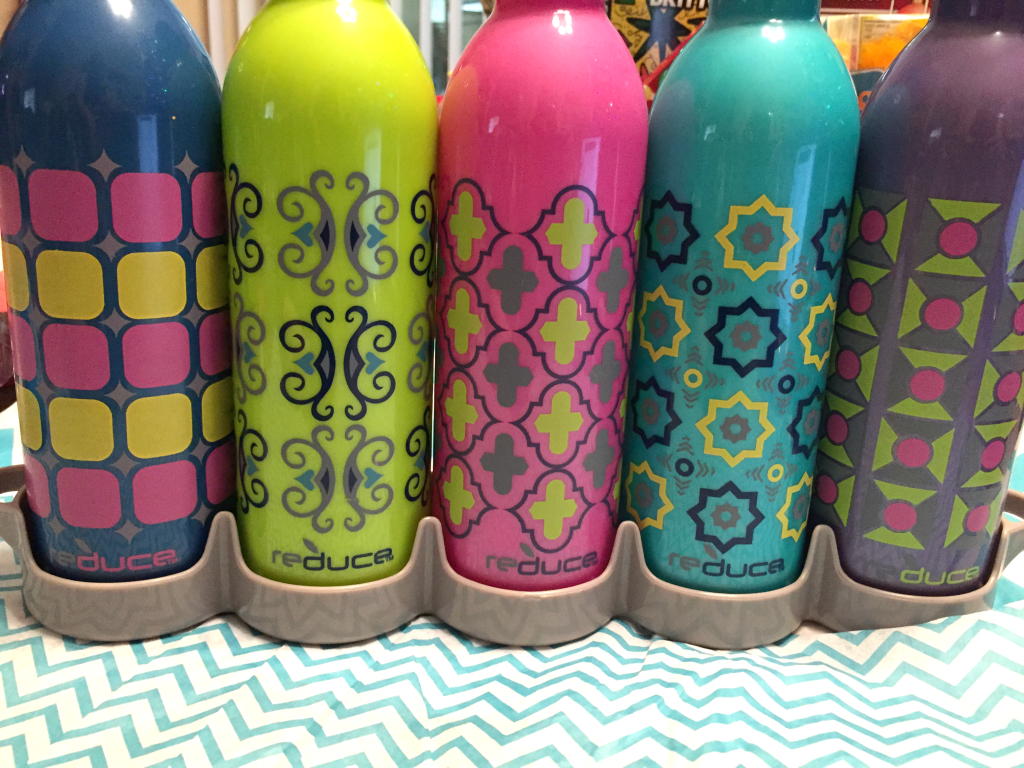 I was more excited about these than my boyfriend, but that is only because of the really cute designs and colors. (For men, you can check out the WaterWeek Spectrum II bottles. These are more manly designs.) For less than $20 you can buy a 5 pack of the WaterWeek Villa bottles. That's a heck of a deal considering how nice they are. These are perfect for a work week. Let's say you work 5 days a week. Fill the bottles with water, stick them in the freezer or refrigerator, and you can grab a bottle to take with you every day. Another great idea is to use these for when you go to the gym or on a walk or run. This pack of 16oz bottles comes with a fridge tray that will hold all 5 bottles, so it's really a great set.
I kept 2 of the WaterWeek Villa bottles and gave 3 away to my family. I love these too much to keep them all to myself; I had to share. I like to fill my bottle up 3/4 with water and freeze it. It's perfect for the long trips that we take. The best part is that they are dishwasher safe and made of BPA free plastic! This is one of my favorite water bottles because it's convenient and cute. I would recommend these bottles for anyone in your life. I couldn't imagine anyone being disappointed in something so useful and cute!
Connect with Reduce: Twitter / Facebook / Pinterest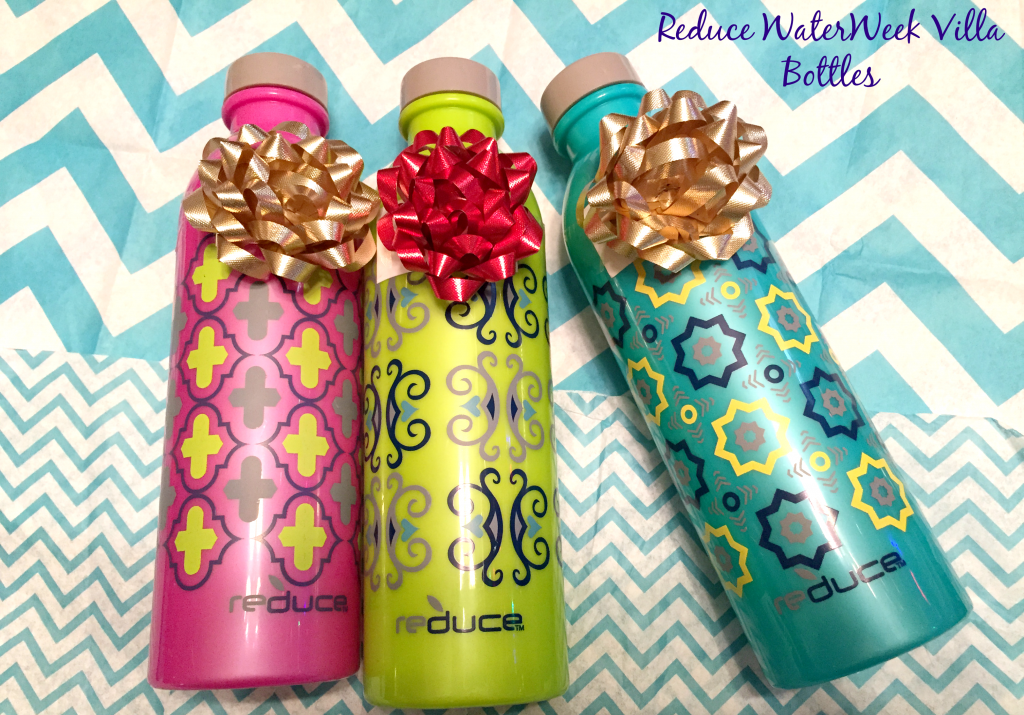 Gift Idea: Tape bows on the bottles and put a few water enhancers inside of them. It makes for a great gift for friends and colleagues!
Answer This: What do you look for in a good water bottle?
---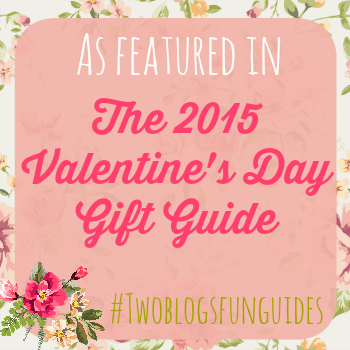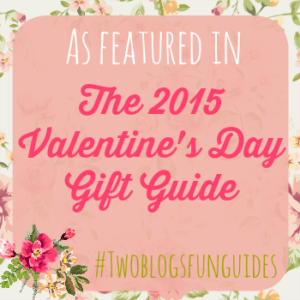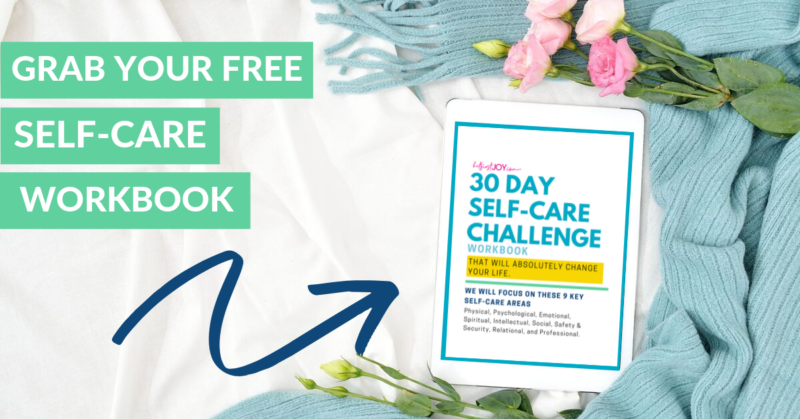 DISCLOSURE
As an Amazon Associate I earn from qualifying purchases. This post may contain affiliate links and/or promotional products, all opinions expressed are that of But First, Joy only. Read my full disclosure.