Sometimes the best way to teach children is through play. With certain topics and subjects, it can be a lot easier to approach them by referencing a movie or a show that they love. BLING delivers an incredible example of how important loyalty is in every area of your life. I found it interesting that the story was about adults and not children, which I think is a nice change. An animated movies doesn't have to have children for a child to love it and learn from it. The entire storyline is about a young man trying to propose to the woman he loves. Along the way he runs into some trouble and basically has to fight to get the proposal just right. He doesn't give up on his dream of marrying the woman he loves and his friends are going above and beyond to make that dream come true for him.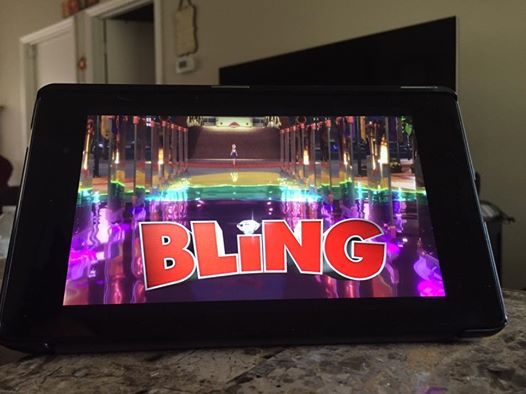 My overall thoughts of BLING are positive. I think that it's a great starting point for teaching and talking to your children about how important it is to stay loyal to your dreams and to not give up just because there are some bumps along the way. The movie is packed full of action, imagination, and creativity. I think it's a fun adventure to take your kids on right from your home.
Available FREE on Google Play until April 10th
Rock out to a superhero adventure for the whole family with the exclusive debut of BLING on Google Play. Featuring the voice talents of Taylor Kitsch, Carla Gugino and James Woods, BLING follows the tale of lowly theme park mechanic Sam whose plan to marry the girl of his
dreams
is thwarted by a super villain. It is up to him and his team of superhero robots to save the city. Can this accident-prone amusement park mechanic get back his ring, stop the villain, and win the girl before it's too late?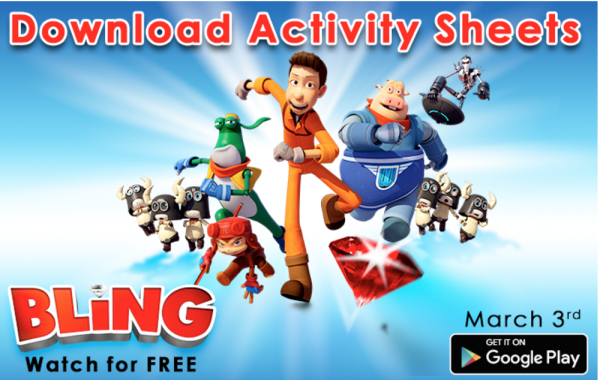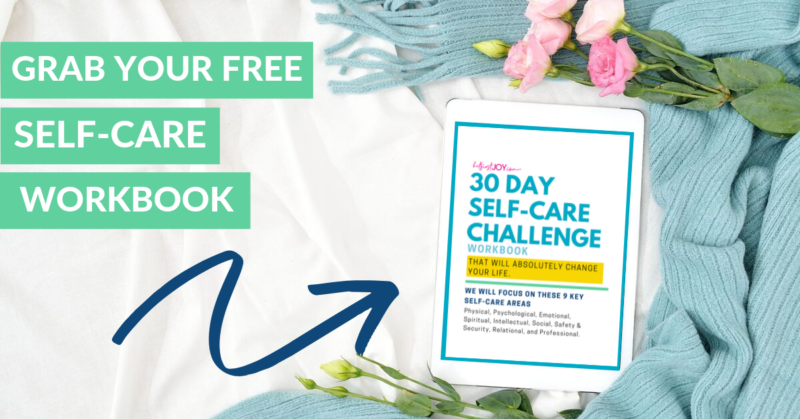 DISCLOSURE
This post may contain affiliate links and/or promotional products, all opinions expressed are that of But First, Joy only. Read my full disclosure.