When you watch a movie that you've never heard of, what do you expect from it? I had never heard of Wildflower until I was given the opportunity to watch and review it. I am happy that I gave this movie a try because it was actually really impressive. The story is not your tpical, feel-good story with a predictable, happy ending. It's so much deeper than that. Don't read the title of my post and think that this is your typical drama either. This movie is very suspenseful. There's never a moment when you're bored. You're always wondering what's going to happen next and your eyes are glued to the screen the entire time.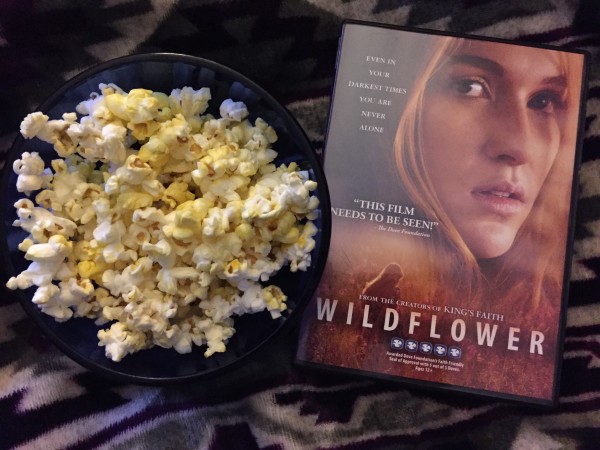 One important aspect of Wildflower is that it touches on grief. People handle grief in a number of ways. Some hide it behind a smile. Some are outwardly upset. Others cry to themselves. Sometimes, people handle grief with denial. You will see all forms of grief in Wildflower and it will definitely tug at your heart strings too.
Along with grief comes healing. Eventually, we all have to heal. Wildflower takes you on a journey of a girl trying to find the answers to something terrible that happened to a young woman. In finding the answers, you will see so many lives touched and healed. You will also see how faith plays a very important role in healing and moving on.
Wildflower is gripping, suspenseful, emotional, touching, and quite powerful. It displays a perfect amount of love, faith, devotion, and strength. I recommend Wildflower to anyone that enjoys a movie that makes you feel something.
Available on DVD April 5, 2016
Synopsis
Creatively gifted with a resilient spirit, college student Chloe Moray (Ramos) finds solace from a difficult childhood in her art. But when a terrifying dream begins to recur night after night, Chloe starts to believe that it might be a suppressed memory and that she may be connected to the strange disappearance of a teenage girl twelve years earlier. Her search to find the answers sends her on a journey that forces Chloe to confront her own past traumas, while at the same time, helps her unlock a mystery that may bring a killer to justice.
Website: wildflowerthemovie.com
Facebook: facebook.com/Wildflowerthemovie
Twitter: @wildflower
Interested in the Wildflower movie? Take a chance and enter to win below!
"Disclosure (in accordance with the FTC's 16 CFR, Part 255: "Guides Concerning the Use of Endorsements and Testimonials in Advertising"): Many thanks to Propeller Consulting, LLC for providing this prize for the giveaway. Choice of winners and opinions are 100% my own and NOT influenced by monetary compensation. I did receive a sample of the product in exchange for this review and post. Only one entrant per mailing address, per giveaway. If you have won a prize from our sponsor Propeller / FlyBy Promotions in the last 30 days, you are not eligible to win. Or if you have won the same prize on another blog, you are not eligible to win it again. Winner is subject to eligibility verification."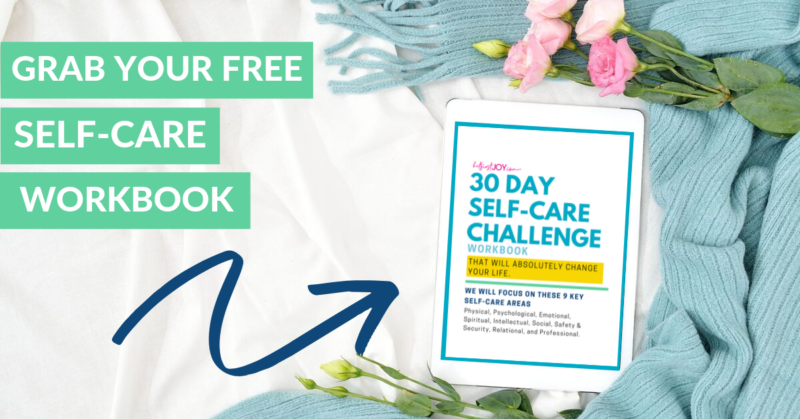 DISCLOSURE
As an Amazon Associate I earn from qualifying purchases. This post may contain affiliate links and/or promotional products, all opinions expressed are that of But First, Joy only. Read my full disclosure.