I finally watched The Peanuts Movie and it wasn't what I expected. It was so much like the Peanuts that we all know and love. The creators of this movie stuck to the original style of the Peanuts characters. You will still love Snoopy and he will still make you laugh. Charlie Brown is still very innocent and awkward. The Peanuts Movie is one that parents can watch with nostalgia and children can watch with joy. The story is cute, funny, entertaining, and relatable. It also touches on some very important topics.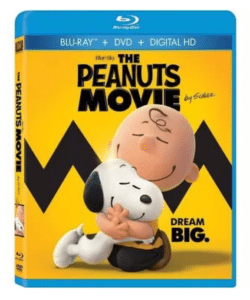 Honesty
The Peanuts Movie is all about Charlie Brown crushin' on a sweet little red-headed girl. He is trying to impress her throughout the movie. He comes up with all sorts of plans to try to swoon her, but in true Charlie Brown fashion, it just never works out that way. There's definitely an underlying message with each of Charlie Brown's "failures". He realizes that he just can't pretend to be something he's not. He always comes clean and tells the truth and it's his honesty that makes him realize that maybe his true self, is what really impresses people.
Self-Worth
Throughout the movie, Charlie is shy, embarrassed, and disappointed in himself many times. He tries to be someone he isn't and it always backfires. Towards the end, he finally realizes that just being his kind, compassionate, and sweet self is really what everyone loves. The Peanuts Movie really teaches children that the material things will not last forever and that your character is what people will always remember.
https://www.instagram.com/p/BDgdnspoK1C/?taken-by=joyceduboise
Friendship
What would Peanuts be without friendship? Absolutely nothing. The Peanuts Movie brilliantly shows the different types of friendships children have growing up. There's the girl that loves to tease you, but really values your friendship. There's the best friend that sometimes just gets on your nerves. There's the pushy friend that kinda has a crush on you. There are the friends that support you every step of the way and then there are friends who maybe you aren't close to, but you can always count on if you need a helping hand. The Peanuts Movie shows how friends stick by each other and how important trust and loyalty is in friendships.
Synopsis
Life always seems complicated for good ol' Charlie Brown (Noah Schnapp), the boy who always tries his best against seemingly impossible odds. When the Little Red-Haired Girl moves into his neighborhood, Charlie Brown develops a crush on her. Meanwhile, his best friend Snoopy embarks on an epic adventure in a fantasy world. As a World War I flying ace, the lovable beagle pursues his nemesis, the Red Baron, while also trying to win the heart of a beautiful poodle named Fifi (Kristin Chenoweth).
Purchase & Connect
If you want to go on a fun Peanuts adventure in your home, you can pick up The Peanuts Movie in a Walmart near you or on Walmart.com.
Facebook: facebook.com/PeanutsMovie
Twitter: @PeanutsMovie
Instagram: @peanutsmovie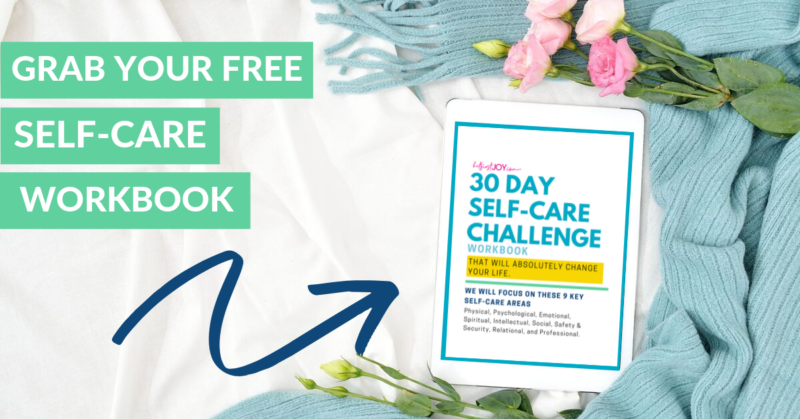 DISCLOSURE
As an Amazon Associate I earn from qualifying purchases. This post may contain affiliate links and/or promotional products, all opinions expressed are that of But First, Joy only. Read my full disclosure.