What do you expect when you walk out of a Disney movie? Our expectations are usually measured by our past experiences. My experience with Disney movies has definitely become more enjoyable throughout the years. I've always loved Disney, but my expectations have obviously changed. As a child, it was all about the imagination. As an adult, I want to walk out of a Disney movie feeling real emotion. Zootopia surprised everyone by delicately touching on sensitive subjects without preaching or offending anyone. Those important messages, mixed with the witty comedy, and incredibly detailed animation, made for a film that I will watch over and over again. There are so many reasons to watch Zootopia as an adult, parent, or child.
https://www.instagram.com/p/BCHCjYToKzQ/?taken-by=joyceduboise
Compelling Story
The setting is in a modern metropolis known as Zootopia. It's quite a buzzing city. I would lightly compare it to New York City because of the high-energy. There are plenty animated movies with animals as the main characters. Talking animals isn't new to us anymore. The entire idea of Zootopia is innovative. The thought of predator and prey functioning in an average, every day environment is what is really appealing to an audience. It's never been done before; it's against everything instinctual. Instincts – that's the plot of Zootopia. Something is turning the predators back to their savage instincts and Judy is on a mission to solve the case. On her journey, she discovers that maybe she isn't the best judge of character and that sometimes, things aren't exactly as they seem.
Important Messages
Zootopia touches on a lot of controversial topics. They are layered into this comedic adventure so well that you barely notice. And then the movie ends and you realize that you've become attached to the characters and maybe it's because you can relate to them. I'd say that the biggest message to be taken from Zootopia regards the racial and stereotypical tone that takes place in a few scenes and in the overall theme. There are terms that Judy finds very offensive, like being called 'cute'. She's judged by her "species" and her size. There's a point in the film when she realizes that she's doing exactly what she hates – stereotyping someone. A sheep isn't always sweet and a fox isn't always violent.
I think that Zootopia provides an incredible outlet for parents to speak through for their children. It opens up the door for uncomfortable conversations. The movie touches on racism, bigotry, Xenophobia, and fear mongering. The overall messages that I take away from Zootopia is that the best way to change the world is to change yourself.
Find out what messages Jason Bateman wants an audience (and his children) to take away from Zootopia.
Attention to Details
What really boggles me is how Disney managed to make sense of concept of predator and prey living, eating, and working together. There is not a moment that makes you think, "Well, that doesn't make sense". Every detail from the animals' movements, to the individual species characteristics is interesting. It's so realistic that it adds a comedic affect to the movie. When a Judy Hopps, a rabbit, gets upset she taps her foot quickly and twitches her nose. Even the fur on each species was so carefully researched and animated, that you have to remind yourself that it's an animation.
When you look around Zootopia, it just makes you laugh. The juice bar has a tube that delivers juice right to the top for giraffes to drink. The trains have tiny doors for the mice. There are tubes for the hamster to travel in (like elevators).
Comedy
The comedy is incredible. It's so witty and clever. Everything from the "let it go" line to the incredibly slow Sloth who is ironically named Flash. That entire scene is a favorite. It takes place in a DMV (Department of Mammal Vehicles) which we all already know as the slowest place on Earth, haha. There's Breaking Bad reference in the movie. There's a store called Targoat. I love that the comedy doesn'y necessarily have a theme – it's silly, it's ironic, it's even dry at times. There's no doubt that you will laugh until you cry.
Disney Gems
The final detail I have to mention are the famous Disney gems, also known as Easter Eggs. I mentioned this in my last post because the producers and directors explained them all to us, but I just want you to look for them yourself. I won't be too specific here. There was lots of love given to Frozen in this movie. (Find out why here)
Frozen dresses
Frozen line
Frozen character name
2 voice actors from Frozen are also in Zootopia
The directors and producers of Zootopia told us about a couple of inside jokes that we didn't catch the first time!
Be sure to see Zootopia this weekend because it is now in theaters everywhere!
Did you find any more hidden Disney gems in Zootopia?
CONNECT WITH ZOOTOPIA & DISNEY ANIMATION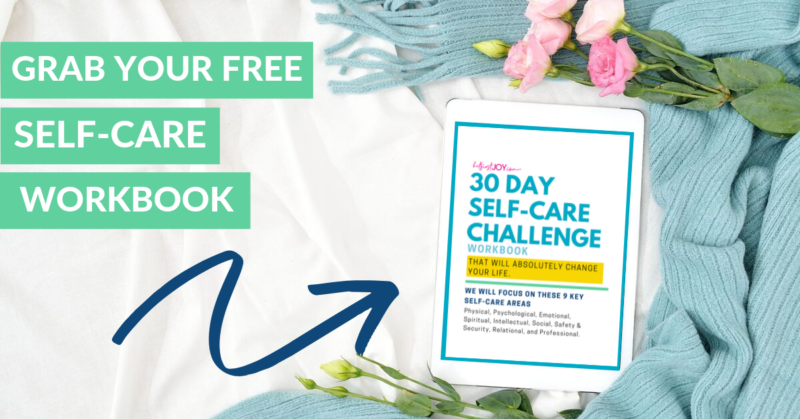 DISCLOSURE
This post may contain affiliate links and/or promotional products, all opinions expressed are that of But First, Joy only. Read my full disclosure.