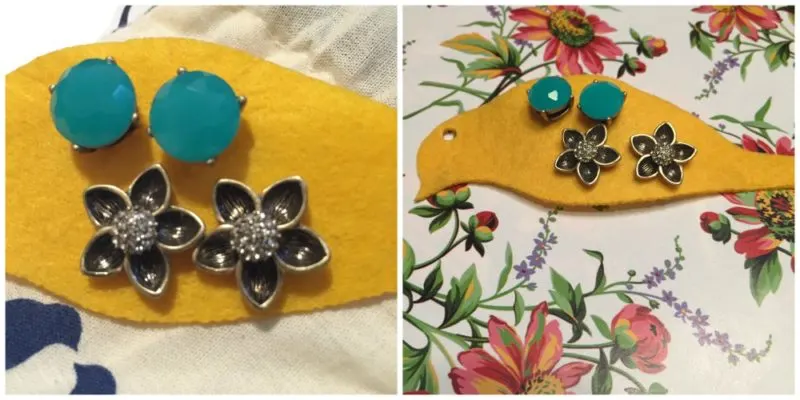 Are you looking for something pretty that stands out this summer? Maybe you want something that matches that pretty summer dress or those tight white jeans. I think we all want cute jewelry to match our bright summer outfits. With so many choices these days, it's difficult to find the right jewelry that is fashionable, a reasonable price, and good quality. You also want your jewelry to be fun and trendy, right? Well, November Rose over at Chloe + Isabel knows exactly what ladies like you and I are looking for. She offers a variety of on-trend jewelry pieces that are not only affordable, they are WORTH it!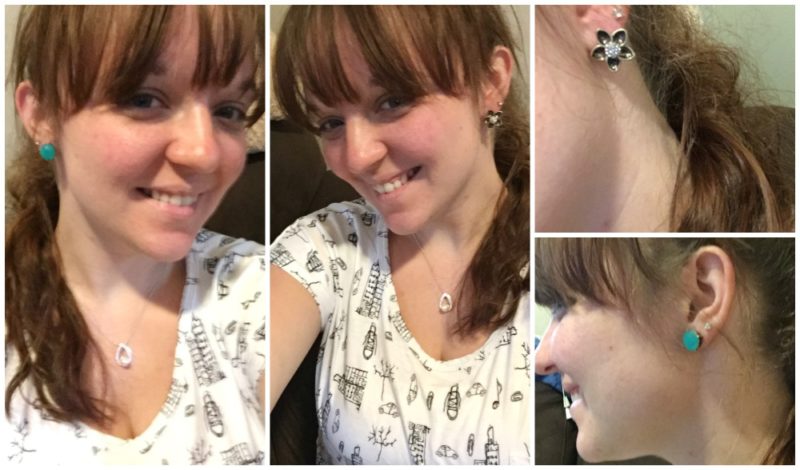 Since the launch of my Summer Fashion Round Up, I have searched for the best in Fashion. One thing that I have not found was a good pair of earrings to match my gorgeous Summer outfits. November Rose recommended the Copacabana Floral Stud Duo Earrings to add a pretty touch to my summer wardrobe. "This gorgeous duo includes bold aqua hues and fruity floral shapes packed with sparkling pavé that beautifully capture an exotic Copacabana beach scene." You can mix & match or wear the pairs individually.
These antique gold-plated pieces earrings are perfect for Summer! I am really impressed by the quality of them. They aren't light or cheaply made. They are actually very beautiful.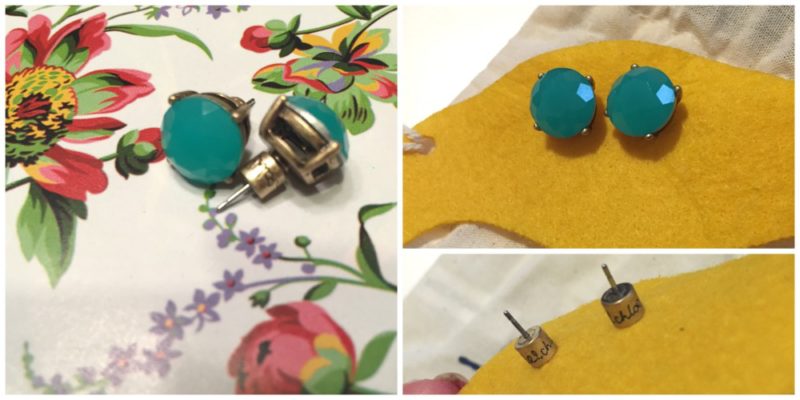 The deep turquoise resin studs are just gorgeous. They match wonderfully with my Summer colors – coral, teal, white, and yellow. These really POP and stand out when you wear them. They aren't too big either. They are large studs, but don't weight down your ears at all.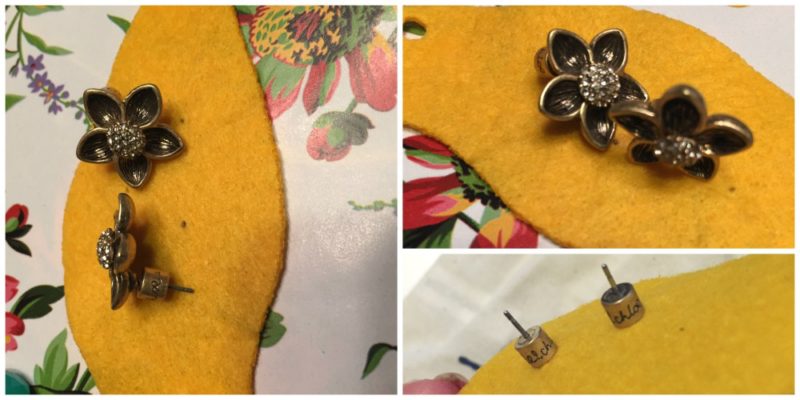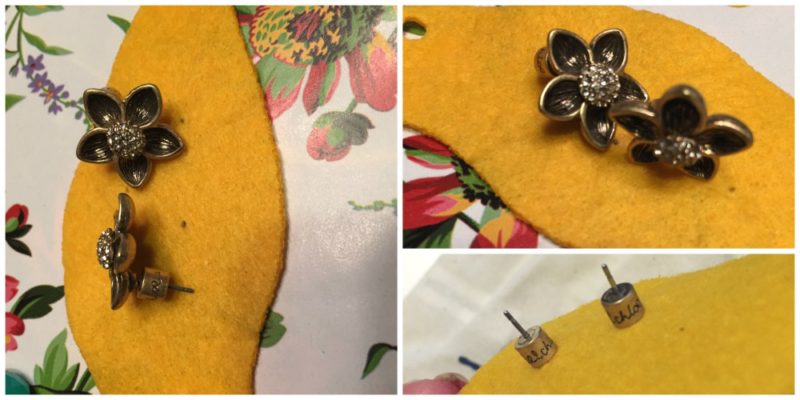 The clear crystal pavé flower studs are SO cute! I love the antique, bohemian look that these earrings have. They really match everything and are great for any season. I love wearing them with my summer dresses and to my day-long events. Just like the other pair, these are not too heavy or too light. They are just right.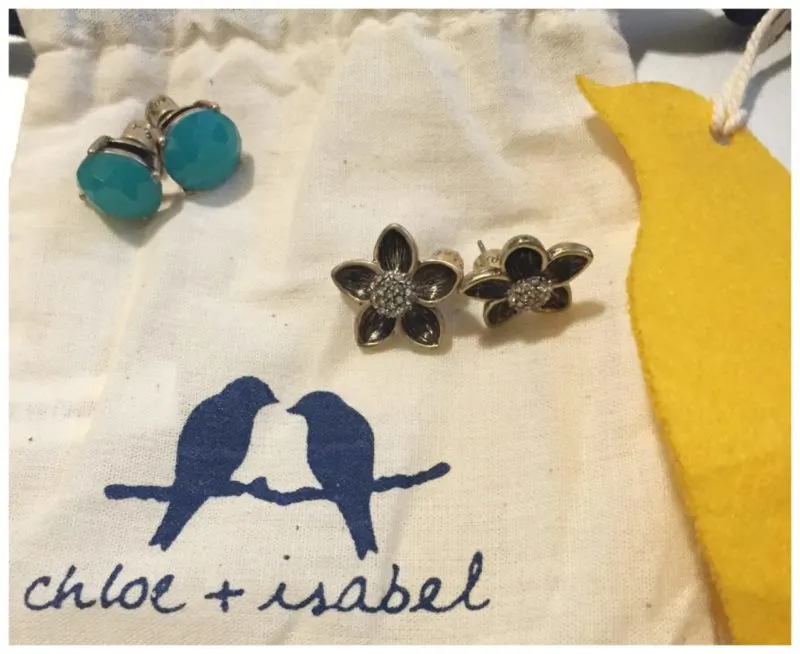 I love the detail put into these earrings. Everything from the frontal design to the backs of the earrings were carefully and thoughtfully made. The backs say "Chloe + Isabel" which I just love. These are fashionable, bright, and beautiful. They are fun and girly. These are must-haves for the season!
Visit Chloe + Isabel by November Rose for more gorgeous pieces!
Connect on Social Media: Facebook / Instagram