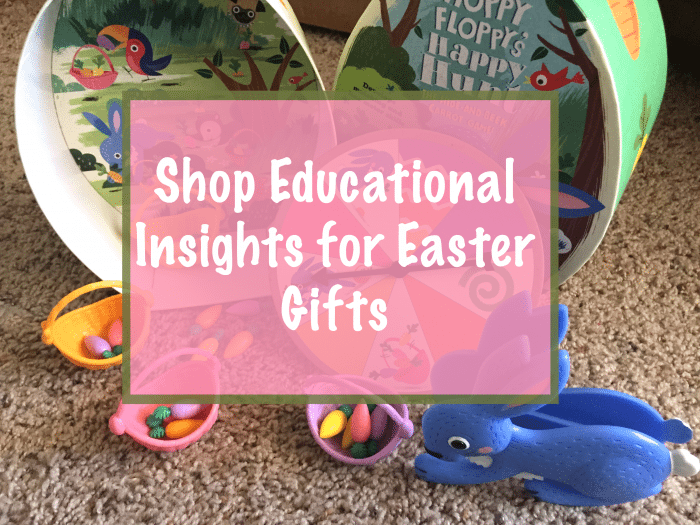 Educational Insights is a creative company that promotes education and playing for children. This is a company that you can stand by because they aren't full of big CEOs. This company is run by average, relatable people like parents, grandparents, and previous teachers. With that said, all of their games and toys are made with love and a learning experience in mind. They believe in teaching our children through fun and games!
What I love the most about Educational Insights is that they are creative. Their toys and games aren't boring or dull. They really know what children will enjoy and what parents want to teach their children.
Hoppy Floppy's Happy Hunt™ Game by Educational Insights
I love this game. I think it is so adorable. Games that are unique like this really win my heart. This is the PERFECT idea for an Easter Gift. The colors, creativity, and the design are what really makes this game stand out among others. Not only that, it teaches your children without them even realizing it (the best way to teach and learn, right?). While your children are trying to fill their baskets without tipping them over or dropping their carrots, they are learning hand and motor skills. They are learning how to develop skills and strategies in problem solving. Not only that, since it is 2-4 players they learn to work and play well with others.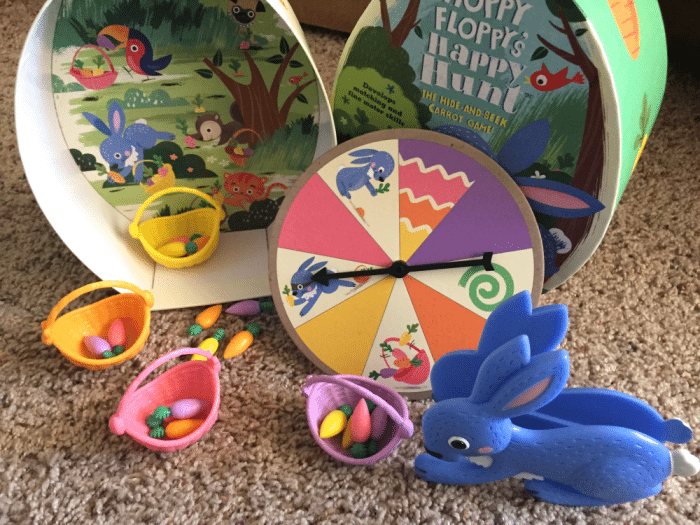 This is one of the most adorable games that I have ever played. It os easy for children to learn so they can play with you or play alone with their friends. I recommend this game for any young children!
Purchase from Educational Insights Here
---
Rainbow Prancers™ Puppet-on-a-Stick™ by Educational Insights
My inner child was revealed when I seen these awesome Rainbow Prancers! I think that they are so fun and adorable. They are basically unicorns on a stick with beautiful rainbow hair. There is a little lever that you can pull which turns your prancing unicorn into a puppet! They come in a set of 3 in the colors pink, white, and teal. They are great quality and will last forever if they are taken care of properly. It isn't a complicated or difficuly type of puppet, so they are great for younger children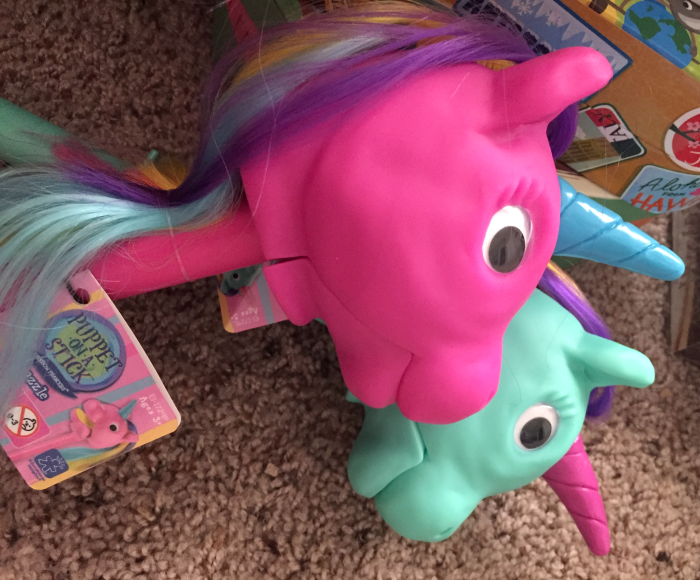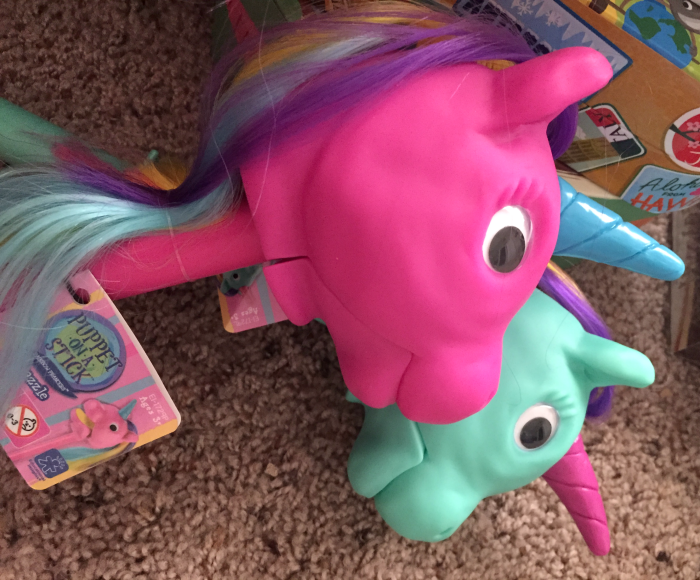 These are great for your kids to me creative and put on a show with the puppets. It's also a way for them to express themselves. I would imagine that any little one would be THRILLED to see one of these in their Easter basket on Easter morning!
Purchase a Set of 3 From Educational Insights Here
Purchase Individually From Amazon Here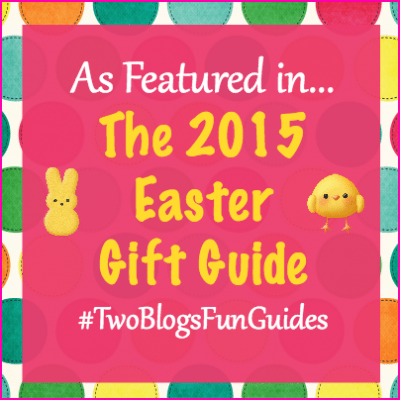 Connect on Social Media: Facebook / Twitter / YouTube / Pinterest
Thank you for reading Shop Educational Insights for Easter Gifts.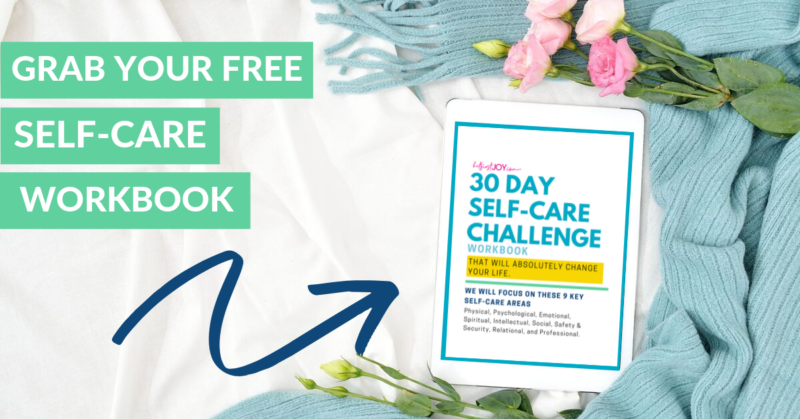 DISCLOSURE
As an Amazon Associate I earn from qualifying purchases. This post may contain affiliate links and/or promotional products, all opinions expressed are that of But First, Joy only. Read my full disclosure.