I know that holiday shopping gets a bit overwhelming. We are constantly battling the lines, searching for the best deals, while trying to pick the best and most unique items for our loved ones. Some say that children are easy to shop for. I beg to differ. Children don't PRETEND to like something that they don't. If they don't like it, they will quickly let you know. With that said, I want to make sure that what I am giving the children in my life is unique, useful, fun, and engaging! That's wear Plasmart comes in.
About The Products

I love love love the idea of these! It's like an indoor sport. These are so cool and so fun. Any kid would love these, especially boys. You can easily slides these over your sneakers. It is a simple concept really. It is one of those things that makes you say, "Now why didn't I think of these myself?" Let me explain how they work. Do you remember running in your socks and sliding across the floor as a child (or maybe recently)? Well, that's exactly how these work, except on carpet. So you slide these on, run, and slide across the floor!! It's like a skateboard without the wheels! Overall, I think its a fun toy for the kids. It keeps them entertained and wears them out! I'd definitely suggest this unique gift for the kids this holiday season!

Well, we have the boys covered, now for the girls! There is nothing more fun than doing arts and crafts with the littles! These are the moments that you will remember forever. I don't remember much from my childhood, but what I do remember were the special bonding moments with my relatives. I remember my grandmother teaching me how to crochet. That is something that I will never forget. When you build or create something with someone, it is an irreplaceable moment in time. That's why I recommend Threadz. Threadz has the perfect projects for young girls. Each kit includes everything you need to create something beautiful, whether it be jewelry, accessories, hats, or handbags! I received the Fashion Accessory mini kit! This kit teaches you how to make a headband and a bracelet. It's simple too! Just follow the instructions. All you need for this kit is scissors, ruler, and tape! Each piece of this kit is fun and stylish! I'd love to own all of these!

This kit is great for boys and girls! I love keeping children involved in art. It keeps their imaginations flowing, which is incredibly important! These Doodle Art sets are so cute and come with pretty markers to color with. They come in a nice tube that you simply twist to open! You can reuse the tube for markers, pens, craft supplies, or anything else you can think of! The pictures are so fun to color because they are so busy. What I also love is that after coloring these, you can frame them and hang them. These are great for anyone creative, whether it's children or adults!
Connect
Connect on Social Media: Twitter / Facebook / Google Plus / Pinterest
Visit www.plasmarttoys.com for more information.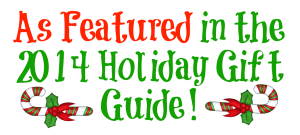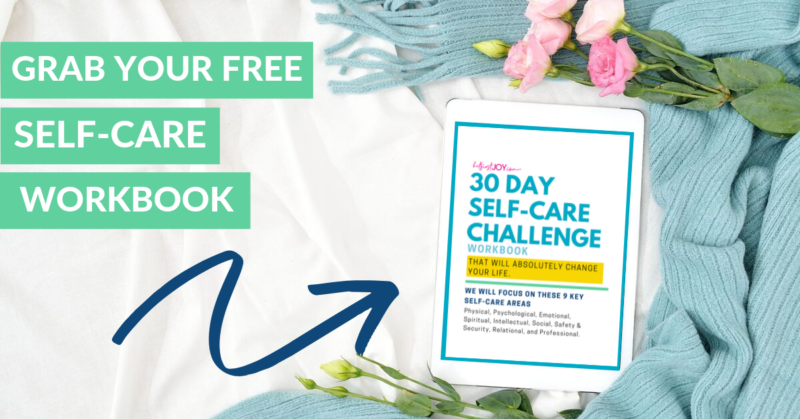 DISCLOSURE
As an Amazon Associate I earn from qualifying purchases. This post may contain affiliate links and/or promotional products, all opinions expressed are that of But First, Joy only. Read my full disclosure.