#MusicMonday
#Blogged: @SleepPhones – Pajamas For Your Ears – #MusicMonday http://t.co/fsW73LLaJY via @JoyceDuboise

— Joyce Duboise (@JoyceDuboise) February 17, 2015
Music lovers, I have a great product for you! There have been more nights than I can count where I laid in bed listening to music only to find myself waking up to headphones that were either hurting my ear or had fallen out of my ears. This is extremely annoying when you love music like I do. I will admit, I had not listened to music while I slept in over a year because my boyfriend prefers to sleep in silence. I don't want to disturb him by listening to my iPod and as I said, earplugs and headphones just don't cut it with me. That's why I searched for an alternative.
My search came to an abrupt (but positive) halt when I came across SleepPhones. When I learned about these sleep headband headphones, I knew that they would be the perfect fit for a good nights sleep. SleepPhones comes in three different colors: Black, Grey, and Purple. The removable and adjustable speakers are located inside of a headband. You can remove the headphones to wash the headband or move them to your desired area of comfort and sound. They come with a regular headphone jack, so you can plug it right into any phone or MP3 player. At first, I was disappointed to see the cord. I thought it would be uncomfortable and I wondered if it would get tangled in my sleep. The cord does bother me sometimes because I am a mover in my sleep. So, if you prefer wireless SleepPhones they are available.
The headband itself is very soft and comfortable. It feels soft like a baby blanket. As I mentioned before, you can easily slip the speakers out of the headband to wash it. The colors are desirable, so you can wear this on a plane without looking silly. I thought that these would be great for running, but the company has RunPhones for all of you active folks. The RunPhones are designed to keep your cool and dry. I would love a wireless pair of these to add to my workouts.
Overall, I am very pleased and excited about the SleepPhones. I love creative and useful tech devices like this. My only critique is the packaging. It is not as intriguing as it could be. Maybe improving the design and making it more modern would attract more individuals in stores.
Visit www.SleepPhones.com to check out all of their products.
Connect with SleepPhones on Social Media: Facebook / Twitter / Pinterest / YouTube
Thank you for reading SleepPhones – Pajamas For Your Ears. For more music related products, click the badge below.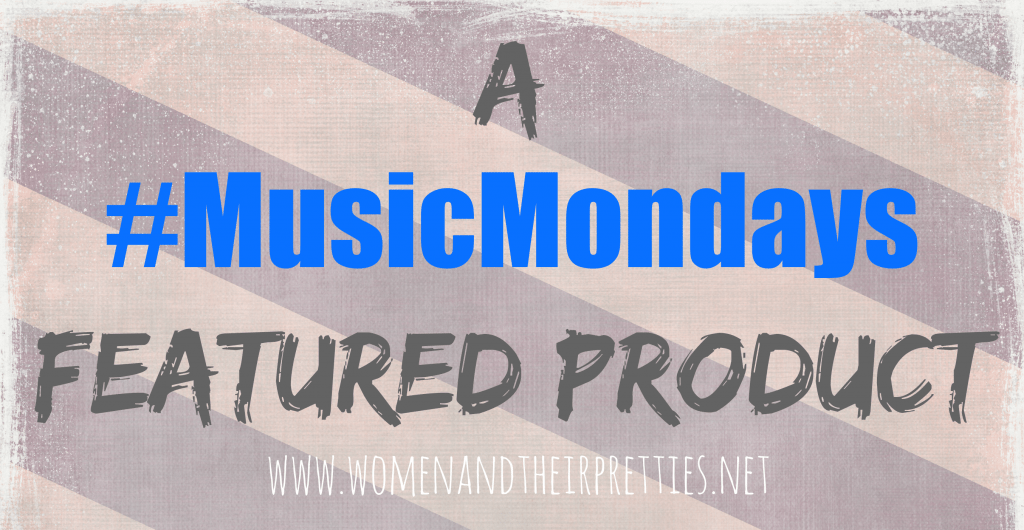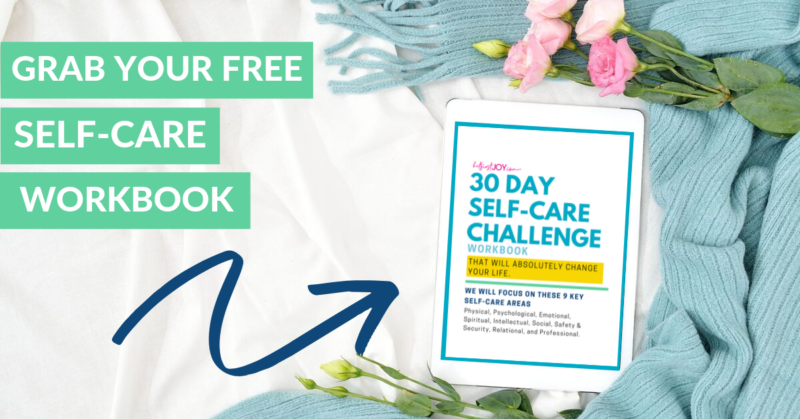 DISCLOSURE
As an Amazon Associate I earn from qualifying purchases. This post may contain affiliate links and/or promotional products, all opinions expressed are that of But First, Joy only. Read my full disclosure.