Disclosure: I must let you know, I was NOT paid to write this review, but I did receive a discount on the service for giving my true and HONEST opinion.
Full Name of Product: Social Bliss Style Box
Type of Product: Beauty/Fashion Subscription Box
Price of Product: $47.90 billed on the 1st of each month
Where to purchase: Purchase HERE
[youtube https://www.youtube.com/watch?v=_OBfDDGUTJU]
I absolutely love this subscription box. I didn't know I would be this impressed. I am still subscribed and I will continue reviewing their boxes for you all. The Style box is high quality, fashion forward, and fun for all women. I hope that you ladies give it a chance and at least try out 1 box.
Social Bliss Style Box Review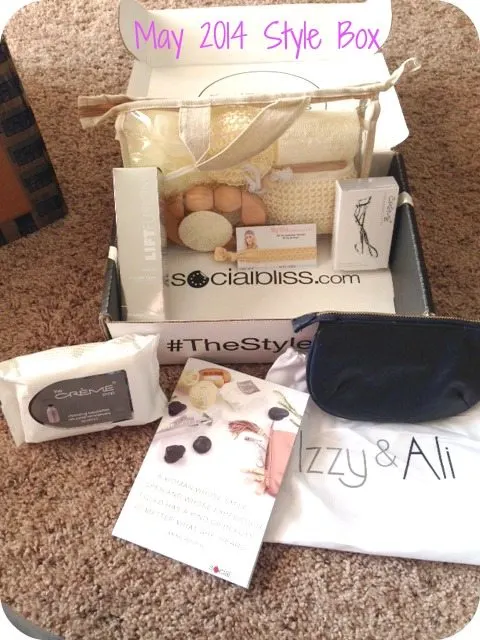 Price Vs. Quality: Great price for the amount of items received!
How I rate the product on a scale of 1 to 5: 5. This is my new favorite subscription service!
Would I purchase this product for a friend? Definitely!
Disclosure: Again, I was not paid to write this review, but I did receive the item(s) at a discount for testing purposes. Regardless of my opinion on this company/item , I would never give anything but my honest opinion and would only recommend products or services that I would use myself.

As Featured on Socialbliss