Clean skin is something that we all need. It's important to not just wash our faces, but to PROPERLY clean them! Using your hands or a washcloth (horrible by the way) to wash your face does not always cut it. That's where a reliable skin cleansing system comes into play. Your hands will never clean your face like a mobile skin cleansing system will. It will exfoliate your face using your every day soap or facial cleanser. Exfoliating your skin is important to remove dead skin cells, bacteria, germs, and to unclog your pores! If you've read up to this point, you understand that a skin cleansing system is not just a necessity for women. Men AND women could and should be using a skin cleansing system.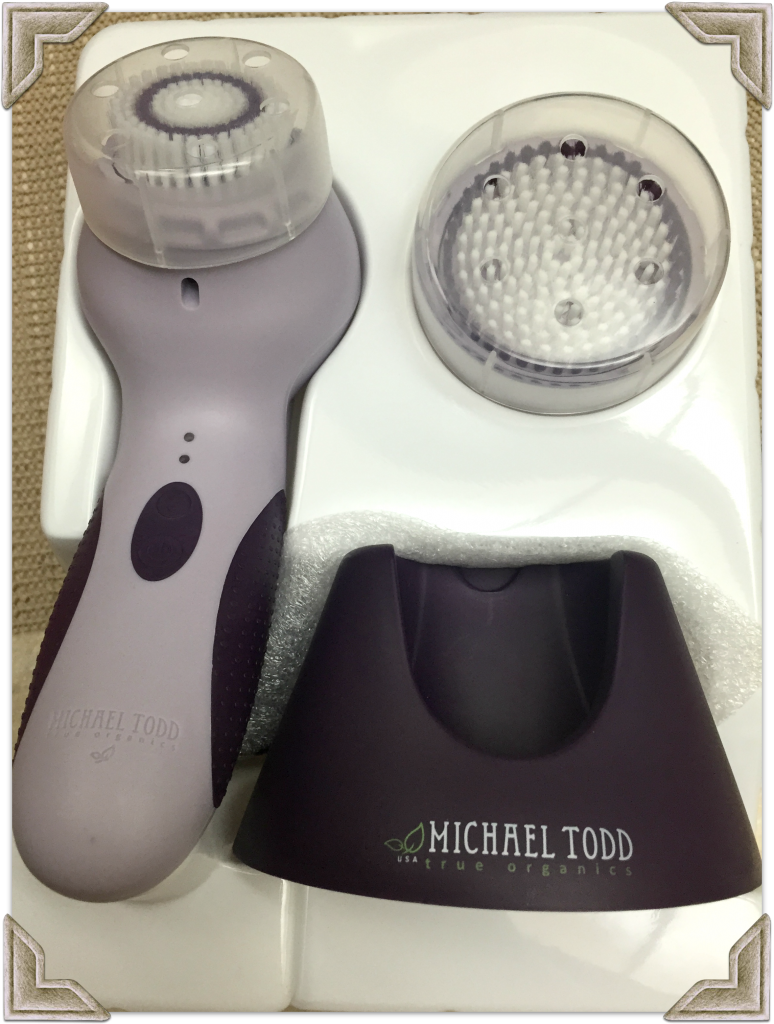 The Soniclear Antimicrobial Cleansing System does the trick! With two soft but durable brushes, the Soniclear will take your face to a place that it's never been before. It's simple to use too. Add your cleanser to your face, turn the Soniclear on, and let it do all of your work for you.  You don't need an exfoliating scrub with this system; you brush will exfoliate your face using your every day cleanser. I am not saying to go purchase a cheap cleanser, because a good cleanser is still very important.
So what makes the Soniclear different from other skin cleansing systems?
That's simple really. There are many qualities that set the Soniclear apart form its competitors. First of all, it includes 2 brush heads- 1 for facial cleansing and another for body cleansing! After using these brushes on my face and body I didn't even recognize my skin any more. It was so soft and smooth. It felt like I had used a cleansing mask on my entire body. I was very pleased with the results. I am impressed by the antimicrobial brushes. They protect your skin from germs and bacteria that are typically collected on brushes. The brushes also include plastic lids, so you can keep them covered when they are not in use. I also LOVE the stand for the Soniclear. It doubles as a charging cradle! That is something that every other skin cleansing system has failed on. We need a stand for our skin cleansing tools! We are ladies; we like to keep our tools in a convenient location and the box is NOT it.
Also, if you aren't aware of the features of the Soniclear, it has different speeds to choose from. This is the part of the system that I am not typically fond of. I do understand the benefits of the different speeds, however it is nearly impossible for me to remember what the different speeds are used for AND how to determine which speed setting it is on. With 6 speeds and 2 lights to indicate the speed setting, it is a bit confusing. I just used whatever speeds that I wanted. I also do not like the cleansing cycles of the brush. It stops for a second to let you know that the 60 seconds are up. I understand why it does this, but it is a bit of a pain.
Overall, I really like the Soniclear Antimicrobial Cleansing System. It definitely works above average compared to other systems. It cleanses your skin properly, which is the #1 thing that you need in a system like this. I think that the unique brushes are perfect and every skin cleansing system should invest in these! The stand/charging cradle is a genius idea and I am relieved that a company has finally included one with their system. I love the stylish look of the system. I think it would be a great idea for the company to offer more colors or unique designs to attract eve more customers.  Also, you can tell by the look and feel that this skin cleansing system is VERY WELL MADE! You can expect it to last you a very long time! I hope that they consider thinking of a better way to control the speeds of the system. That is the only thing that I would change about the Soniclear. Either way, it would make a great gift for anyone.
Would I recommend this to a friend? Definitely. 
Would I buy this for a friend? Probably. 
I give the Soniclear Antimicrobial Cleansing System a B+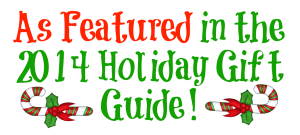 I received one or more of the products mentioned above for free using Tomoson.com. Regardless, I only recommend products or services I use personally and believe will be good for my readers.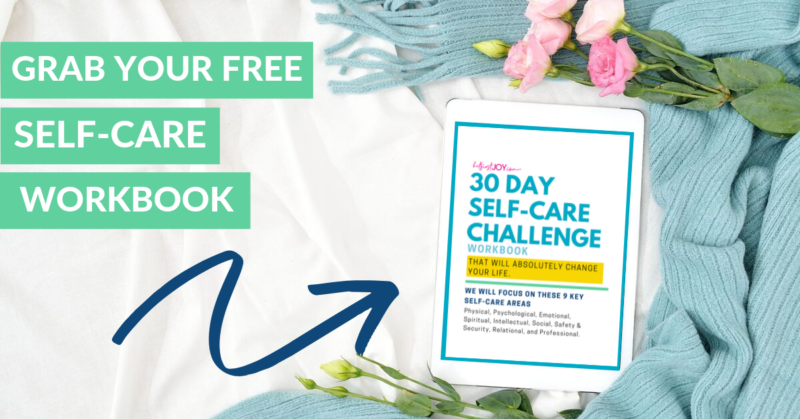 DISCLOSURE
As an Amazon Associate I earn from qualifying purchases. This post may contain affiliate links and/or promotional products, all opinions expressed are that of But First, Joy only. Read my full disclosure.