Ladies! It is time that we take control of our skin! How often do you wash your face? How often do you exfoliate your face? Do you use a facial cleanser? Do you use a moisturizer? I know that some of you are thinking, "I do all of this and I do it often". Here is a question that many of you will say 'No' to, Do you exfoliate your body? It IS something you can and should be doing. Do you care for your dry heels, elbow, knees, etc? Some of you may not have those issues and if you do not, I envy you. However, I have learned that most people do suffer from one of the "dry plagues", as I like to call them. How do you treat your skin? Do you exfoliate with your hands? Do you use a glove? What about a tool? Sounds funny right? A tool for your skin? While it may sounds strange, I recommend it above anything else. Let me explain…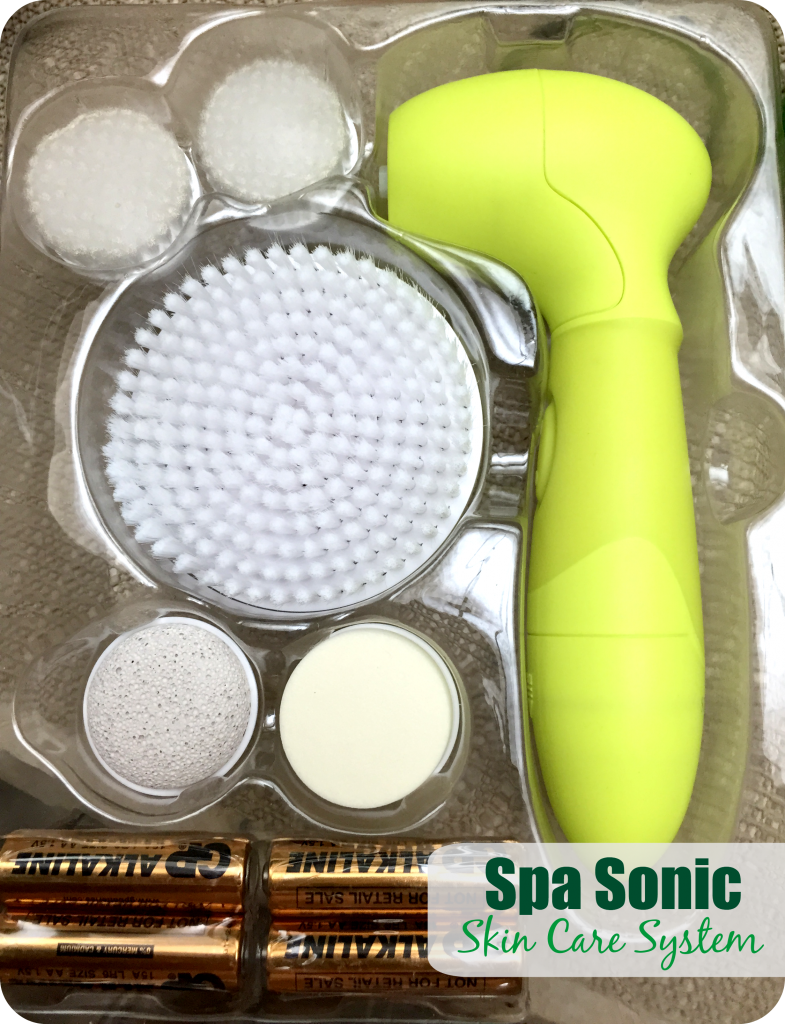 With the Spa Sonic Skin Care System, you can exfoliate your face and body, care for your dried out areas, AND apply your moisturizer properly all with ONE tool! The Spa Sonic 7 Piece Kit includes one Face and Body Polisher, with FIVE attachments! It is battery operated and waterproof! You can use it in the shower, bath, or simply at the sink. The 4 batteries ARE included, so it is ready to go as soon as you receive it! Each attachment is designed for a very special purpose that will leave your skin looking and feeling healthier than ever before! The attachments simply snap on to the polisher, no installment needed 🙂
2 Small Brushes

– These brushes are used to exfoliate your face. The bristles are very soft, so you do not have to worry about your skin being harmed or irritated. Add cleanser to your face or to the brush, turn on the polisher, and move it around your entire face until it is clean. Rinse off your face and you will immediately feel how smooth and soft your skin is. My boyfriend and I both use this and we love it! You can literally feel the dead skin coming off. The picture speaks for itself (it may not be very pleasant to look at, but it shows how great this works!)
1 Large Brush

– This large, round brush is used to exfoliate your body. The bristles are soft enough to be used on your entire body. Just as with the small brush, you put body wash on your body or on the brush, then you move the polisher all over your body. The exfoliating brush removes dead skin and leaves your skin feeling better than ever before!
1 Facial Sponge

– This sponge is awesome! Simply add your moisturizer to the sponge or to your face, turn on the polisher, and move it around your face. You can use other face products, but I chose to use moisturizer. This sponge massages your skin, stimulating your skin cells, and helping the product to absorb right into your skin.
1 Pumice Stone

– Treat your dry skin with this pumice stone! It can be used on your feet, elbows, knees, or any other areas that you have dead skin. It is a pumice stone, so it is rough. I would not recommend using this on your face. I have dry heels and I turned the polisher on, placed the pumice stone against my heel, letting it spin for a few seconds in each area, as I slowly moved it around. The dead skin was just falling off of my heel! My heels felt so smooth, just like they would after a professional pedicure! x I used this on my boyfriends dry elbows and he was SHOCKED at how great it worked!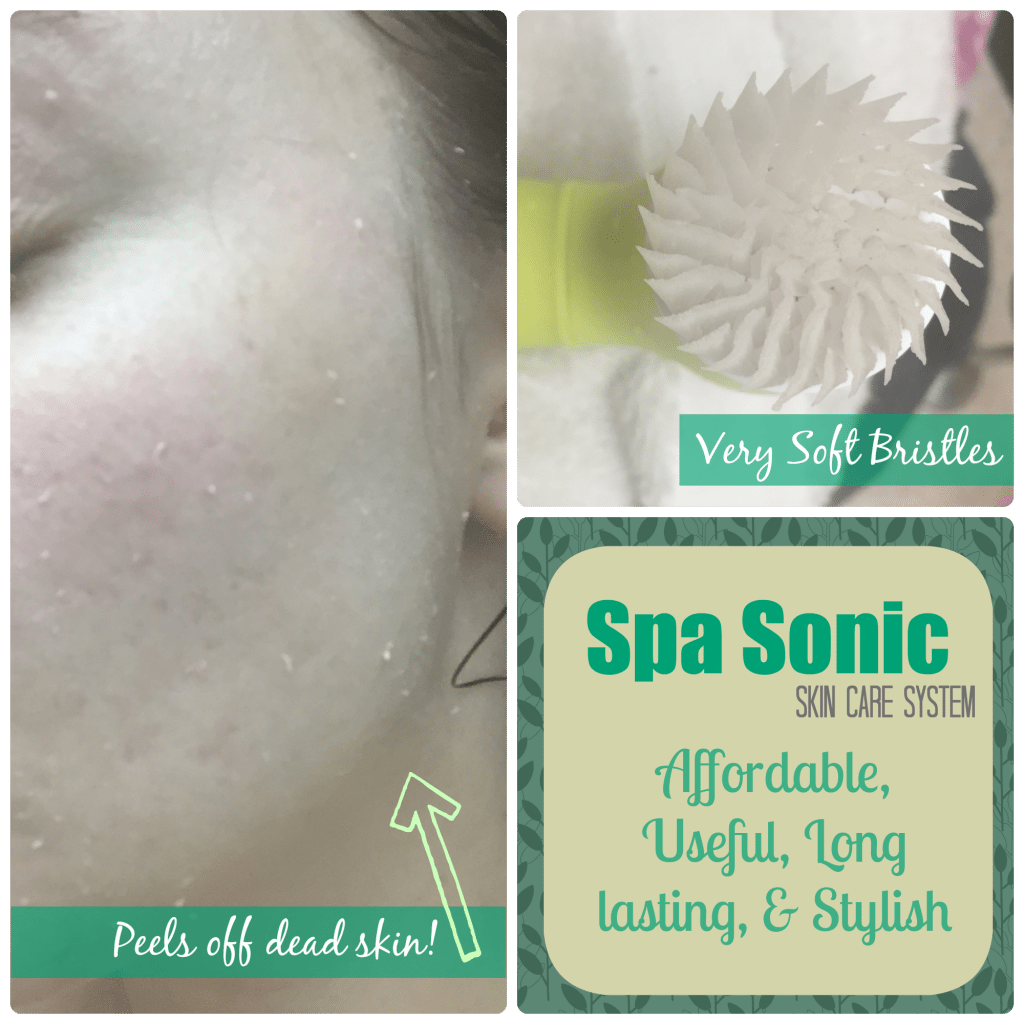 As you can see this isn't JUST for HER. The Spa Sonic Skin Care System is beneficial for anyone, but most men wouldn't admit it 😉 If you are familiar with the Clarisonic System, I can honestly say that this works EXACTLY the same, but without the hefty price tag! This is affordable, long lasting, useful, and stylish! I say stylish because it comes in a variety of colors, as you can see in the picture!
---
To purchase this product, head over to MySpaSonic.com! Be sure to connect with Spa Sonic on Facebook for news, promotions, and more!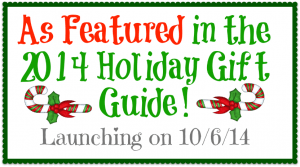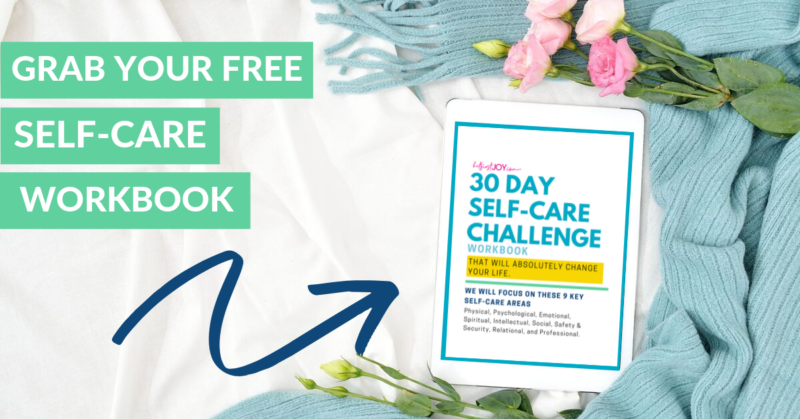 DISCLOSURE
As an Amazon Associate I earn from qualifying purchases. This post may contain affiliate links and/or promotional products, all opinions expressed are that of But First, Joy only. Read my full disclosure.