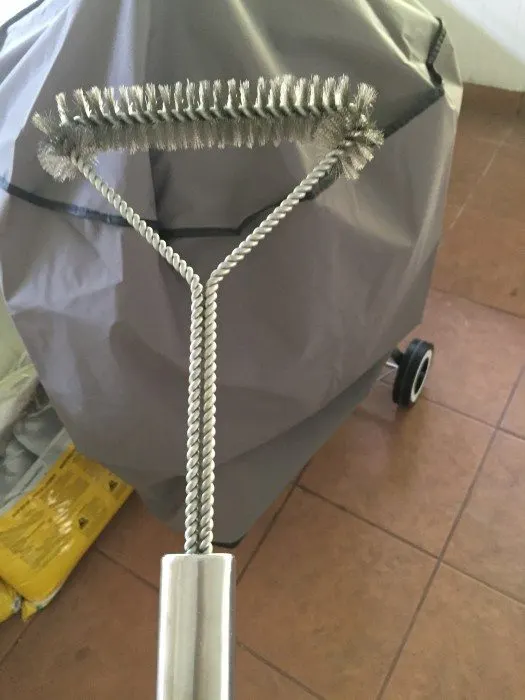 My boyfriend and I recently bought a grill. Oh what a great experience it is to have a new way to cook our meals. I love all of the ideas and options your have with a grill. There are so many different ways you can cook on a grill. While their are a ton of great accessories, one thing is very important – cleaning your grill. You need a good quality grill brush that doesn't leave any wires or bristles behind. The fact is that these cheap and poorly made items can be very harmful to your body if you consume them. So when I use a grill brush, it has to be a good quality one.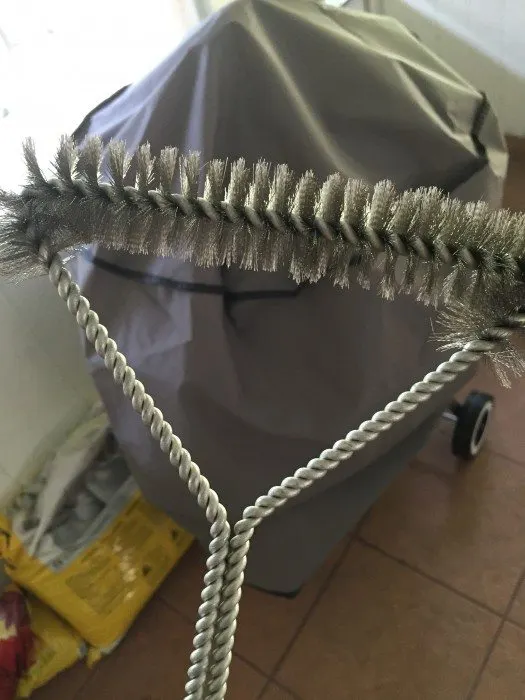 This Stainless Steel BBQ Grill Brush is great for me because it's well-made. That sounds so cliche and simple to say, but that's the gist of it. It's just a well-made brush. The bristles are VERY tight and strong. I never worry about them falling off while scrubbing the grill, no matter how tough the job is. The brush itself is a bit heavier than others, which gives me a sense of security. I know that this will not break or wear out anytime soon. It's rough and tough. It will not rust either because of the stainless steel. The shape of the brush makes it easy to get the ins and outs of the grill rack.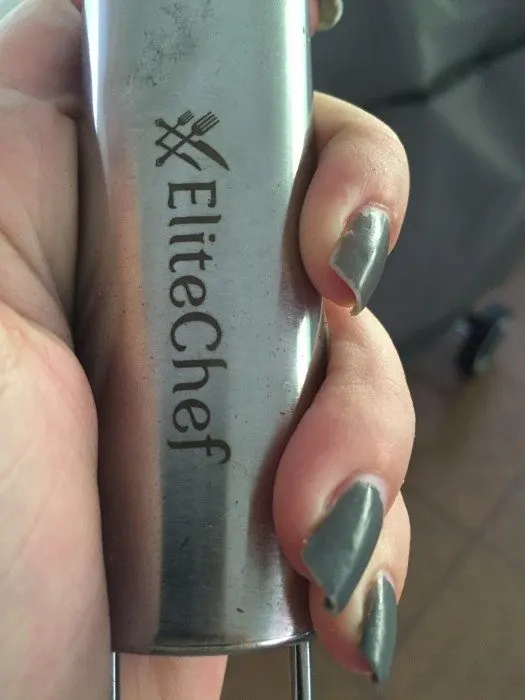 Overall, I am happy with this grill brush. You'd think that any brush would be great, but that just isn't true. This one has all of the qualities that I was looking for in a brush that gives a good scrub and lasts for a long time.