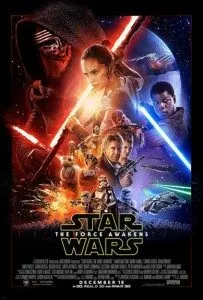 All of the geeks tuned into a football game for the first time tonight. Why? Well, to watch the Star Wars: The Force Awakens trailer that premiered during the game. I must admit, I tuned in only for the trailer too. How could you not? I am not a huge Star Wars fan. Not because I don't like it, but because I've never really taken the time to watch it. However, the new movie looks incredible! This trailer didn't seem long enough. I wanted more. I think fans all over were glued to their TV for this one! Ticket sites were crashing as the world ran to their computer for the advanced purchases. Ahh, I love the excitement. Without further or due, here is the Star Wars: The Force Awaken Trailer! Enjoy!
The brand new trailer for
STAR WARS: THE FORCE AWAKENS
debuted tonight on ESPN's "Monday Night Football" during halftime of the National Football League game between the New York Giants and the Philadelphia Eagles in Philadelphia.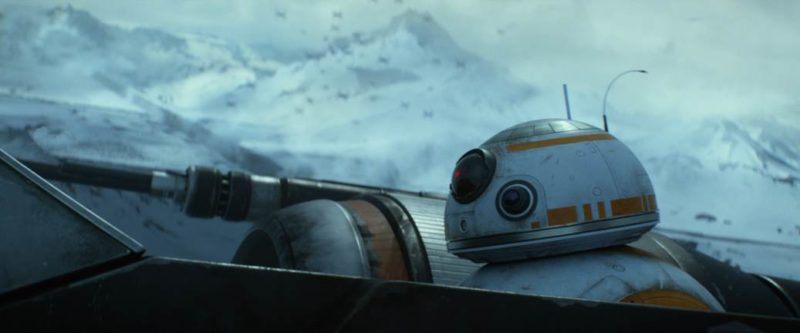 About The Movie:
Lucasfilm and visionary director J.J. Abrams join forces to take you back again to a galaxy far, far away as Star Wars returns to the big screen with Star Wars: The Force Awakens.
The film stars Harrison Ford, Mark Hamill, Carrie Fisher, Adam Driver, Daisy Ridley, John Boyega, Oscar Isaac, Lupita Nyong'o, Andy Serkis, Domhnall Gleeson, Anthony Daniels, Peter Mayhew and Max Von Sydow. Kathleen Kennedy, J.J. Abrams and Bryan Burk are producing with Tommy Harper and Jason McGatlin serving as executive producers. The screenplay is by Lawrence Kasdan & J.J. Abrams and Michael Arndt.