The Starbox is a custom beauty subscription box that delivers 3 mini cosmetics to your door each month. These mini sizes are called "perfect sizes" by Starlooks because they are made to last you for at least a month. Each month you will receive an email reminding you to pick your 3 beauty items for your box. You will have until the 10th to make your choices! The box also includes 3 fashion/lifestyle gift cards of your choice. You get all of this for the low price of $12 per month with free domestic shipping.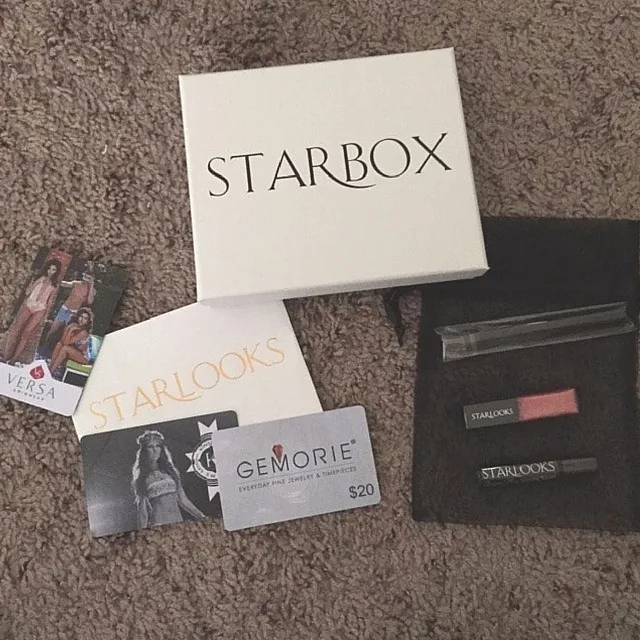 Since you get to choose your beauty items, everyone's box will be different.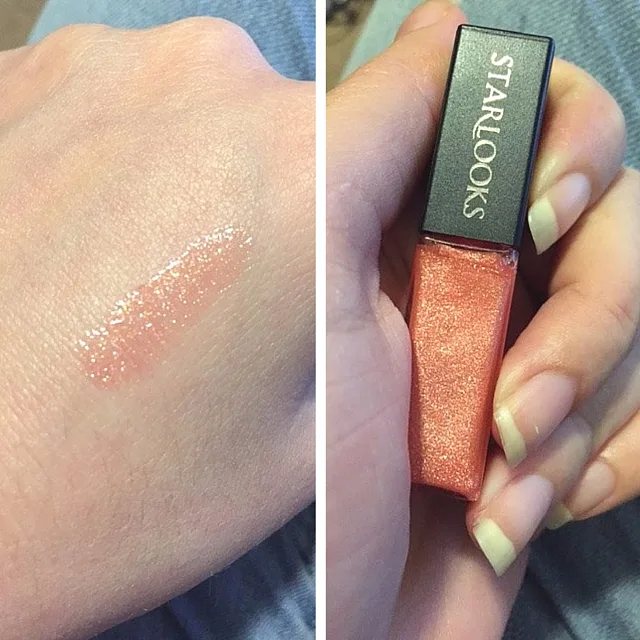 This is actually really pretty. I don't wear lip gloss much. I actually very rarely wear it, but I really love the look of this. The shimmer in it is so pretty. It isn't very pigmented, but I don't necessarily mind that. It has a tad bit of pink color to it. I love the vanilla scent! That's definitely a nice touch. I don't understand why they say it's a no-stick formula though. It's definitely sticky in my opinion. I do like this lip gloss. I would wear it alone or over a lipstick. This is $9 on the site. Totally overpriced!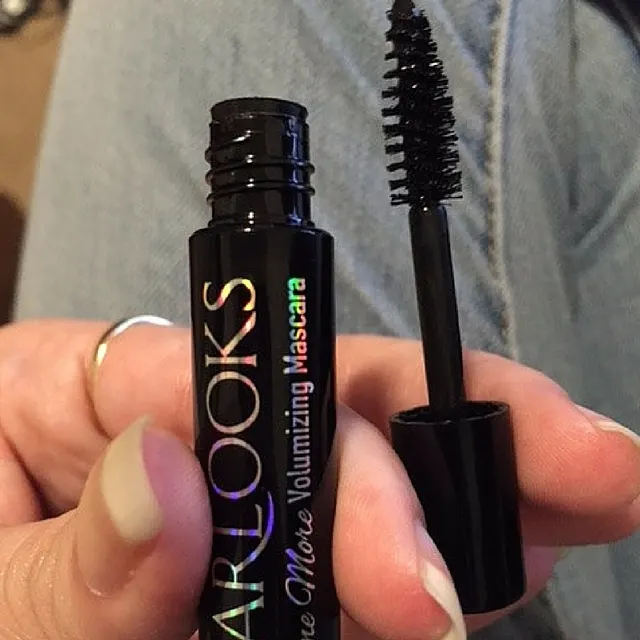 This is in the color "Gimme More" I have to say, these products are very small. I wouldn't necessarily call this mascara the "perfect size" because it will run out very quickly. It's about the size of a perfume sample, if that gives you an idea. As for the mascara, it's an average mascara. It isn't really special or horrible. I would carry it in my handbag for an on-the-go touch up. The brush is about an average size brush, as well. The good thing is that the mascara doesn't shed or smear throughout the day. The price for this $7.00. No way I would pay this much for such a small sample.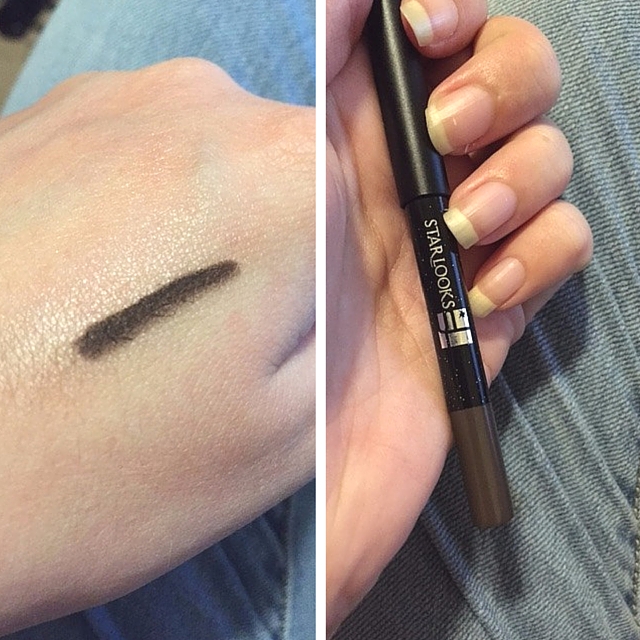 This is a deep brown and it's in the color "Brun". I'm assuming that's the name of it. This my favorite piece in the box. I love how smoothly the pencil runs on my skin. The brown is very dark. I love the color and how well it blends. It seems to be long-lasting after you let it sit for a little bit. This is $10.25 on the website!! That is WAY overpriced for the size that you get.
Final Thoughts
I think the Starbox is okay for $12. I wouldn't mind paying that for the beauty box. Seeing how you get 3 items, you're paying $4 per item. You're getting a deal if you compare the price of each item to the individual prices. The total for each piece individually would be over $25, so considering that, you're getting a deal. Honestly though, I would never, ever pay the individual prices for these items. There are big name brands out there that are cheaper than this. Most of those will give these size samples away for free.
Want to try out the Starbox? Subscribe Here