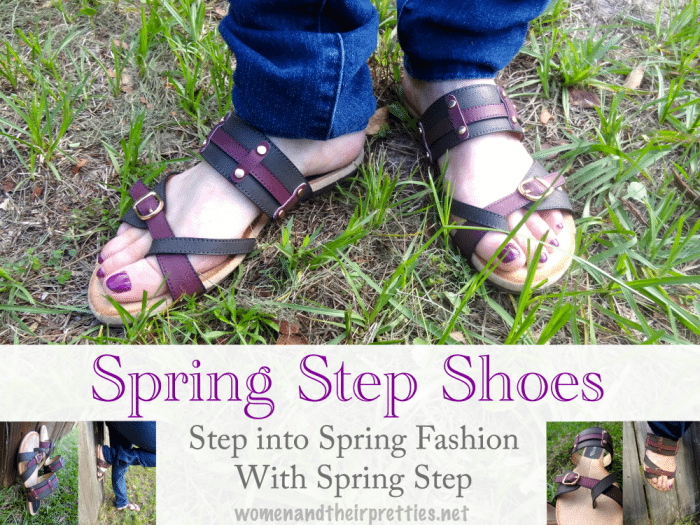 Spring Step is a footwear company that prides themselves on their quality and craftsmanship. Not only do they create a variety of footwear styles, they keep up with the latest fashions and trends. They offer everything from wedges, to flats. They have shoes for men and women. Basically, they are a shoe lover's dream come true. I viewed the 2015 Spring catalog and there were seriously at least 20 styles that I LOVED!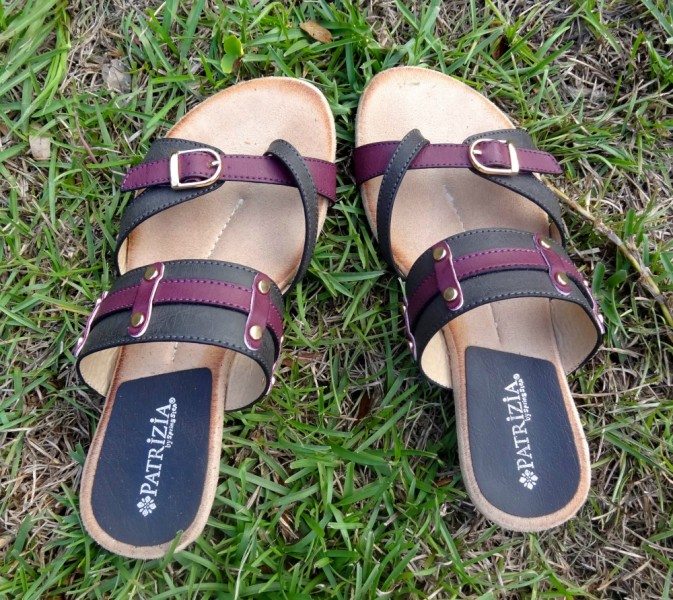 I received the Pivoso sandals from the Patrizia Collection to include in my Spring Fashion guide. These are apart of the brand new Spring collection and they are only available in stores. I have to say, these are some of the most comfortable sandals that I have ever owned and I own A LOT (more than I'd like to admit)! They are very form fitting. Right when I slid my feet into them for the first time, I knew that I would love them. There's something so right about where your foot lands in them. My feet feel really secure in them. Sometimes I feel a bit worried with new sandals because some of them break so easily. That's not the case at all with these. You can just feel the durability. I love that the base of the shoes are very soft. They seem to be comfortable enough for you to walk around in all day without sore and painful feet in the end. The soles are cushioned, which play a major part in the comfort. I usually get blisters with any pair of sandals that I wear, but these are different. They are flexible, rather than stiff. They aren't harsh on sensitive skin like mine.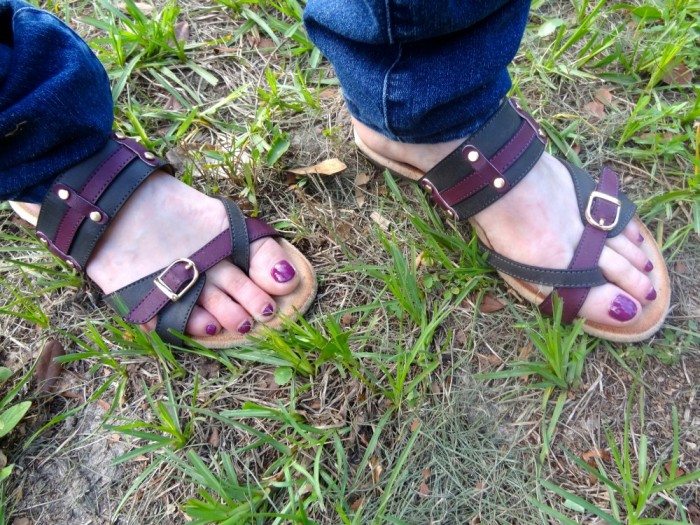 I love the criss cross straps over the toes and the gold hardware. They come in a The buckle on the top strap is so cute and can be adjusted as you please. I didn't need to adjust mine. They fit just right! The colors are GORGEOUS! They are so stylish and fashionable. All of my lady friends compliment these when I wear them. They do come in other color variations, as well. Since the colors that I chose are warm colors, I am able to pair them with a lot of my outfits!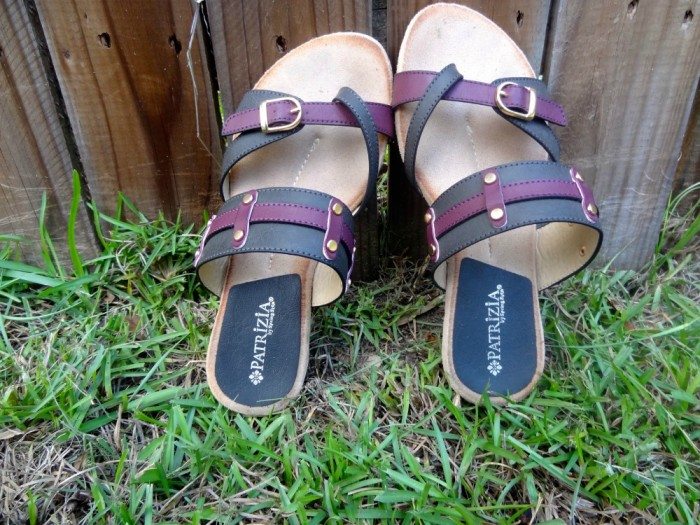 I had my mom model these for the photos and she immediately commented on how comfortable and nice they are. Everyone loves them! When I visited my family my mom, 10 year old niece, and 67 year old grandma all commented on how much they love my sandals. I didn't even have to point them out. These sandals are perfect for any ages. They are a serious Spring fashion statement that you want to make!
Visit Spring Step to check out all the latest trends. Pick up shoes for all of your loved ones this spring. Nothing pairs better with a cute dress( or in my case, a pair of jeans or leggings) than a nice pair of Spring Step shoes.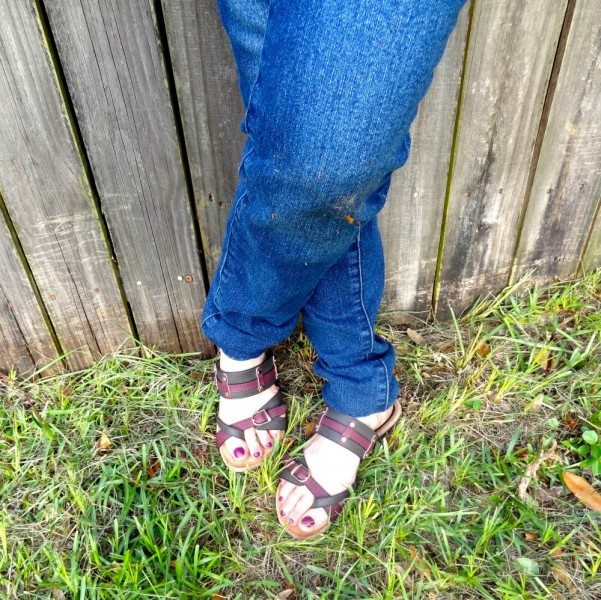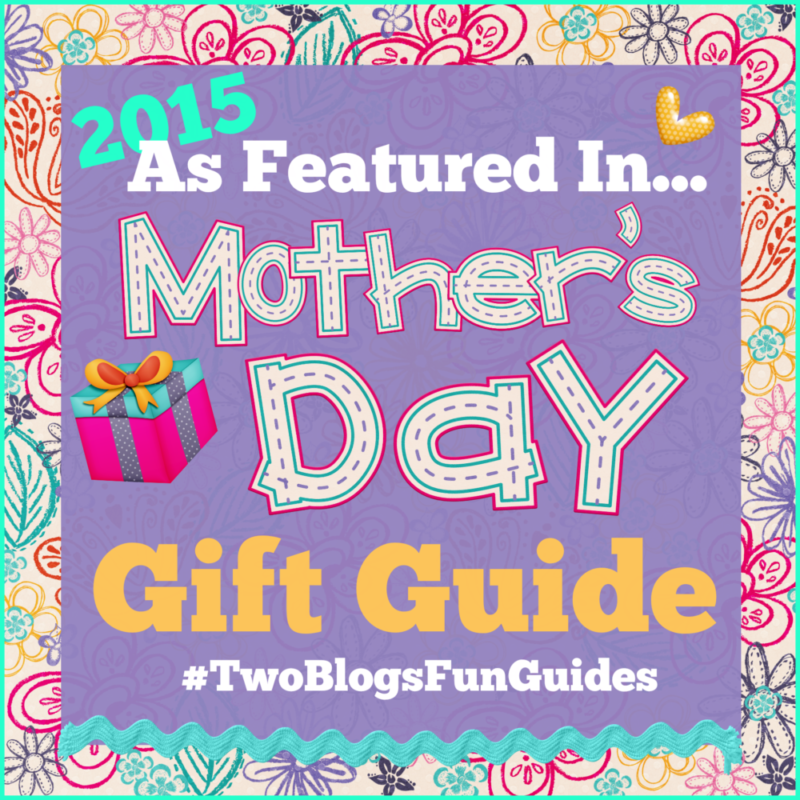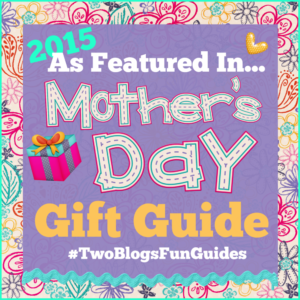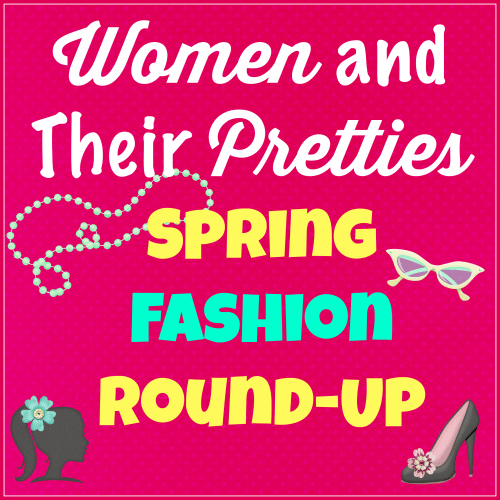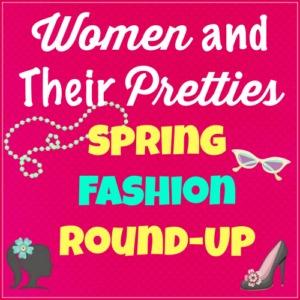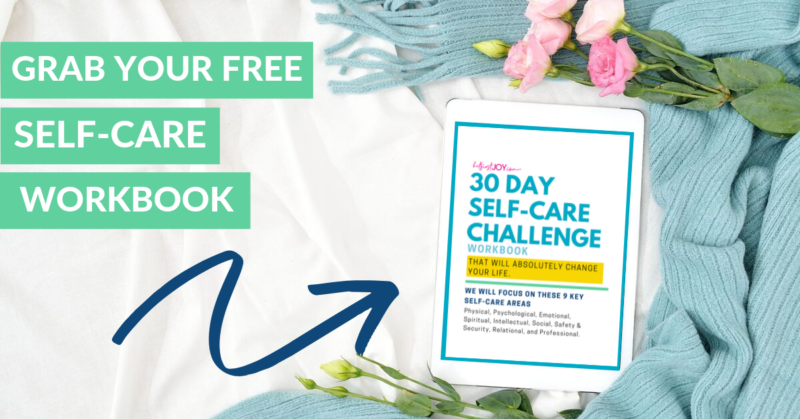 DISCLOSURE
As an Amazon Associate I earn from qualifying purchases. This post may contain affiliate links and/or promotional products, all opinions expressed are that of But First, Joy only. Read my full disclosure.