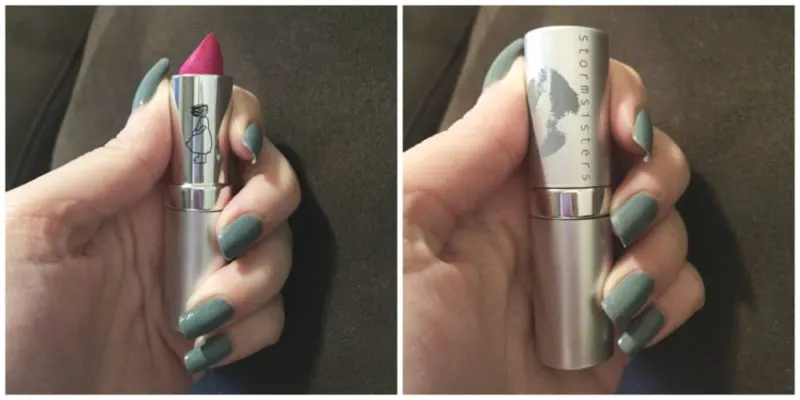 StormSisters includes 14 lipstick shades that reflect each of the sisters for whom the lipsticks are named. These sisters, some related by birth, all by beauty, have been extraordinarily influential to the StormSister Spatique® brand. Shades range from natural nude to shocking pink, and everything in between.
"I've always believed that lipstick is an accessory. Rather than following archaic rules of color-matching our skin tone or our hair color, women should wear colors that are fun and what we as individuals find beautiful." – Becky Sturm, President/Founder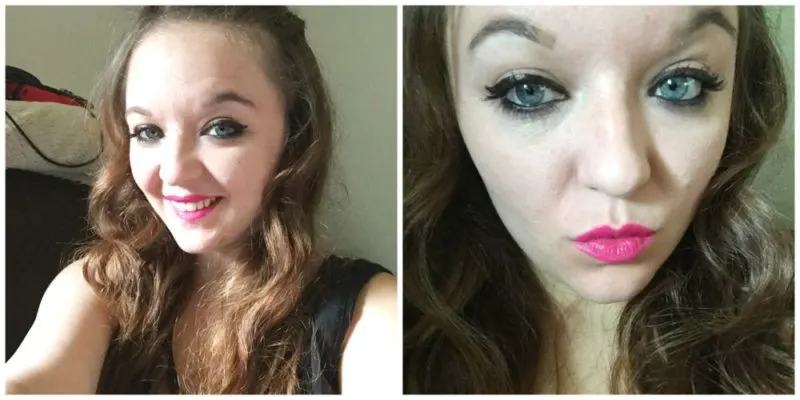 What really makes the StormSisters lipsticks stand out is how they are made. They are USA made, all natural lipsticks. You can expect a ethically sourced, vegan, gluten-free lipstick when you're wearing StormSisters. I personally prefer natural beauty products because they nourish your skin, rather than damaging it. There's something so perfect about this lipstick in particular. It goes on so smoothly that you will always get perfect coverage. Also, the colors are so vibrant and pigmented that you will not need to layer this lipstick. What I really love is the finish. It's the perfect amount of shine without transferring too easily. For a girl that loves a matte lippie, I will wear this one out any day! I received the color Sara and it's the perfect pink. I love that the color isn't too bright, as I can wear this year round. Something really unique about the StormSisters lipstick is that after you remove it, your lips feel softer and smoother than before applying it. I absolutely love a beauty product that does my skin good like this one.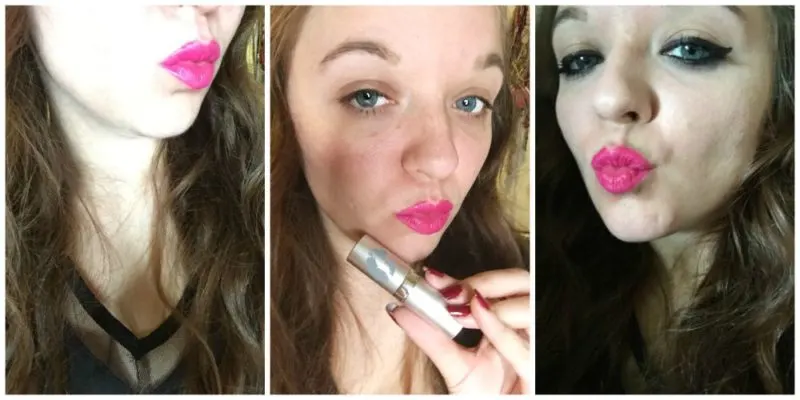 I have to say, I am completely in love with the Sara StormSisters lipstick. I love the finish. I love the shade. I love how easy it is to apply. I think it's beautiful and a perfect pink! I am excited to see if they add new shades to their collection. I'd love to see a grey or purple shade, as they are both on trend right now. I also adore the packaging! The tubes are super cute!
Connect on Social Media: Facebook / Twitter