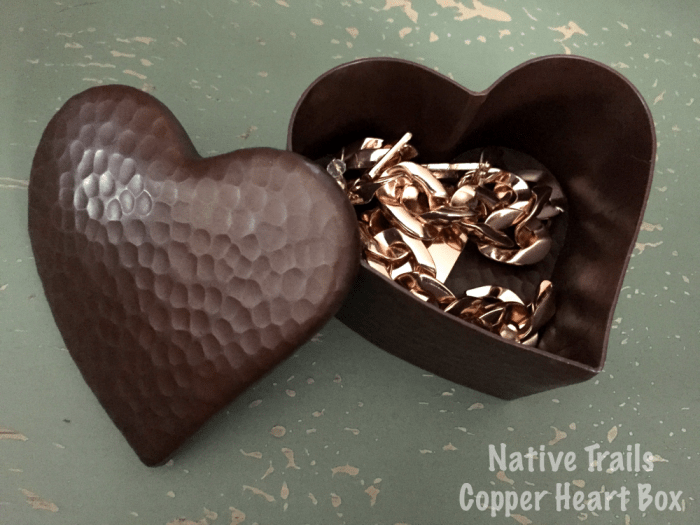 Native Trails is a company built from the love and appreciation for artisan practices. The founder loved the idea of items made by hand with all natural materials. I love that the company respects and supports the skills and trades that are often forgotten this day and age. Since this was so important to the founder, they kept up with the idea of developing only handmade products that were created with natural materials, such as recycled copper, barn wood, bamboo and more! It seems like the most durable products are made by hand with with natural materials. That is my experience, at least. The products made by Native Trails are created in the same way that they were many years ago, using REAL skills and craftsmanship. Knowing all that I do about this incredible company, I was thrilled to check out their products!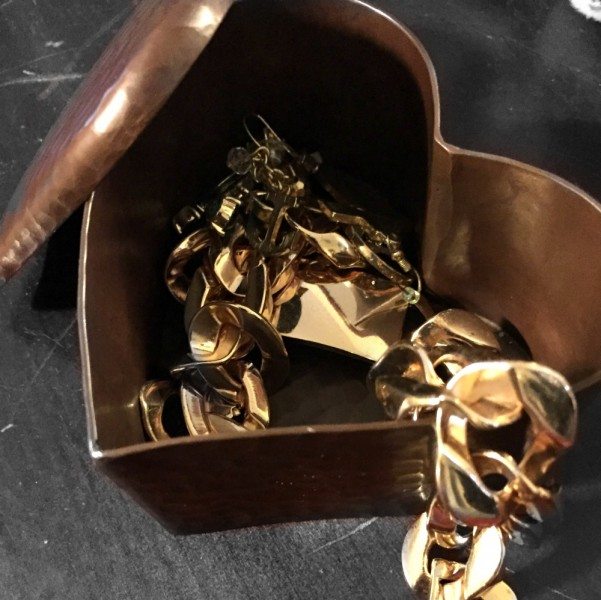 I received the Copper Heart Box from Native Trails and I was immediately impressed. I typically judge items by their weight. It sounds a bit strange, but it's something that my grandmother taught me at a young age- if it's light, it's most likely cheap. Obviously it depends on the items, but you catch my drift. So, when I pulled the Copper Heart Box out of the (really secure) packaging, I was impressed by the weight. It's definitely not a poorly or cheaply made products. Being that it is made out of recycled copper, it shouldn't be light, but some companies find a way to cheat you out of what you expect. Not Native Trails though. What you see and read is exactly what you get. Actually, what you get is more than you expect. This is an item isn't done justice by it's photos or description. It's just beautiful. The texture is very nice and unique. It is hand hammered, so I'd imagine that every box is a tad bit different. I LOVE that this is shaped like a heart and has a lid. It's the perfect gift box for your mom on Mother's Day or for a wedding gift. I hid a bracelet and candy inside as an early Mother's Day gift for my mom. She LOVED the box just as much as what was inside.
I adore this heart-shaped copper box. It's a beautiful addition to any home. It can be used for so many different things. I don't think anyone would be disappointed in this little gem.
Connect on Social Media: Facebook / Twitter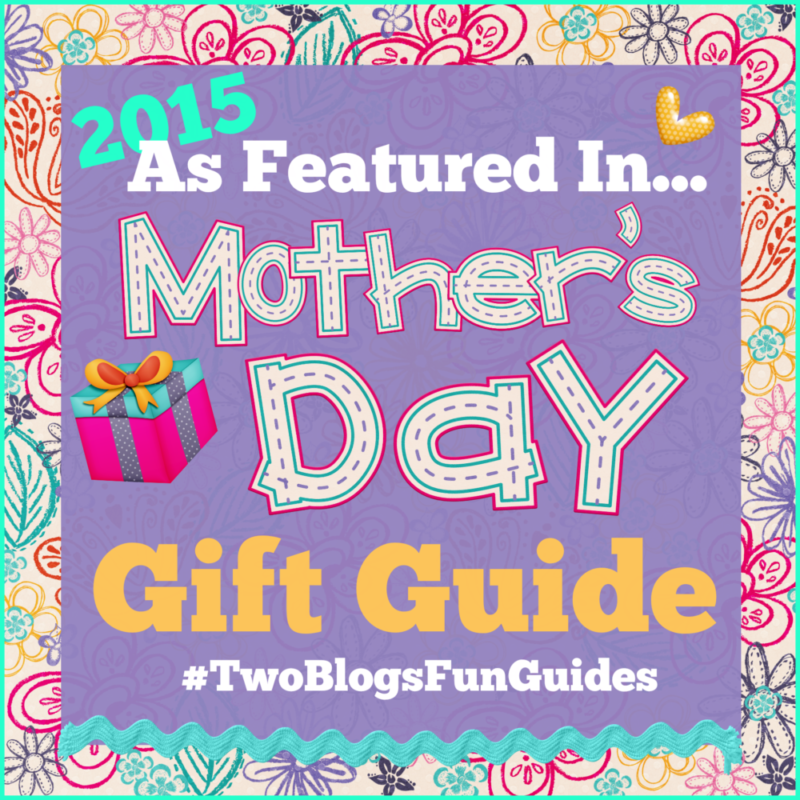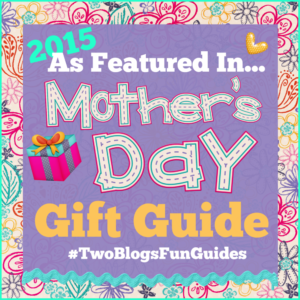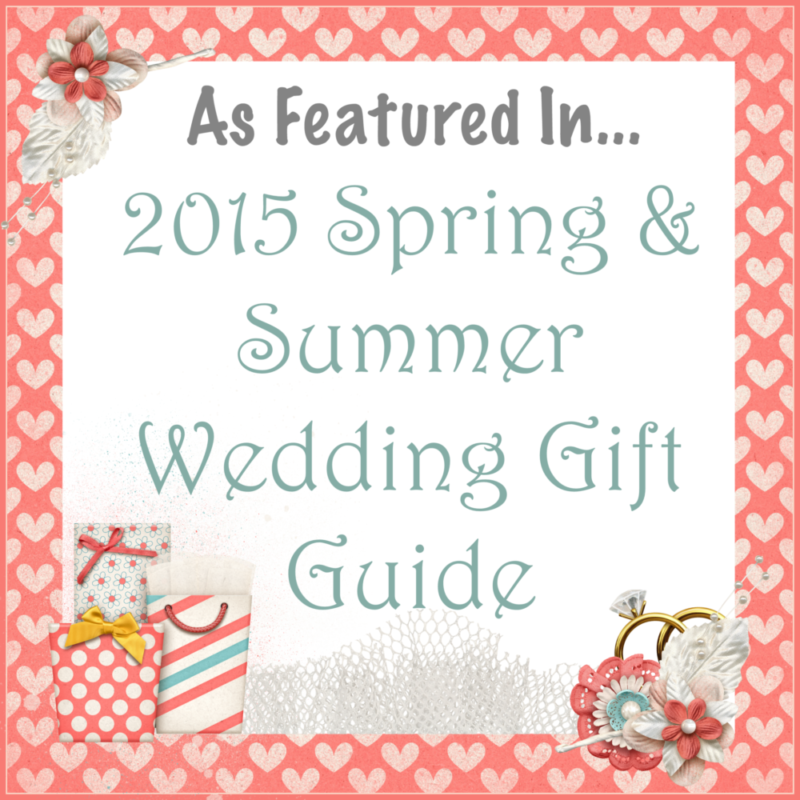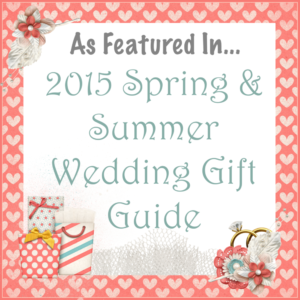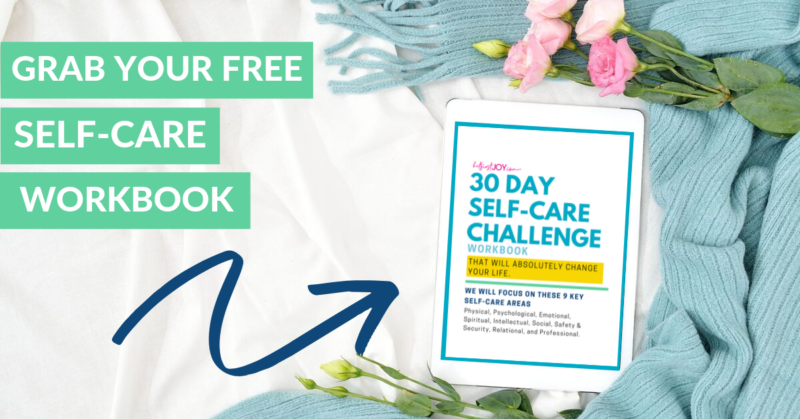 DISCLOSURE
As an Amazon Associate I earn from qualifying purchases. This post may contain affiliate links and/or promotional products, all opinions expressed are that of But First, Joy only. Read my full disclosure.