In Florida, it's always hot. I mean, always. Even when it's cold, it's hot somewhere. Living in Florida my entire life has taught me a work with what I've got. Even if it means throwing a few new products into the mix. Trust me. I'm a 28 year old woman who has tried just about everything to help me stay confident when the heat is unbearable. These are my favorite products to help women survive the summer heat. This post is sponsored by BabbleBoxx.com on behalf of Single Edition Media.
6 Things Every Woman Needs to Survive the Summer Heat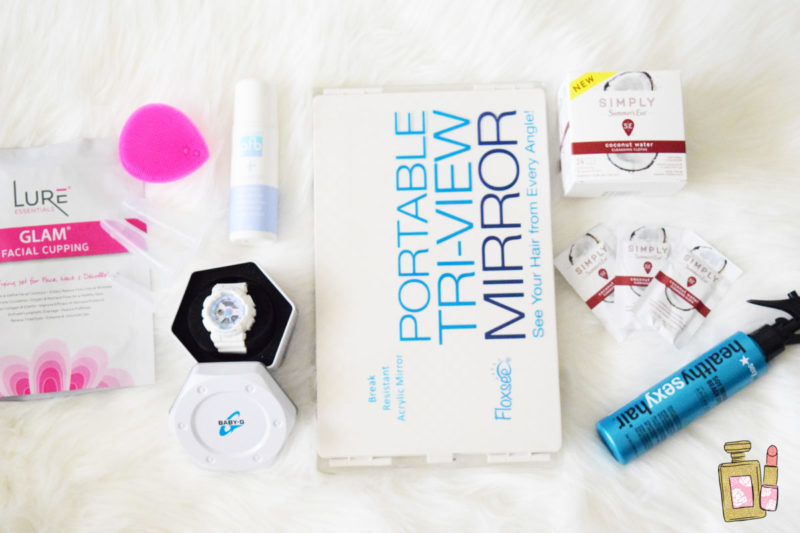 1. A Three Way Mirror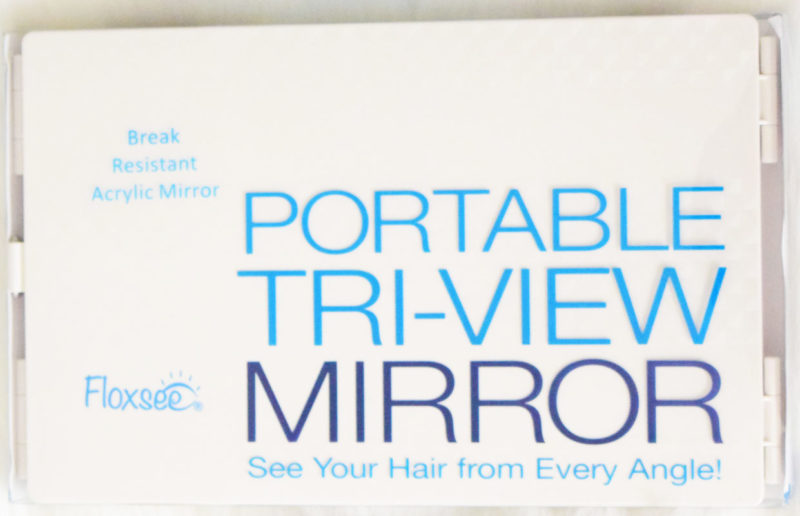 Every day in Florida we play a fun game called, "How frizzy will my hair get today?". You never know if you're going to walk out into a hurricane or a day so humid that you can barely breathe. With wind, rain, and heat comes the dreaded "F" word – FRIZZ! I've personally been known to spend 2 hours styling my hair, only to find out later that the back was frizzy and I missed a few spots. There's nothing more embarrassing or disappointing than a head of "natural waves" with a big strand of straight, frizzy hair right in the back.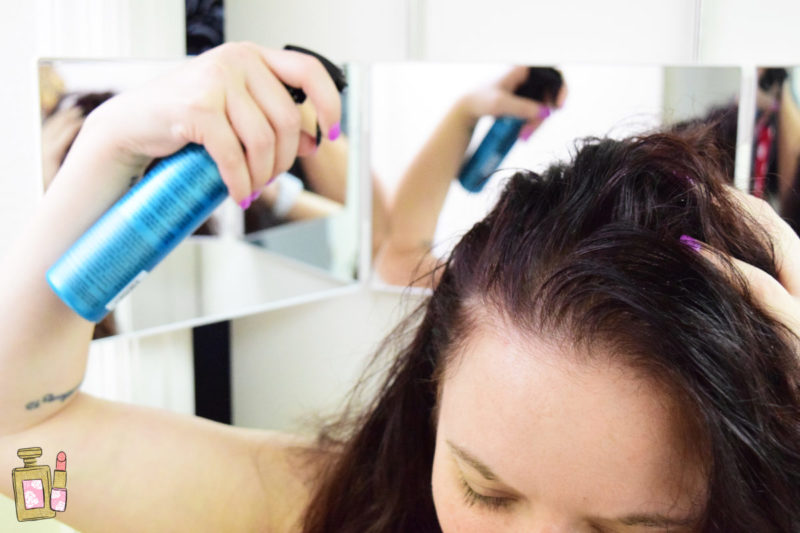 That is why The Floxsee three way mirror is my first must-have for summer survival. I can see my hair from every angle, leaving me with full and complete confidence every time I step out of the house.
More about the product: Floxsee is a new product that provides a 360 degree hands free view of your head. It is a portable, adjustable, hangable, trifold mirror that will solve your problem. It has telescoping hangers that pull out from the top which hang on almost any door. It adjusts to your height and folds flat for easy storage. Floxsee is made of plastic and break resistant acrylic mirror safe for travel. A portion of Floxsee sales will be donated to the Fox Chase Cancer Center in Philadelphia to honor Aunt Flo, the inspiration behind the new invention.
Get it on Floxsee.com
2. An after-shave gel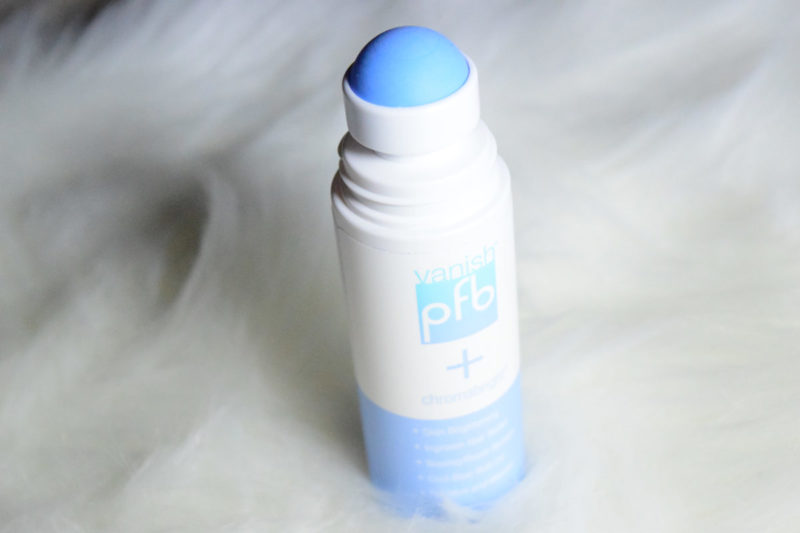 Shaving before a summer vacation is key to feeling confident and sexy. I spend a lot of time getting my skin soft and smooth before walking around in a swimsuit or a summer dress. However, it doesn't always work out in my favor. Sometimes it isn't until I'm out on the town, that I realize I have an ingrown hair or even worse, razor bumps. Nothing is more ugly that those! You need to be prepared for this nightmare at all times.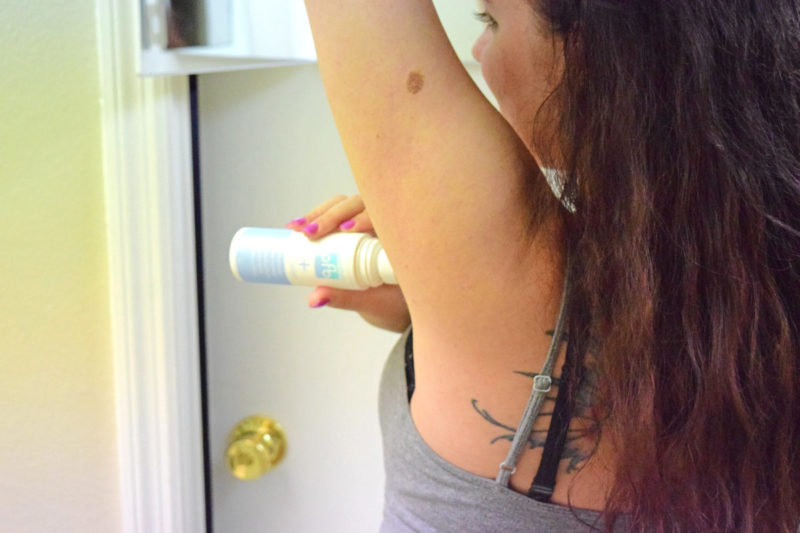 PFB Vanish + Chromabright is two products in one: a skin lightener and bump fighter! Basically, that underarm darkness and those razor bumps can be taken care with the swipe of this smooth gel. My favorite place to use this is on my underarms and bikini area because that's where my stubborn hairs are. Now that I've used this, I don't think I'll ever leave home without it.
More about the product: PFB Vanish + Chromabright is a unique, cosmetically elegant roll-on gel formulated ford to address the most common ailments associated with hair removal, including ingrown hairs, razor bumps, and dark spots. When paired with the active, gentle blend of glycolic, salicylic, and lactic acids, ingrown hairs are lifted from beneath the skin, relief is granted, and dark spots are diminished
Get it on PFBvanish.com
3. Beach Waves Spray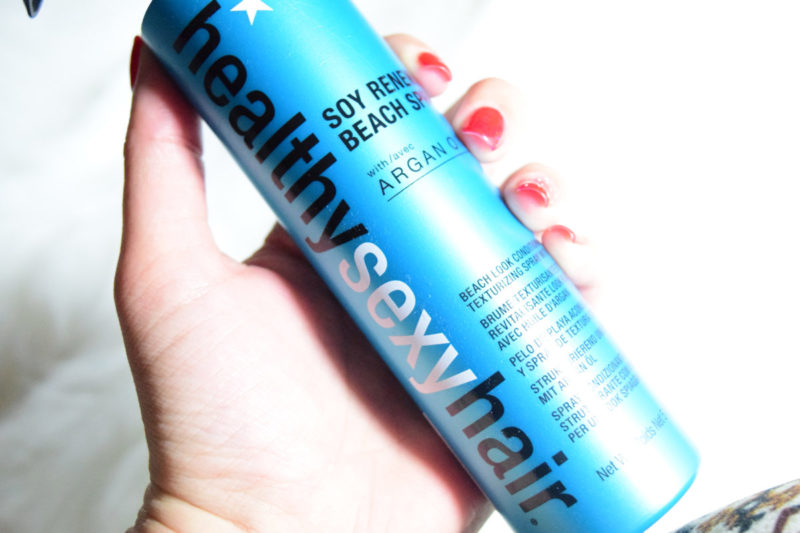 There's something so glamorous about hair that looks like it spent a day in the hot sun and salty ocean water. My curls go wild after a day at the beach but even though I'm a Floridian, I don't always go to the beach. That doesn't mean I don't miss those beautiful beach waves.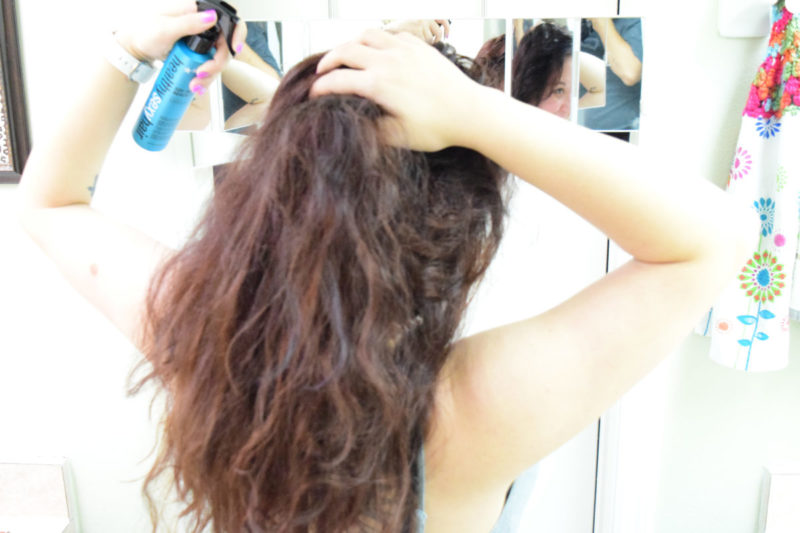 My go-to beach hairspray is SEXY HAIR: Soy Renewal Beach Spray. I love this spray because it doesn't make my hair stiff or dry. I spritz it onto my hair, do a little scrunching, and I have wavy locks to die for! I think the key ingredient in this product, that sets it apart from all others, is the Argan oil! It nourishes, protect, and heals your dry, damaged hair. I just use this video tutorial to get the heatless curls that every girl would dream of.
More about the product: Soy Renewal Beach Spray creates undone texture that looks and feels like you've spent a day by the sea.
Get it on SexyHair.com
4. A Summer Watch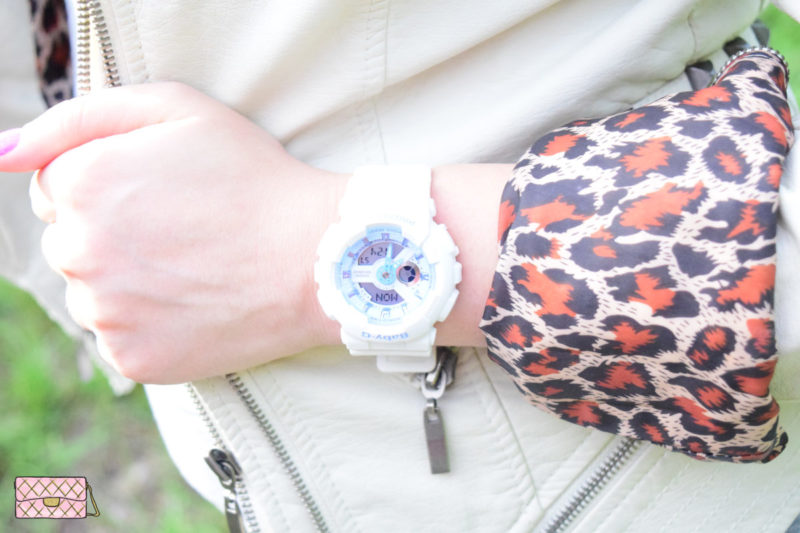 Summer is all about style. I love dressing to impress with the latest summer trends. Sundresses, cute bikinis, and colorful fashion pieces are what summer is all about. When you're at the beach, your phone probably isn't in your hand to keep track of the time. When you're at a water park, it's the same thing. You don't wear your favorite watch because you don't want it to get damaged, but if you have the right watch, you don't have to worry!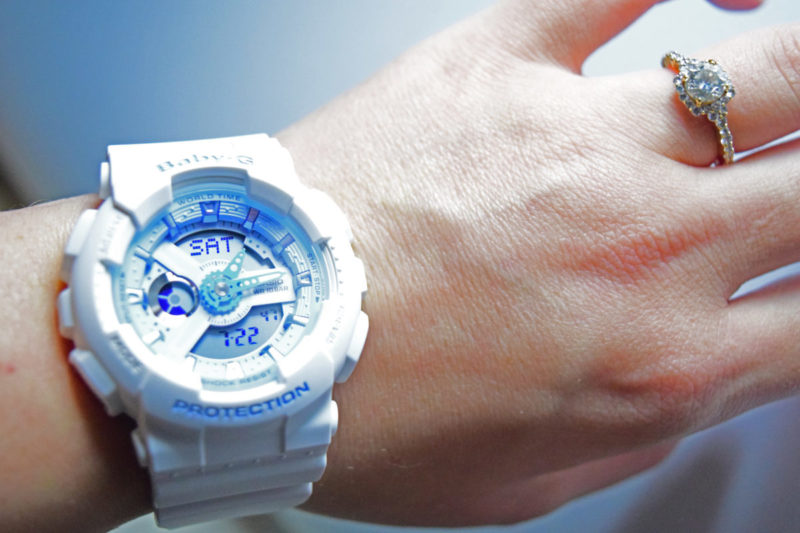 The latest BABY-G watch (BA110BE) is all about fashion and function. It's built to withstand the summer heat and is water resistant. Basically you can wear this gorgeous white watch (or pastel blue/pink if you'd prefer) for those outdoor summer events and not worry about damaging it!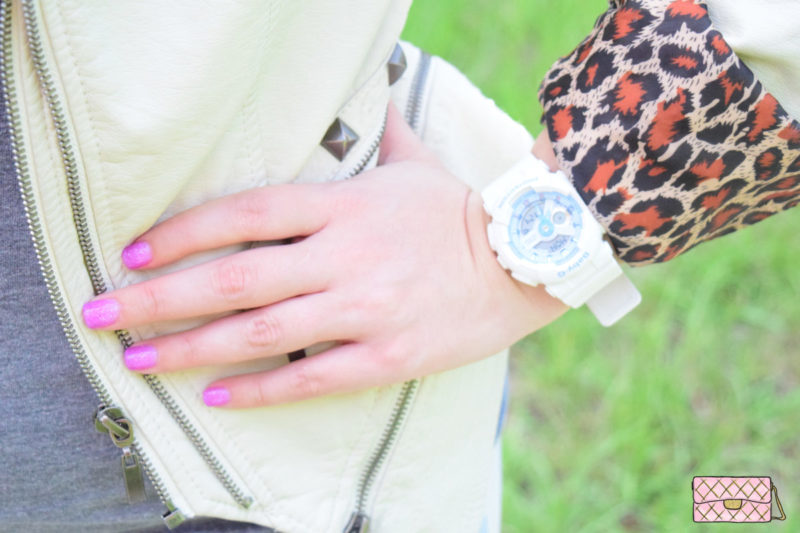 More about the product: Summer is all about mixing fashion and function, and that's where BABY-G comes in with its latest BA110BE watch in a bold white hue perfect for any warm weather ensemble – whether it's a swimsuit or your workout gear!
With water resistance up to 100 meters, BABY-G watches are the perfect summer accessory. No need to take off this watch when you're hitting the waves or lounging on a pool float! The BA110BE is available in two distinct colorways, pastel pink with white face details or white with pastel blue face details.
Get it on Baby-G.com
5. Feminine cleansing cloths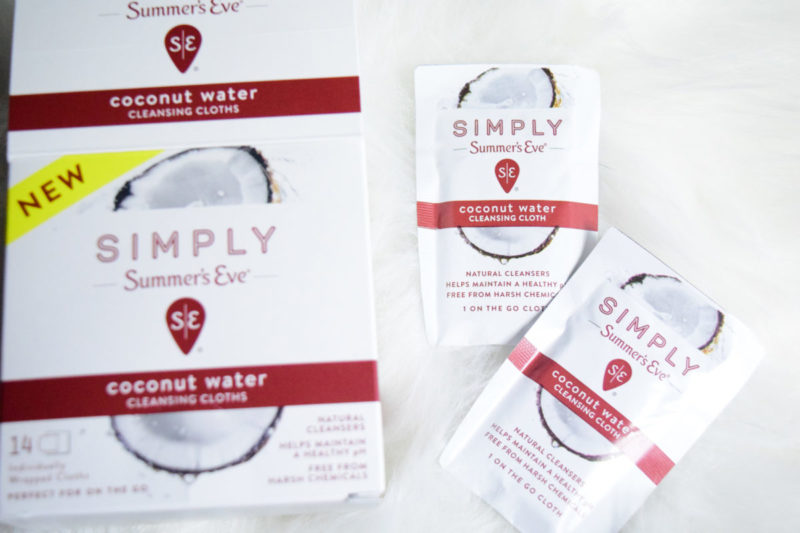 I will never get used to sweating. I hate it. I feel gross. It makes me feel stinky and uncomfortable. There's nothing worse than going to a summer soiree and feeling icky the entire time. Feminine cleansing cloths are a must-have in my bag year long, but especially summer time!
These Simply Summer's EVE Cleansing Cloths have saved the day many of times for me. I keep a few with me and give myself a quick refresh every once in awhile. It's hard to describe the difference a feminine wipe can make, but boy it can boost your confidence instantly. When I am on a summer road trip or at an outdoor summer concert, I use one of these cloths every few hours and I feel incredible. It gives you the same feeling as a quick shower does after a long day of sweating. Knowing that these are safe to use and Gynecologist tested, makes me feel much more comfortable relying on them!
About the product: For freshness on-the-go this summer season, be sure to pop Simply Summer's Eve™ new Cleansing Cloths into your purse
or gym bag! These silky smooth cloths are specially formulated to help maintain a natural pH and wipe away odor-causing bacteria. The Simply Summer's Eve™ Cleansing Cloths are also available in two nature-inspired scents – Mandarin Blossom & Coconut Water – and come in portable individually-packaged packettes or in a soft pack that is perfect for at-home usage.
6. Facial Tool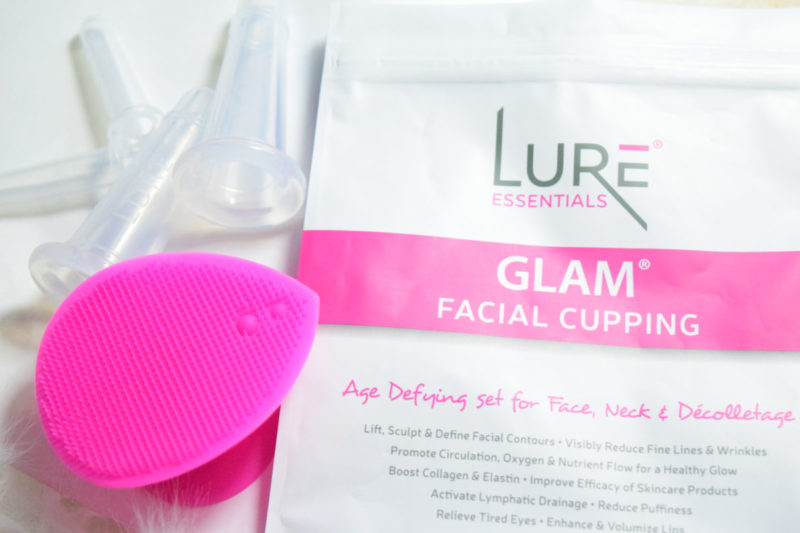 As women, we show the most skin in summer and it's the one time of year that we walk around without makeup. Skincare is important all year long, but especially in summer. As a young woman, many of events include groups of friends. This means, groups of people seeing my all natural self. It's daunting at at times, but this new facial tool makes it much easier to walk around without fear of judgement.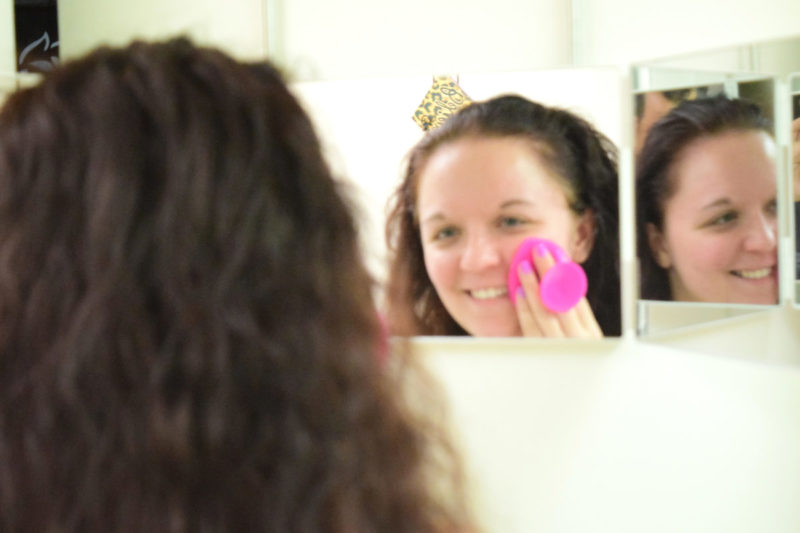 The GLAM Face & Eye Cupping Set offers a non-invasive way to lift, tone, and sculpt your pretty little face! It's completely safe and easy to use at home. You don't need a friend to help you or a doctor to provide a service. Ladies, we're talking about diminishing fine line and wrinkles, tightening up that skin, and softening those scars or dark spots. Are large pores a skin concern for you? This cupping set reduces pore size! It's all natural and all the way effective. My summer skin has never been so beautiful.
More about the product: The GLAM Face & Eye Cupping Set includes 2 Face Cups that can be used for the face, neck, décolletage, along with 2 Eye Cups and a free exfoliating brush.
Get it HERE with the code BABBLY15 for 15% off your purchase
What are your best tips to survive the summer heat?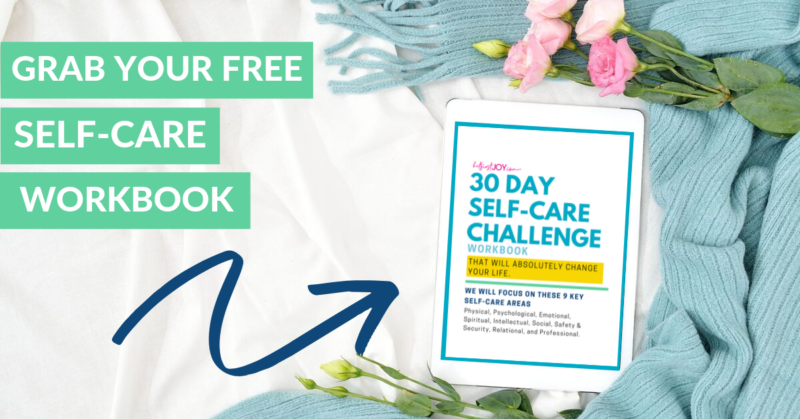 DISCLOSURE
As an Amazon Associate I earn from qualifying purchases. This post may contain affiliate links and/or promotional products, all opinions expressed are that of But First, Joy only. Read my full disclosure.