ENTER TO WIN 4 TACO TENDERS HERE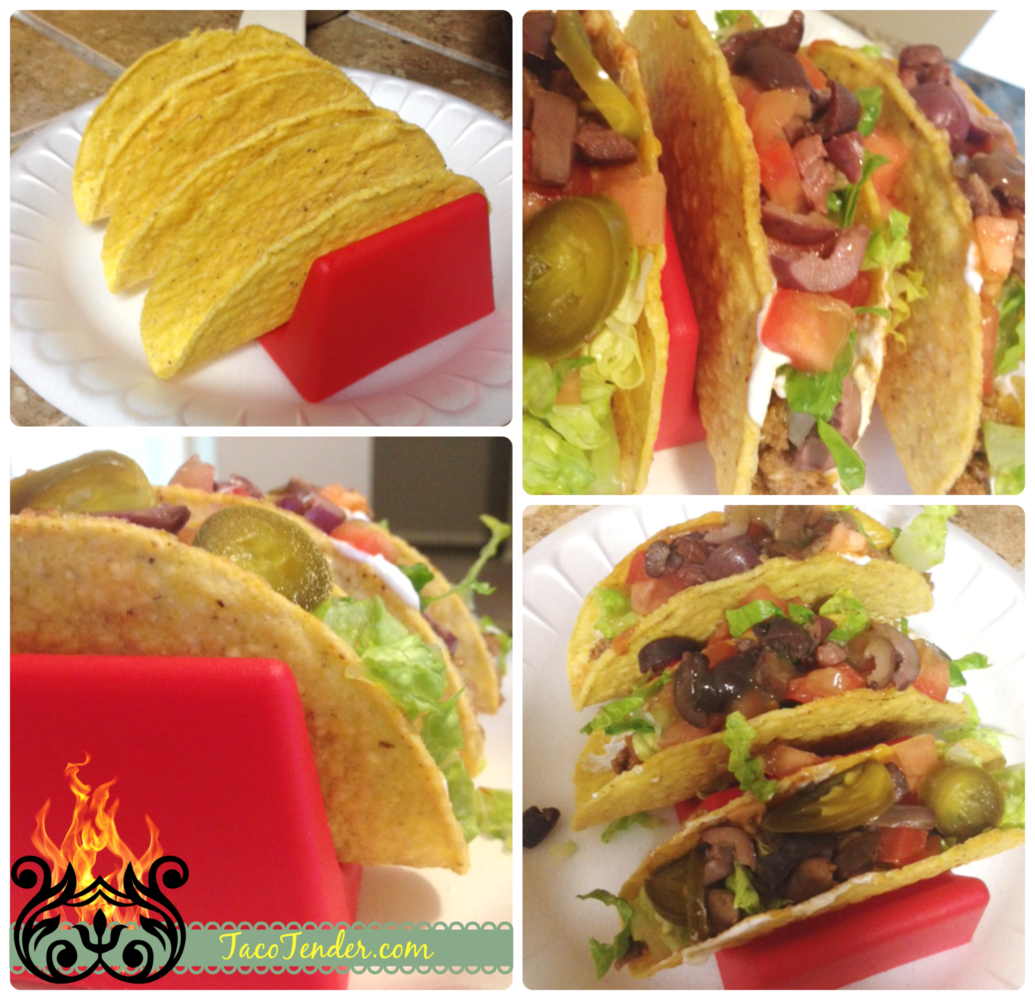 About Product:
Full Name of Product: Taco Tenders!
Type of Product: Taco shell holders
Uses: These are used for hard OR soft shell tacos. Just place your taco shell or tortilla in a taco tender slot and fill it with all of your ingredients! It's amazing because your yummy fillings don't fall out because the taco tender holds the shells upright!
My Full Impression: I love these! I think that they need to be included in every taco night, everywhere!
Sight- Each taco tender has 3 slots, so it holds 3 tacos. Whether it's a crunchy taco or a soft shell taco, it holds both in an upright position so your ingredients wont fall out. The slots are the perfect size for your shells to fit right in!
Touch- These are a great quality, so you never have to worry about them breaking or cracking. You can tell as soon as you touch them that they are made of a very high quality material.
1-5 Star Rating: ★★★★★ Love these!
Why should you purchase this product? You should purchase these because they make taco night even more fun! Also because I have a promo code for you to use (see below)!
Price: Only $2.99 per Taco Tender
Price Vs. Quality: Umm only $3 for something that will never break and can be used over and over again! There are never deals like this anymore!
Variety- These come in white, black, red, and blue
Would I purchase this product? Most definitely!
Where to Purchase: Tacotender.com
Use my PROMO CODE: PRETTIES for 10% off your order
Connect with this company for more information, giveaways, and new products:
4 Set of Taco Tenders Giveaway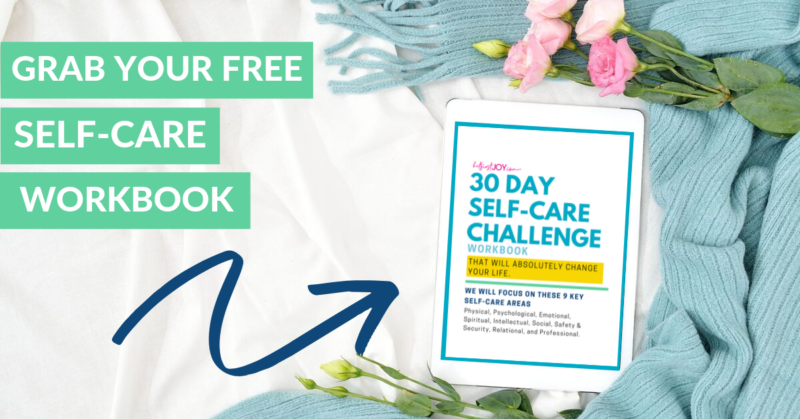 DISCLOSURE
As an Amazon Associate I earn from qualifying purchases. This post may contain affiliate links and/or promotional products, all opinions expressed are that of But First, Joy only. Read my full disclosure.