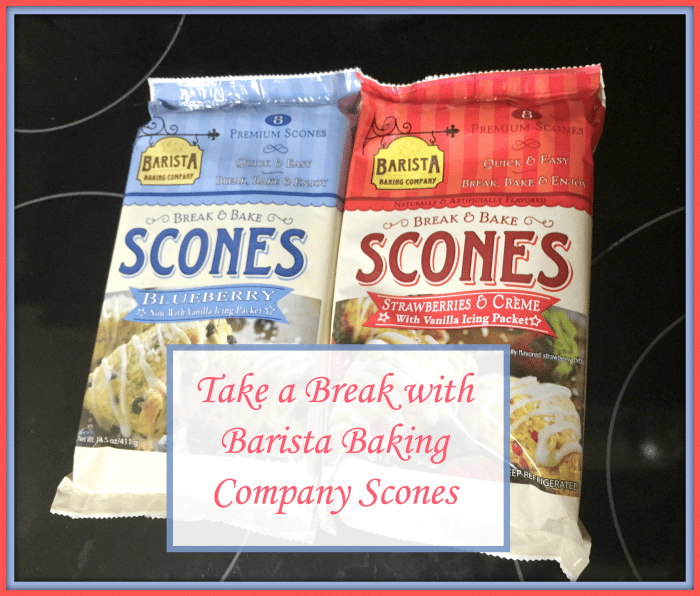 Barista Baking Company has created a way for you to eat FRESH scones right from your home without the stress of putting a recipe together and "winging" it. I am not an experience cook or a chef in any way. I couldn't BEGIN to tell you how to make scones. I barely even know what scones are. haha. All I know is that they are delicious and if I am given an opportunity to indulge in a fresh, breaded treat, then I gracefully accept the opportunity. The problem is, where in the world can you find FRESH scones these days? Chances are that you don't have a bakery that is right near you and if you do, their scones may not be as good as you'd like. A lot of scones are dry or lacking the flavor that you desire. Barista Baking Company noticed this problem and found a way to give you FRESH scones without the cost, the trip, or the trouble!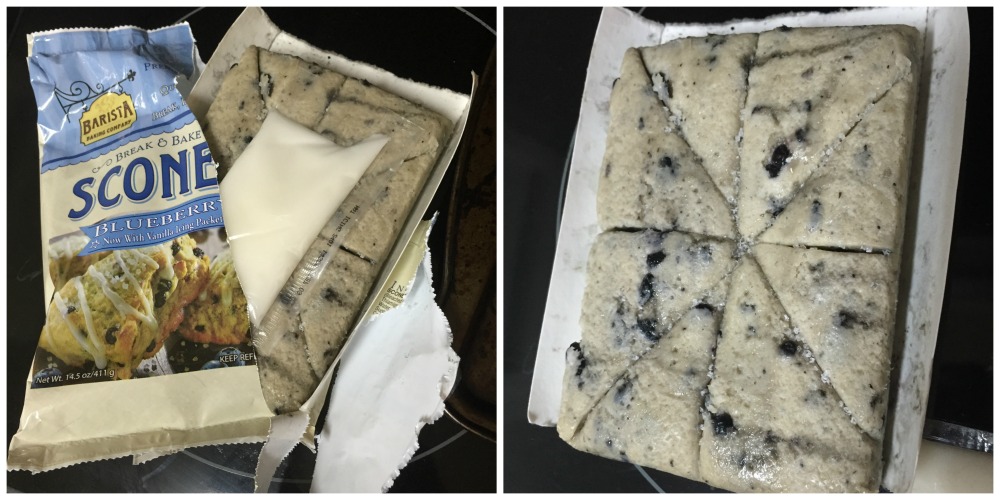 These delectable scones are really easy to make. You pick them up in the dairy section of your local grocery store (see where to buy here). Everything you need is in that little package: the premade, frozen scones and a package of icing. This $3 package is enough for 8 scones, which is more than enough for a 2 person family like mine. All you need to do is break the scones apart on the pre-score sections. Next, place them 2 inches apart on an ungreased baking sheet, pop them in the 350 degrees oven for 13-18 minutes. Next, drizzle icing on top and VIOLA! You have yourself fresh scones at home!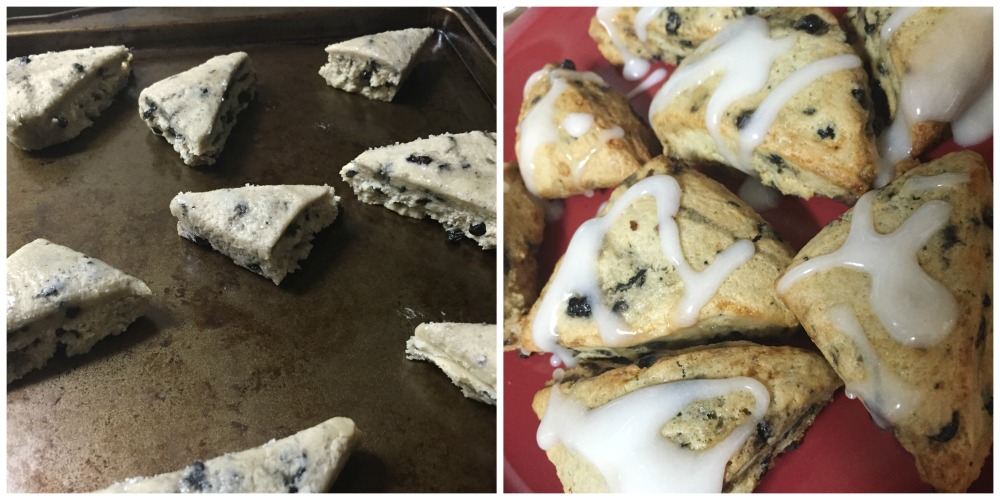 These scones come in 3 different flavors: Blueberry, Strawberries & Cream, and Orange Cranberry. We purcahse the Blueberry and Strawberries & Cream. We have not tried the strawberries and cream yet, but the Blueberry scones are DELICIOUS! Ugh it is difficult to eat just one and even more of a struggle to actually SHARE. The icing is sweet, but not overpowering. The blueberries are the perfect amount of sweet and sour. The scone as whole isn't dry (as long as you don't overcook it of course). It is very flavorful, unlike other easy bake products.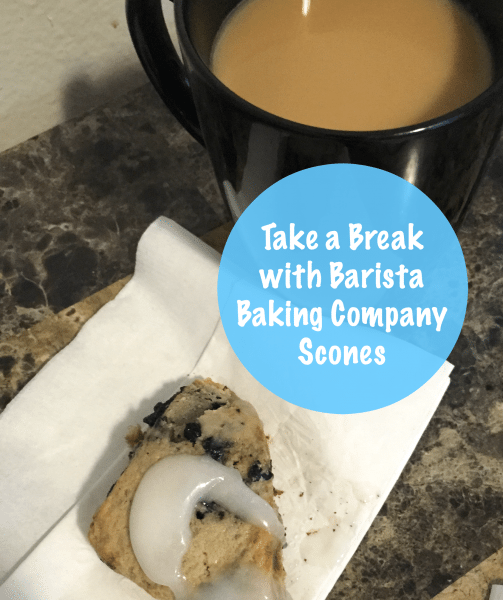 I recommend Barista Baking Company scones to anyone looking for a quick and easy dessert or breakfast idea! I love to enjoy mine with a nice cup of warm coffee! Why not add these to your Easter routine? We purchased ours at Wal-Mart, but you can purchase them at these locations near you.
Visit their website: www.familyfinest.com/baristascones
Connect on Social Media: Facebook / Twitter / Pinterest / Instagram
Thank you for reading Take a Break with Barista Baking Company Scones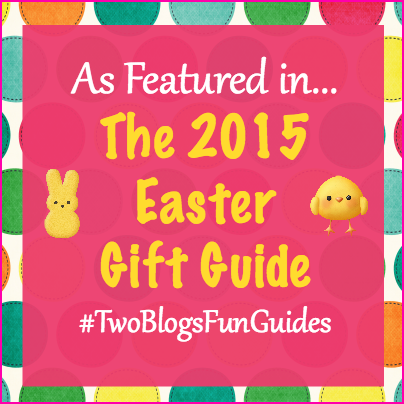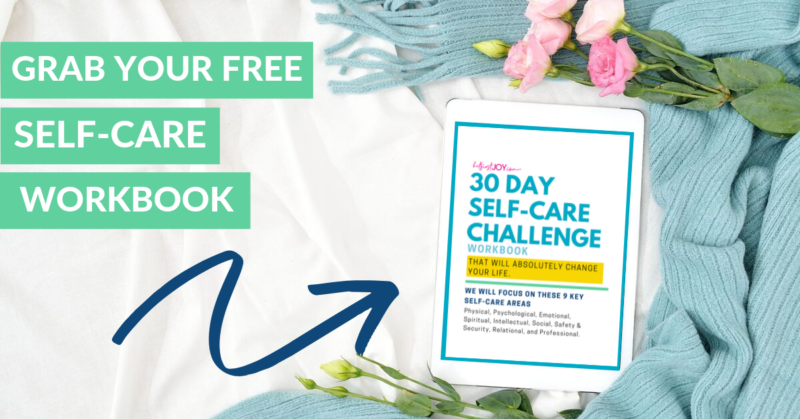 DISCLOSURE
As an Amazon Associate I earn from qualifying purchases. This post may contain affiliate links and/or promotional products, all opinions expressed are that of But First, Joy only. Read my full disclosure.