Halloween is right around the corner and we are preparing for the holiday early. If you celebrate the holiday then you know the work it takes to plan for Halloween. You need the right costumes, decorations, candy, and a ton of time. If you're having a Halloween party, the planning is doubled and much more complicated. One things that can set a Halloween party over the top is the snacks. Delicious, creative, and fun snacks are a must-have for Halloween.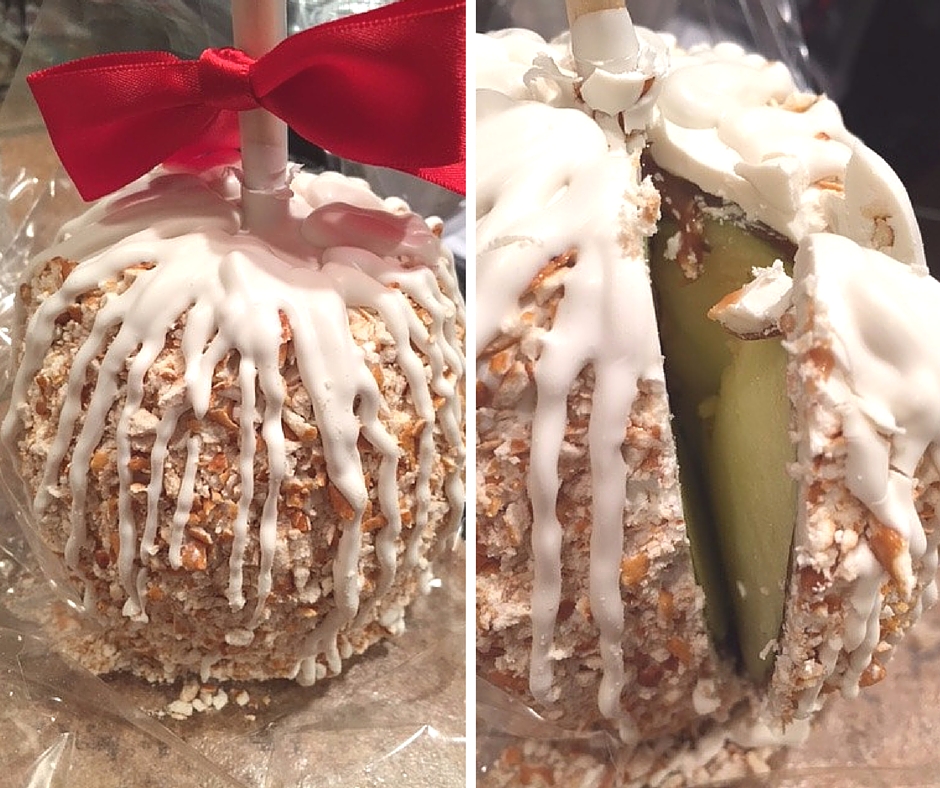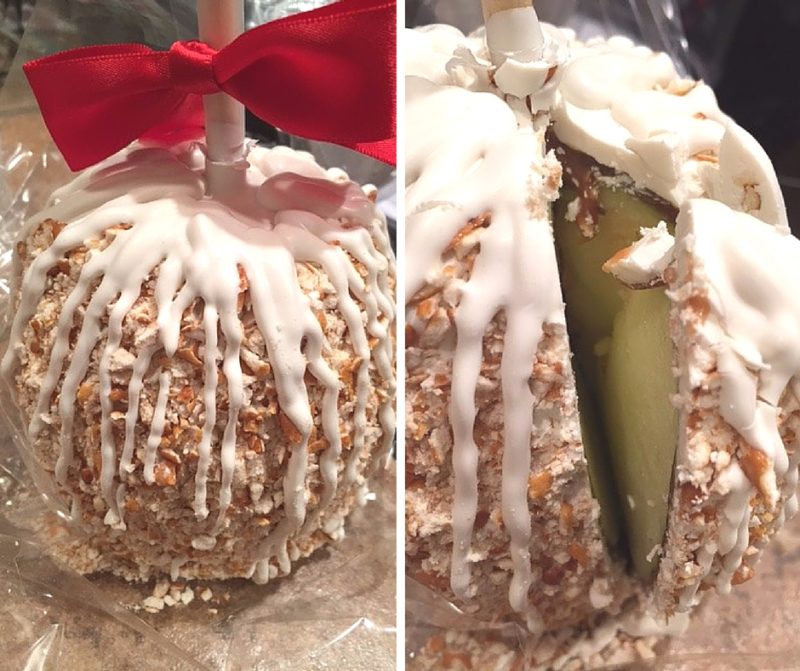 Tastee Apple has the perfect snacks for Halloween. When I think of my celebrations as a child, they always included caramel apples. The thing about Tastee Apple is that they don't only make the caramel apples that we all know and love. They make caramel apples with a twist. These delectable treats are loaded with all of the yummy ingredients that we all know and love. You can expect peanuts, pretzels, chocolate, cookies, and more! My mouth is watering as I write this. Ever since I took a bite out of the rich and creamy Tastee Turtle Apple, I have been hooked. I don't eat just any sweet treat. I enjoy gourmet treats. Not because I have expensive taste, but because I love treats that are made with a little TLC. Just when I thought that Tastee had perfected the caramel apple, I tried their Big White Chocolate Pretzel Apple. This combination of toppings with the juicy Granny Smith apple couldn't be any more perfect. The salty pretzels mixed with the sweet white chocolate and juicy apple make for a delectable treat! Cut this big boy into slices, pop some toothpicks in it, and serve it at a Halloween party. If you'd prefer, you can just buy enough apples to hand out to your party goers! These are just a couple of the delicious concoctions that Tastee Apple has come up with.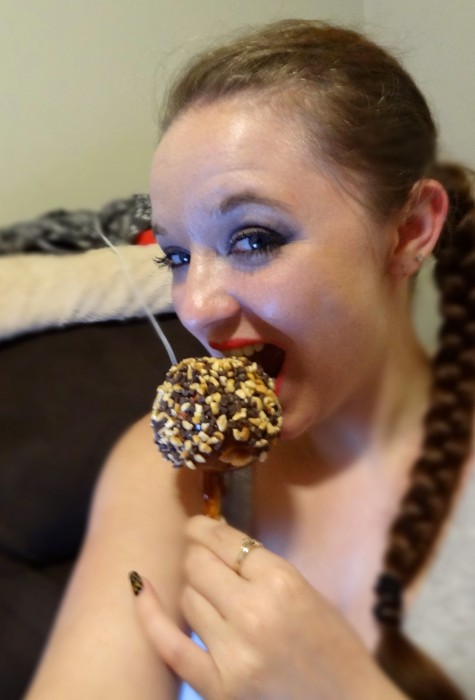 I think these are perfect for Halloween or any other get togethers! I mean, Who doesn't love caramel apples? These are the most unique and delicious caramel apples that I have every eaten. Children and adults will love indulging in these gourmet treats! I highly recommend Tastee Apple to add a little bit of fun and a lot of YUM to your Halloween!
Connect with Tastee Apple: Facebook / Twitter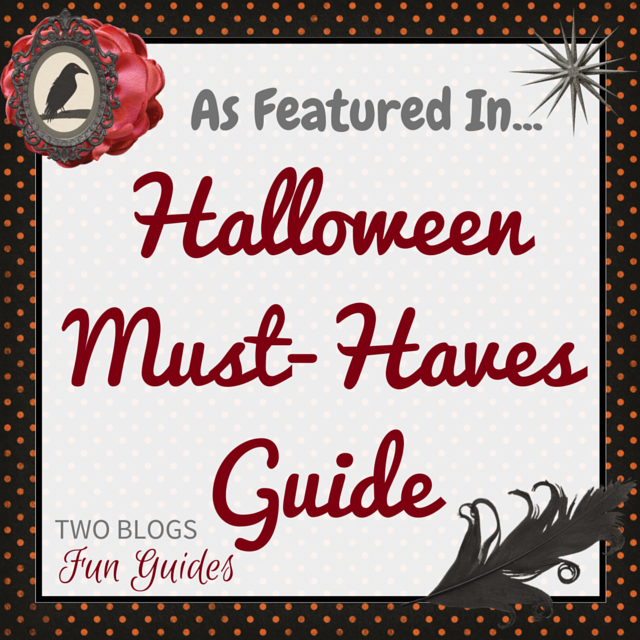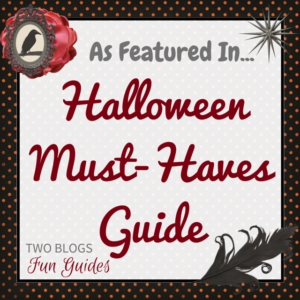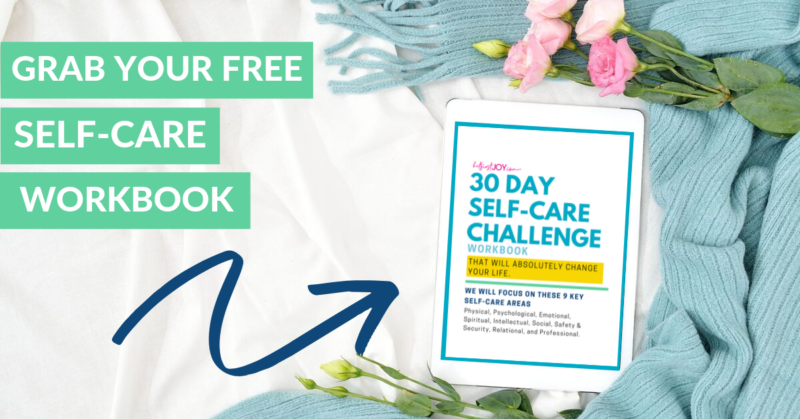 DISCLOSURE
As an Amazon Associate I earn from qualifying purchases. This post may contain affiliate links and/or promotional products, all opinions expressed are that of But First, Joy only. Read my full disclosure.