This season of The Bachelorette is going to be incredible. I know, every season is full of fun, love, excitement and drama. This season will be a bit more interesting because of the chosen Bachelorette. Being that she was one of the last two girls, it was a surprise that she was asked to be this season's Bachelorette – a really nice surprise. We all felt the pain when Ben told Jojo that he loved her. We watched her with the biggest smile on her face. We saw the love in her eyes and the hope in her heart. She was so sure that she was his one-and-only. Then, we saw her crying on the floor. We saw the smile fade from her face and her heart break on national television. I'm sure that many of you agree when I say that Jojo is one of the most deserving Bachelorettes in the history of the show! Now let's talk about the guys from this season…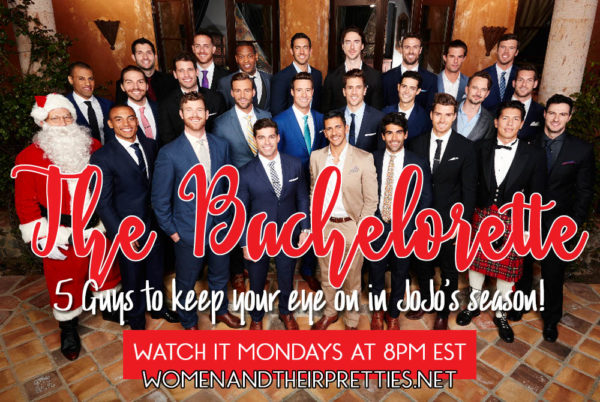 I had the pleasure of watching and advanced screening of the first episode of The Bachelorette and I have a lot of predictions. While I could go through the list of men and tell you what I think, I think I'll just stick to the five guys that I think are going to make a big impression this year – some good and some bad.
5 Guys to Keep Your Eye On In Jojo's Season of The Bachelorette
Chad
He's going to be the angry, jealous guy. He's drop-dead handsome and plays the good guy, but from the looks that he gives and the comments he makes in his interviews, makes me think that he will be the villain of the season. She will keep him around longer than she should. BUT maybe I am wrong, maybe he will be the Sean (Kaitlyn's season) of this season.
Daniel
Oh, Daniel. He's the party boy. He's going to be the one that says offensive things, offends the men (and possibly JoJo later in the season), but plays nice for longer than he should. I'd describe him as the cocky-coward because he seems like he will be full of himself, but will never back up what he says.
Evan
Ugh… Evan. He rubs me the wrong way. He seems to be very whiney and I just don't think that the connection is there between the two. He seems to be arrogant and kinda creepy. I mean, he is an Erectile Dysfunction Expert. Seriously… read his bio.
Jordan
First of all, he's gorgeous. He's clean cut and handsome. She has a clear attraction to him and the connection is apparent to everyone. He might be a good option for her. Will he be able to shine with a target on his back, though? Hmm… only time will tell.
Nick B
There's something so charming about Nick B. He walks into the first episode dressed as Santa. Being the fun loving woman that JoJo is, she eats it up. She sits on his lap and plays along. At one point she pulls the beard down and was taken back by his good looks. He's a cutie! He definitely seems like one of the most genuine guys this season. I think that he will be a good match, as long as he manages to open up and stand out in this wild crowd of men.
Watch The Bachelorette on ABC Mondays at 8:00 pm EDT
These are my first impressions after watching the first episode of The Bachelorette. I might end up kicking myself later for being wrong, but all of the guesswork is truly fun. I hope that JoJo is able to dissect the group enough to weed out the dishonest and incompatible guys. I'd hate to see someone make a fool out of her.
Connect with The Bachelorette
Reader Question: Who do you love and hate from the first episode of The Bachelorette?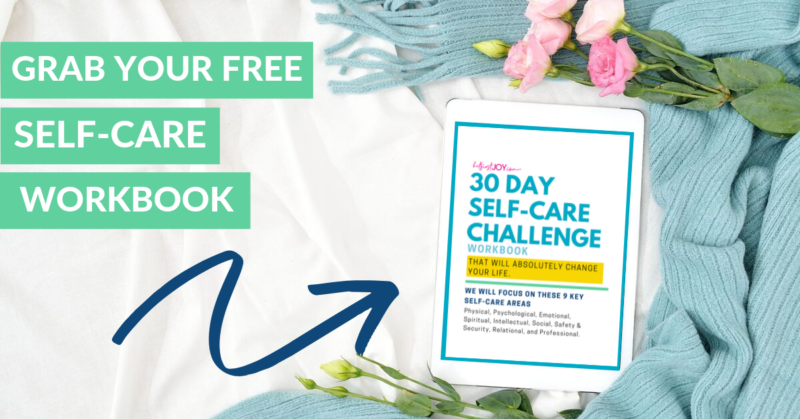 DISCLOSURE
As an Amazon Associate I earn from qualifying purchases. This post may contain affiliate links and/or promotional products, all opinions expressed are that of But First, Joy only. Read my full disclosure.