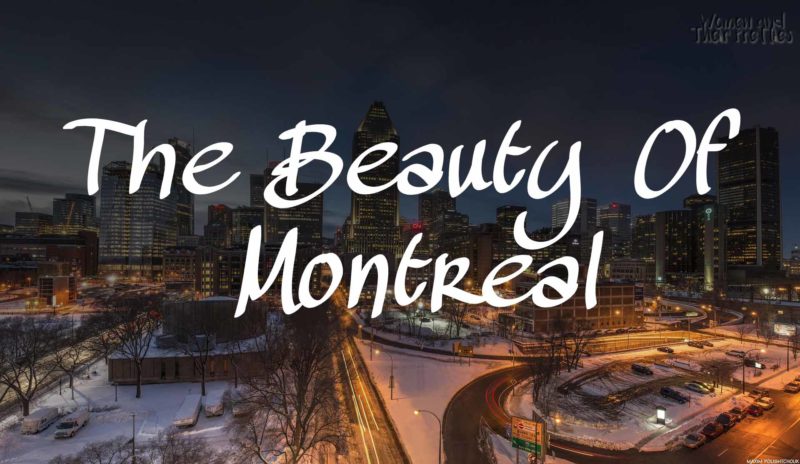 SPONSORED POST
The city has something to offer for everyone, which ranges from music festivals, tourist attractions, sporting events, its vibrant nightlife, and its culinary and art scene. The city that is built on a mountain is distinct in many ways that sometimes it's helpful to plan in advance so here is a guide to help you get around the town:
When visiting Montreal, one of the most memorable moments is visiting Old Montreal and hiking up Mont-Royal to get a breathtaking view of the city's downtown skyline. Old Montreal is unique in the sense that it resembles a European city with its narrow, cobblestone streets, architecture, and cafés. With plenty of activities year round, this is a hotspot to visit. Also, not to be missed is the city's biggest park. The Mont-Royal is an iconic landmark and is part of the city's identity. Whether you take the bus, bike or walk up the mountain, the view is unforgettable so be sure to get your cameras and selfie-sticks ready!
While tourist attractions are a must when visiting any city, exploring the city as a local is also pleasant. Attending bars, public markets, shops, or just walking the streets of different neighborhoods are everyday activities that locals take part in. Montreal is known for its lively nightlife, which includes bars, lounges, jazz clubs, and live music so whether you want to party your heart out or mellow out at a jazz bar, be sure to take part in the vibrant nightlife in style. Speaking of style, Montreal is a major fashion hub. Walking the streets, you will find that everyone has their own style, which in large part is due to unique labels, boutiques, and designers. The city is very diverse and creative, which is reflected in its fashion production so be sure to set aside some time to shop when coming to Montreal. While your nights will be taken care of, a popular daytime pastime for locals is attending public markets. Throughout the summer, the city sets up markets that sell Quebec produce such as fruits, vegetables and cheese — perfect for picnic at Mont-Royal!
Now that you've experienced the city as a local, the only thing left to do is to partake in the city's culinary scene. Montreal is becoming widely known for its food scene. The city's population comprises of multicultural people from all areas of the world and that means getting a taste for food of different cultures. Whether you want Middle Eastern, French or Italian, there is something for everyone, and although fine dining is wonderful and a treat when visiting the city, Montreal is also home to the best smoked meat, bagels, and poutine. The smoked meat in Montreal is incomparable to any other around the world so when planning a visit here, make sure to sneak in a bite of the city's great delicacy.
Montreal has a charm that cannot be replicated. The beauty of the city is walking around and discovering the city blind. Regardless what neighborhood you choose, the art, architecture, and local food restaurants will leave you in awe, but remember these little tips the next time you plan a trip to the city.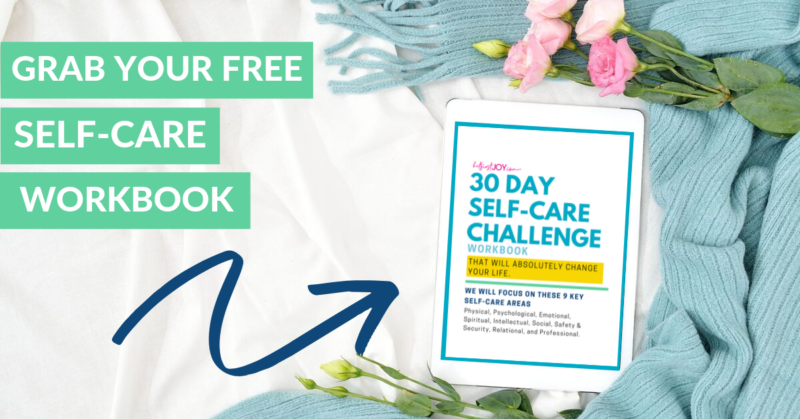 DISCLOSURE
As an Amazon Associate I earn from qualifying purchases. This post may contain affiliate links and/or promotional products, all opinions expressed are that of But First, Joy only. Read my full disclosure.