The Book Drop is a subscription box created by Bethany Beach Designs, that delivers a new book directly to your door each month. They offer a variety of subscription boxes to choose from, with prices ranging from $13 to $20 per month, with FREE shipping. These boxes are great for men, women, and children. The books are chosen depending on the subscription box theme that you choose. You never have to worry about getting the same book twice or a book that doesn't fit the theme.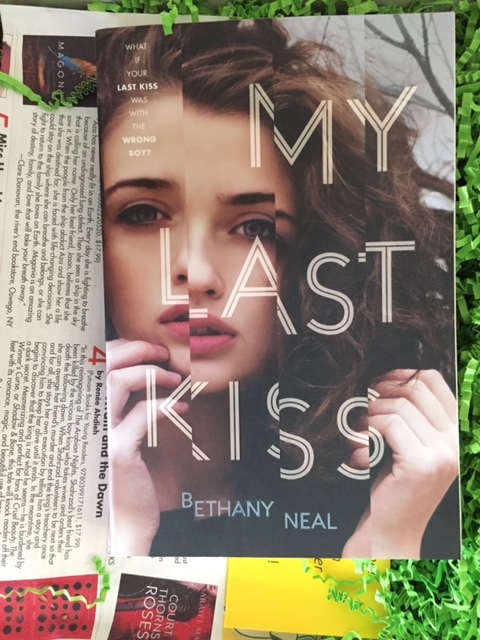 I received The Young Adult Subscription Box option. I have to say that I was more excited to try this subscription than The Jane Subscription because young adult books are my guilty pleasure. Maybe I am immature, but hey! There's not shame here.
Synopsis
What if your last kiss was with the wrong boy?In Bethany Neal's My Last Kiss, Cassidy Haines remembers her first kiss vividly. It was on the old covered bridge the summer before her freshman year with her boyfriend of three years, Ethan Keys. But her last kiss–the one she shared with someone at her seventeenth birthday party the night she died–is a blur. Now, Cassidy is trapped in the living world, not only mourning the loss of her human body, but left with the grim suspicion that her untimely death wasn't a suicide as everyone assumes. She can't remember anything from the weeks leading up to her birthday and she's worried that she may have betrayed her boyfriend. If Cassidy is to uncover the truth about that fateful night and make amends with the only boy she'll ever love, she must face her past and all the decisions she made–good and bad–that led to her last kiss.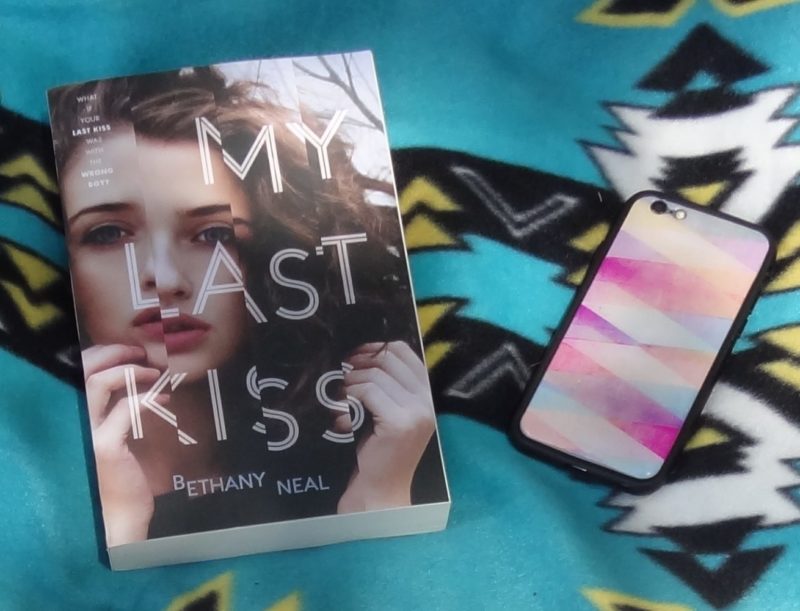 My Final Thoughts
The book I received is "My Last Kiss" by Bethany Neal. This book is right up my alley. I think that I secretly like to pretend I am a teenager again, feeling all of those fun puppy-love feelings! A little bit of crime and mystery is mixed in with the book, which again, is my type of book. This sounds really interesting and I know that as soon as I start reading, I am not going to stop! This was a great pick for the Young Adult subscription! Awesome choice this month!
I am super excited about The Young Adult subscription! I want to know what other books they are going to send with this subscription each month. The book is age-appropriate and great for women like me who love a fiction! As I said last time, a little book swag would be nice. This is something that they are working on. I think for the YA subscription cute things for teenagers, like bracelets, snacks, & stationary would be a great fit.
What do you think of the August Young Adult Book? Would you read it?