Well hello there again folks! I am back with another awesome Music Box Subscription. This is the December Music Box Subscription and it's packed with goodies! If you aren't familiar with the Music Box, for a very low price you get a box of handpicked music related items delivered to your door monthly. The box includes items like CDs, Free MP3 downloads, stickers, bracelets, and other treats. Every month it is something different! They just released a Music Box envelope which includes one compilation CD every month! To sign up, simply head to www.themusicboxsubscriptions.com, choose your monthly plan, fill out the contact information, and choose 3 of your favorite genres! You also need to include your Tshirt size because you may be surprised with an awesome tee shirt from a band!
Different Plans Include (can cancel at any time- no obligations):
The Envelope- $5 per month: One Compilation CD with Various Artists
The Box- $10 a month: 2-4 CDs & other goodies
The Bundle- $13 per month: Includes 1 Music Box and 1 Envelope
& for a limited time they are offering Holiday Gift Subscription, which will be shipped on 12/12.
Subscribe to The Music Box Subscription here!
---
Introducing Daylight Broadcast
After listening to the CDs in the box I have to say that I love everything included, but one artist stands out! The Daylight Broadcast rock band is awesome! I receive two of their albums in the box and I am glad that I did. Their soft rock, with a punk feel is exactly what I needed to hear tonight to put me in a great mood! Their music is produced professionally, so you know that they take their sound serious! All of their songs have meaningful lyrics. These 5 guys produce a great sound that men and women of all ages would enjoy! This band WILL be big! If you want raw talent, you need to check them out! The lead singer voice is so beautiful it gives me goosebumps! Check out one of their videos below!
Do you like this band? Like them on Facebook and tell them that Women and Their Pretties sent you! Like on Facebook here
Also, check out their music on Reverbnation: www.reverbnation.com/daylightbroadcast

A Music Box Bundle Giveaway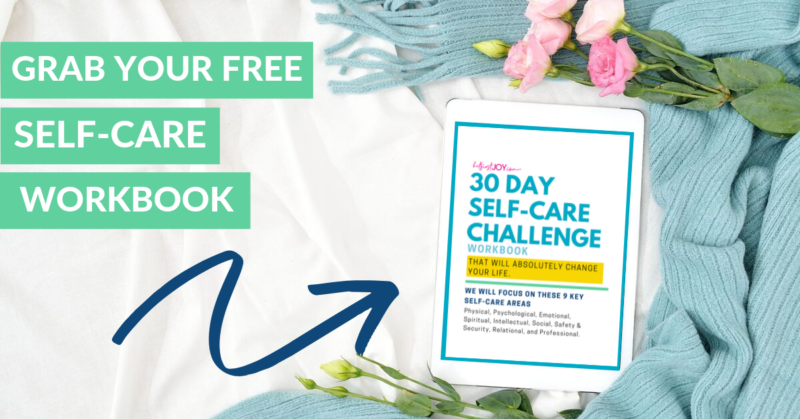 DISCLOSURE
As an Amazon Associate I earn from qualifying purchases. This post may contain affiliate links and/or promotional products, all opinions expressed are that of But First, Joy only. Read my full disclosure.