Hello my pretties! Summer is in full swing and so is my wardrobe. I am having a blast discovering new and exciting outfits to fulfill all of my summer desires. Summer is all about bright and colorful attire, but I don't mind wearing warm colors during the summer every now and then. Actually, I love dark colors, so I always fit them into my wardrobe. Being in Florida, I have to wear something cool though. The colors I don't mind, but the style and material must be made for warm weather.
There is a brand on Amazon that I absolutely adore! Finejo has clothing for all seasons and all occasions. Their outfits are fun, stylish, and made very well. I'd say that their clothing is very modern and fashionable. It's made for the woman who wants to conquer the world and you FEEL like you can in their outfits.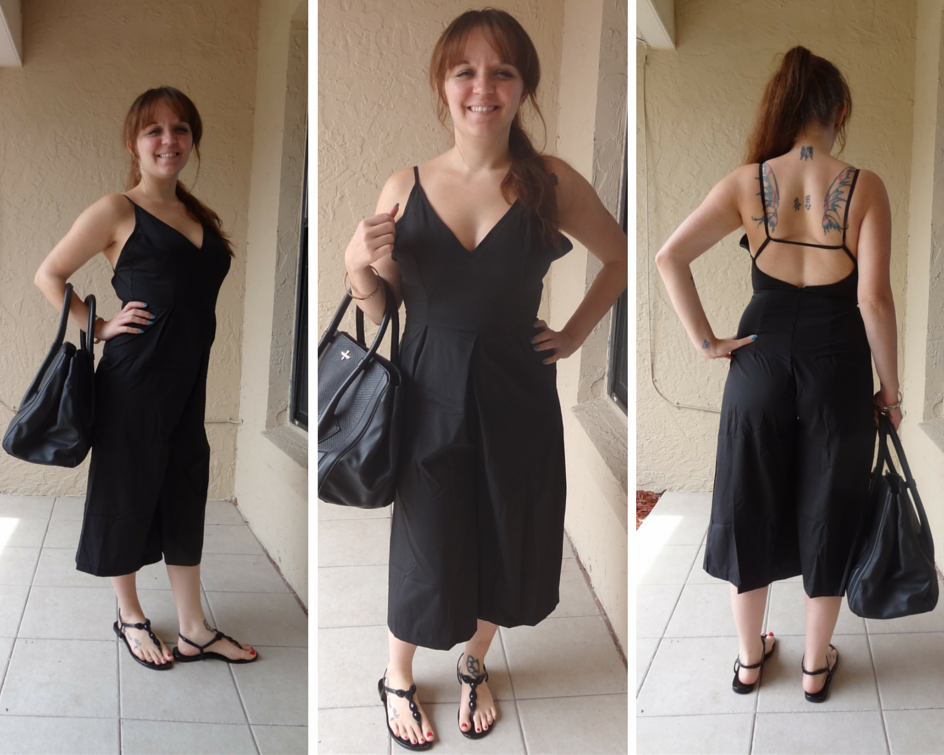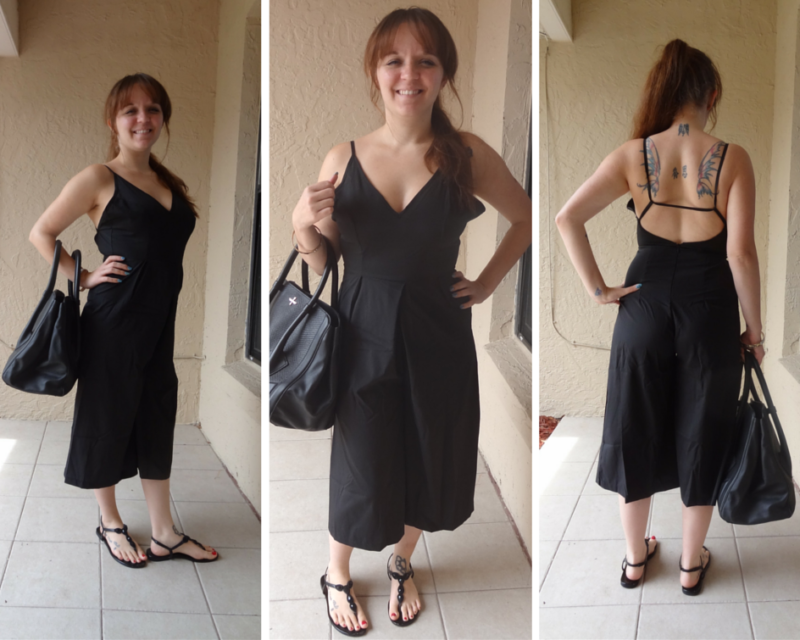 I received the gorgeous Finejo Women's Jumpsuit and I knew as soon as I ripped open that package that I would love it. The polyester material is very breathable and thin. It's almost cold to the touch, which is perfect for this hot summer weather. When I pulled it on and zipped it up, I have to say, I felt beautiful. It's snug around the waist and loose on the legs, accentuating my curves just right. I guess I could say that it's tight in all the right places. It makes me feel thin and feminine. The zipper was very easy to manage and it doesn't catch in any areas. It also doesn't unzip without you pulling it down. That would not be a good flaw! haha. A lot of polyester clothing is poorly constructed. This jumpsuit, however, is not at all. It's VERY durable. The seams aren't loose at all and I really feel like I will keep this around for years. I LOVE the open back. It's very beautiful.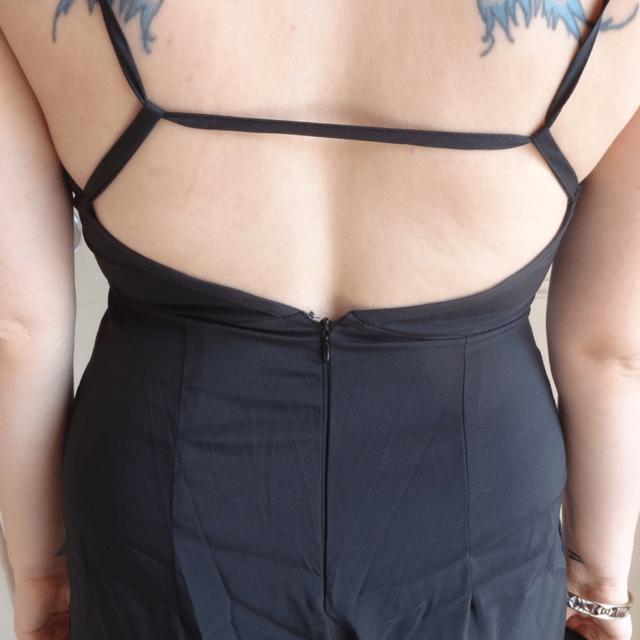 This fits my body just right. If I had longer legs it would look a bit better though. It looks a bit long on on my short legs. I am only 5'0. Just to give you an idea of the fit, I am wearing a medium and my measurements are: 36 inch hips, 32 inch waist, and 36 inch bust.
What I find really appealing about this jumpsuit is that it can be worn formally or casually. I could definitely pair this with a blazer and some pumps for a business meeting or I can dress it down with a handbag and some sandals. My concern is that it rides up in the back a little bit, which is a tad uncomfortable. Also, it flares out to the sides on the bust. It isn't a deal breaker though! I can fix that easily with a bit of fashion tape!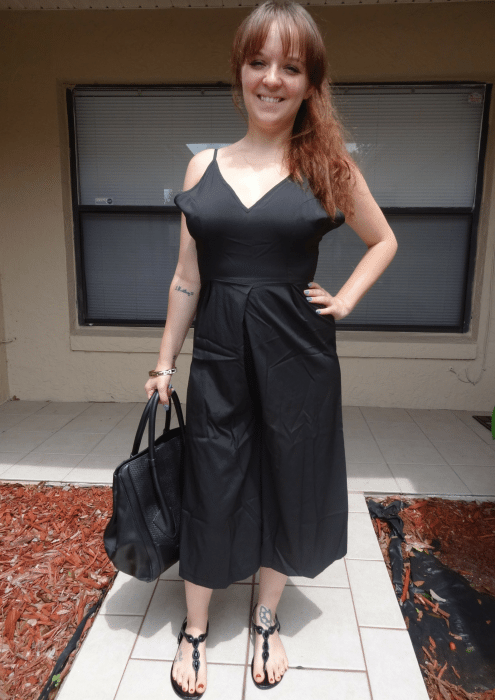 I still find myself gravitating towards this on a day when I want to feel sexy and sophisticated! I recommend this jumpsuit for women who want to look and feel beautiful! If you've got it, flaunt it!
Check out all of the Summer Fashion items by clicking the graphic below.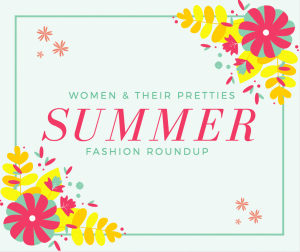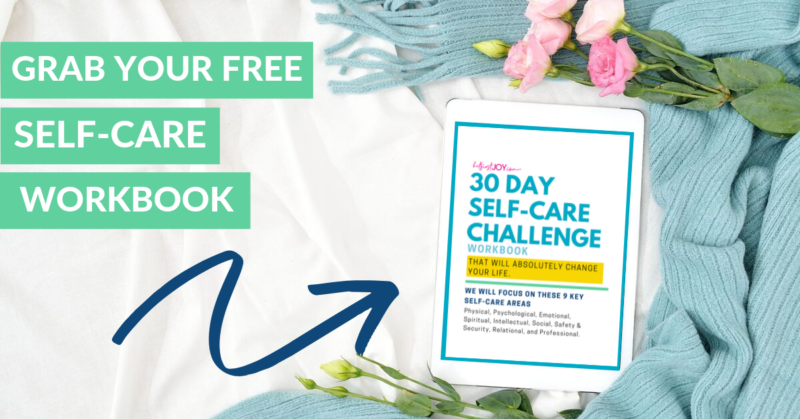 DISCLOSURE
As an Amazon Associate I earn from qualifying purchases. This post may contain affiliate links and/or promotional products, all opinions expressed are that of But First, Joy only. Read my full disclosure.