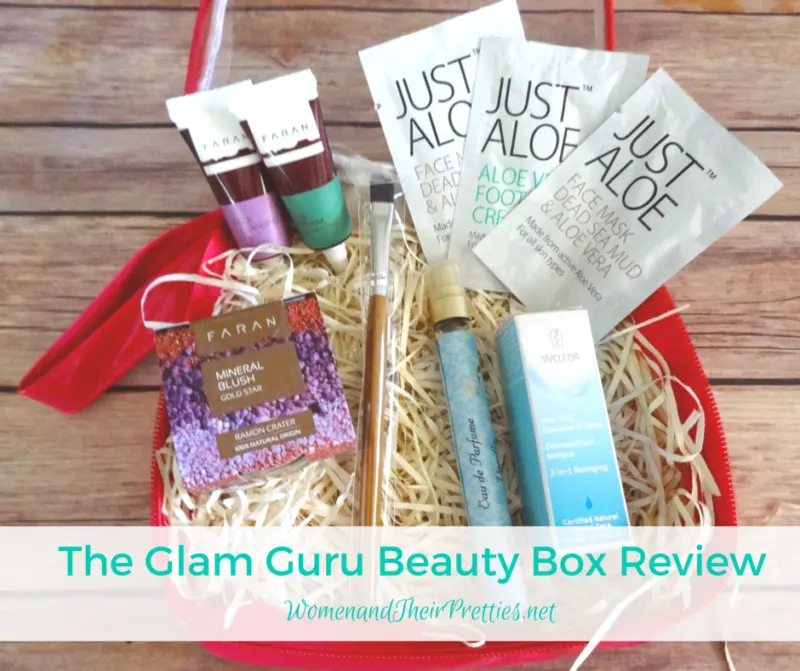 The Glam Guru Beauty Box is an Israeli Beauty Box packed full of the hottest trends on that side of the world! You will receive a minimum of 5 products with at least 1 full-size product. You can even tell them your preferences! For only $27.50 (plus shipping) you can pick up a one-time beauty box from The Glam Guru!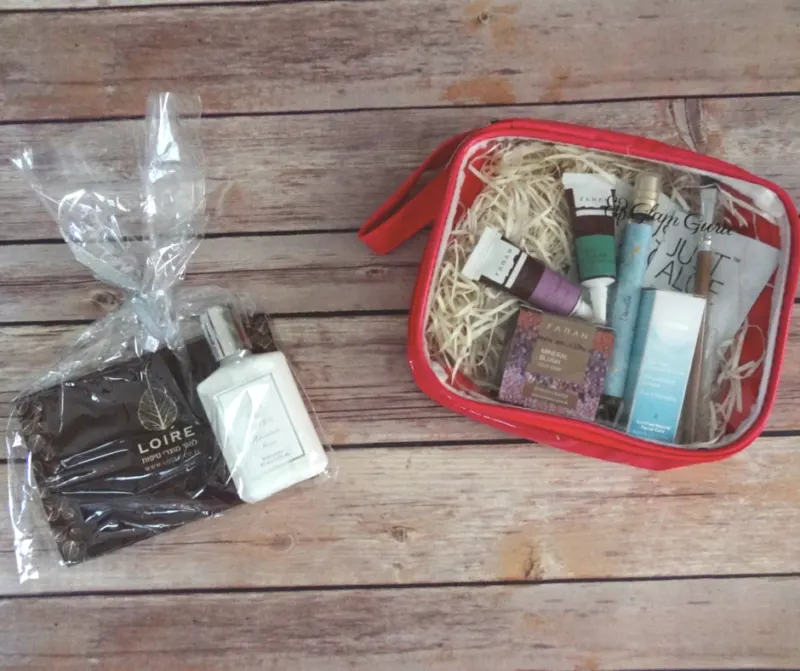 This was sent to Women and Their Pretties for review purposes, check out other subscription box reviews here. My opinions are that of my own. I was not compensated for this post in any form other than a free box to give my honest opinion on.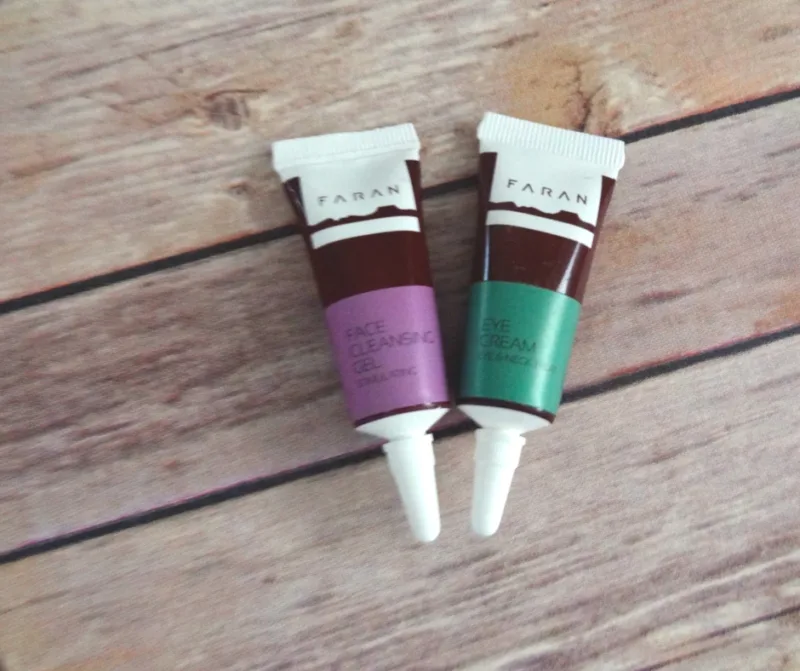 I was completely surprised by how lovely this beauty box is. It came packaged very nicely! I love that it came in a cute little bag and that everything was laid out in the bag beautifully. It's always fun to receive something along with the actual beauty items. I think every beauty lover would agree that nice packaging sure does make the box more appealing!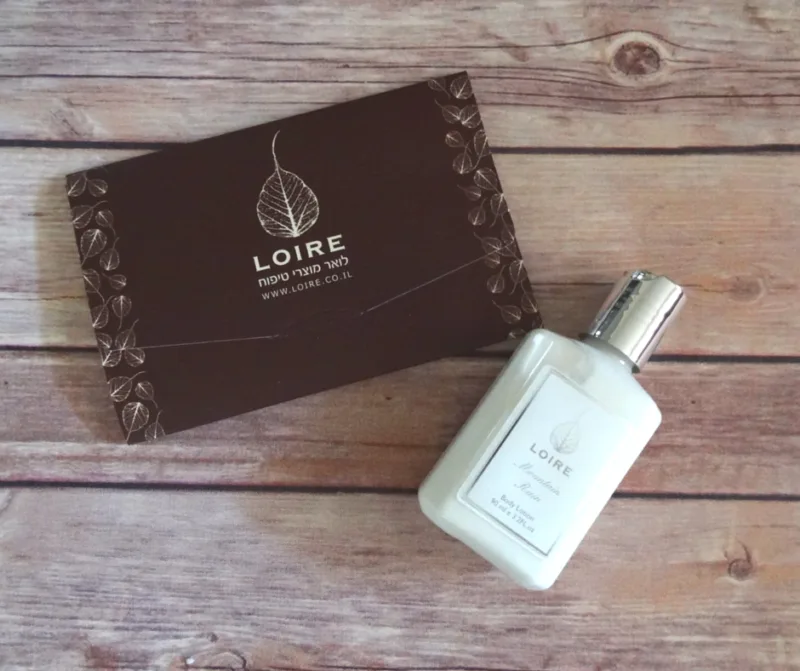 Most beauty boxes disappoint me, but I am really excited by this one. Usually my beauty samples get thrown into a box until I can give them away as gifts. The Glam Guru Beauty Box has items that I am genuinely excited to try! These items seem to be great quality, with trusted ingredients. They are also very unique.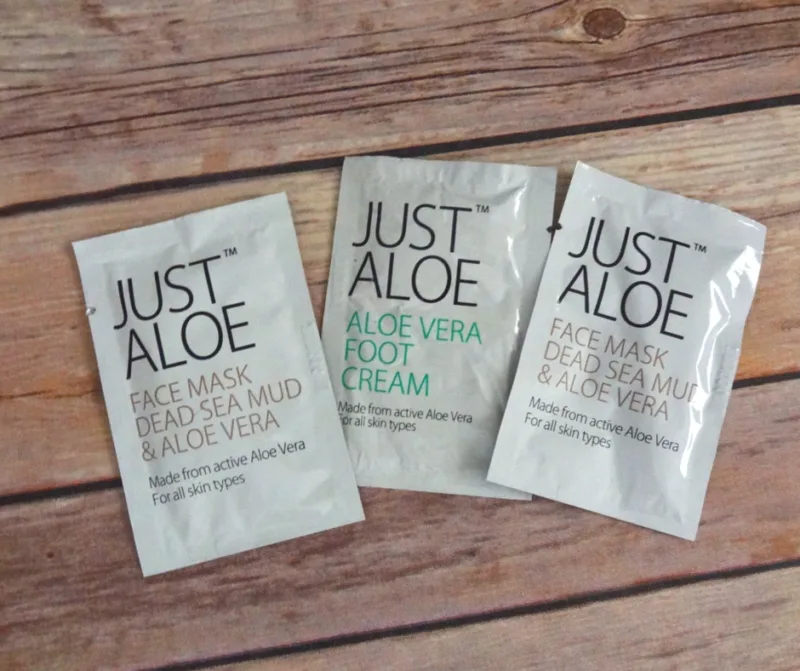 I received a lot of items in my package! I definitely received more than 8 items, two of them were full or deluxe size. I am the most excited about this gorgeous blush, which I will be using as bronzer.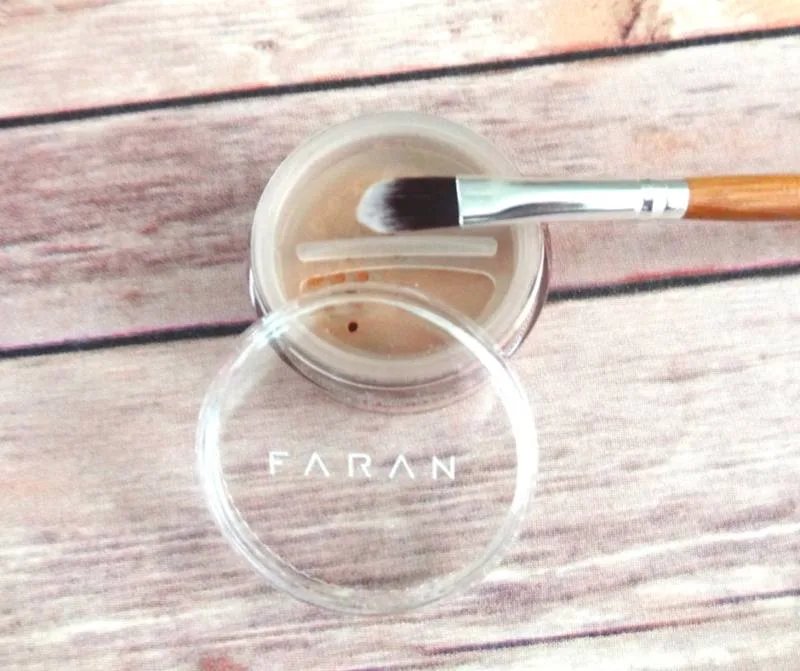 The vanilla fragrance smells amazing! I could smell it as soon as I opened the package! It's a very unique and pleasant scent. I could see this being sold in stores at around $15-$20.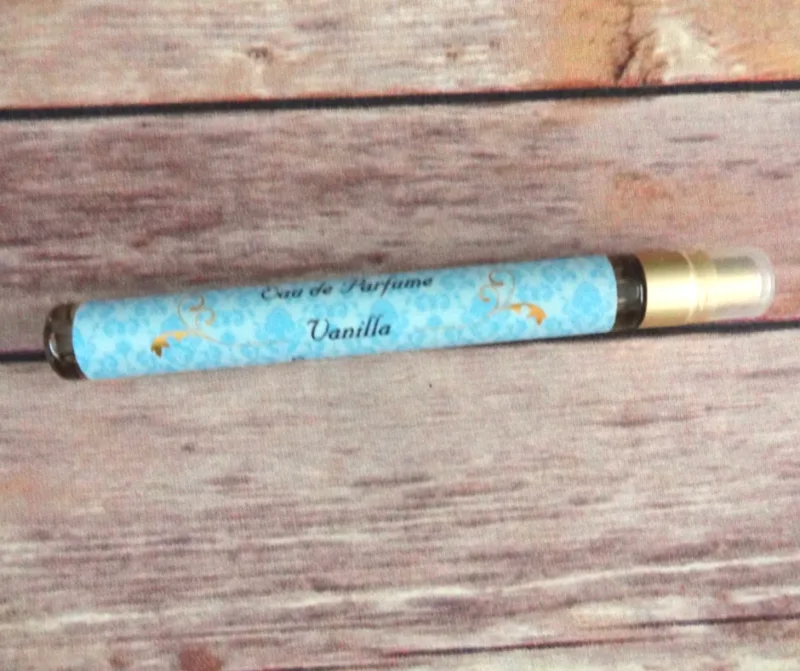 Overall, I am very excited and impressed this box. The items are selected very nicely and I love that you can tell them your preferences when ordering. My only concern is the price. While $27.50 is reasonable, the shipping to the USA tacks on another $14-$15. If you're in another country, the price will vary. This would for sure be a gift that I would give to someone, as it's packaged beautifully. I could see this being given to a wedding party!
Connect on Social Media: Facebook