If you are anything like me, your headphones are always laying in an area that is in the way. I don't use ear plug headphones, so they are quite bulky and not easily hidden somewhere. I can never find a good place for my headphones. I don't work in my office much, so leaving my headphones there would be inconvenient. They are typically laying on the couch, coffee table, or wherever else I used them last. I am always worried of them getting damaged or broken. I only use the very best headphones, so I want to keep them in a good condition and safe.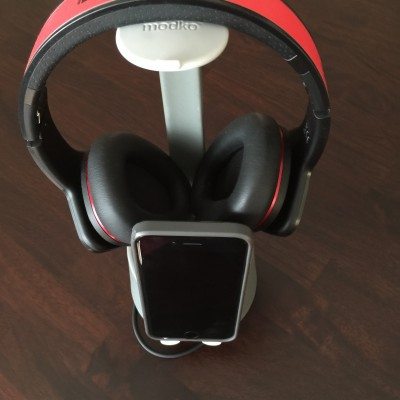 When I was approached about Jack Headphone Stand, I knew immediately that it was what I have always wanted, but never knew existed. It is a simple stand that holds your headphones. It is a simple design with a genius purpose. The adjustable rubber pegs on the front of the stand will hold your cell phone upright. Since the pegs are adjustable, any cell phone will fit. I didn't think I would love the Modko Jack Headphone stand until I began to use it. Not only is it convenient, it looks really nice in any environment. You can choose from 4 different colors: grey, yellow, white, and orange. This is a must-have item for any music lover. I could see this in any recording studio or home office. I keep mine right in the living room or the dining room, depending on where I am working at the moment. The inside of the stand has an area to hold your headphones cord or any other cords or small items, keeping your area clean and organized. If you need to charge your phone or headphones, it is simple with the guide hole in the back of the headphones stand! I really hope to see this in stores around the country because it is a great gift for music lovers, music professionals, and college students!

Purchase the Jack Headphone Stand here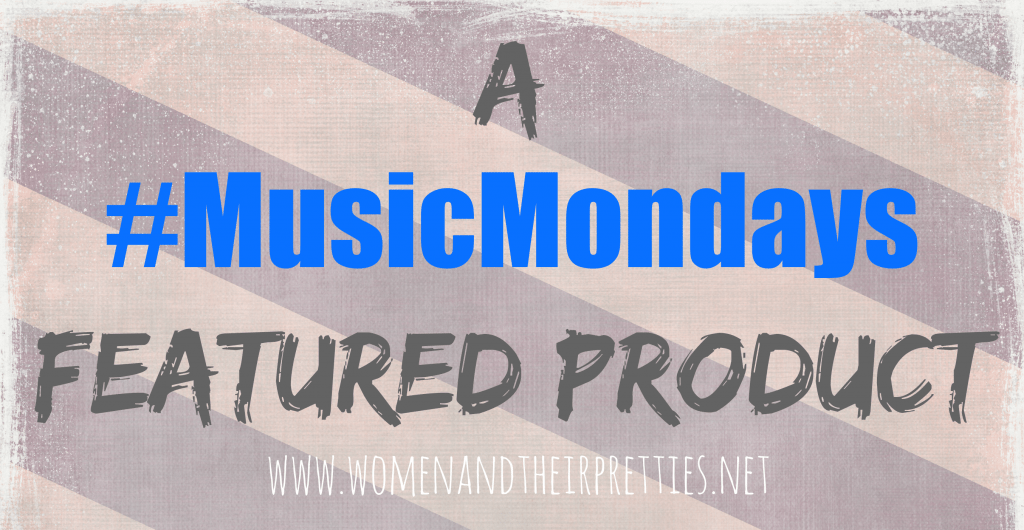 Thank you for reading The Headphone Stand For Music Lovers Everywhere #MusicMonday. Click the graphic above to read about more #MusicMonday products and events!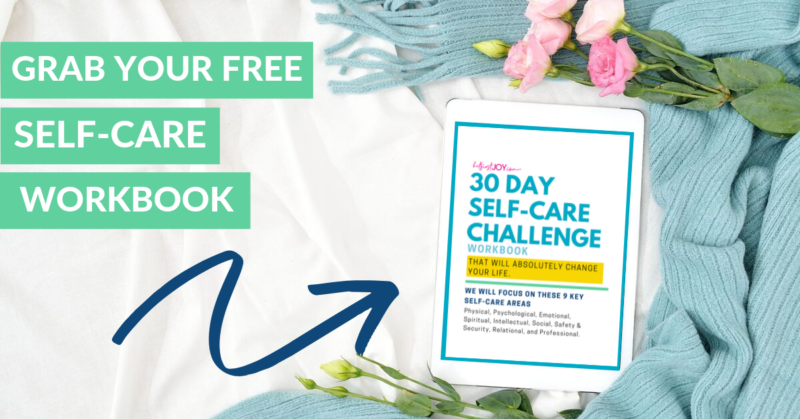 DISCLOSURE
As an Amazon Associate I earn from qualifying purchases. This post may contain affiliate links and/or promotional products, all opinions expressed are that of But First, Joy only. Read my full disclosure.