This post contains affiliate links
I am sure you've seen the infomercials for the magical InStyler. It's the took that turns poofy, frizzy hair into shiny, flat hair. It's a unique device because of the rotating barrel. I've watched the advertisements for years and I've always been intrigued, yet skeptical. I think it's fair to be skeptical when there are thousands of products that claim to give you the same results – shiny, beautiful, model hair that you want to flip around and wrap around your finger. I think that most of us roll our eyes and change the channel, but there's always a little voice saying, "What if it actually works?" It was that little voice that led me to try the InStyler Max for the first time.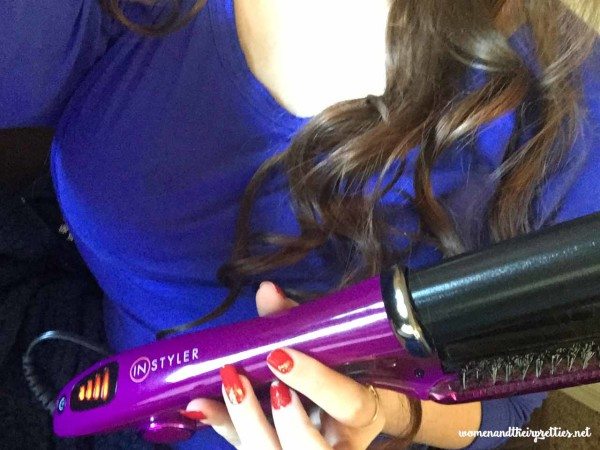 First of all, let me tell you that the InStyler has been updated and upgrading throughout the years. They've taken the customers' thoughts into consideration and made a better product with so many incredible features. Being that I am obsessed with hair products, I've used my fair share of really great hair styling tools and plenty of duds. I am so excited to say that the InStyler Max has been added to the top of my list of recommended hair styling products. Seriously, when I need to curl or straighten my hair, I reach for this before anything else. More than anything, it's the way that it makes my hair feel that really pulls me in.
I am using the Purple InStyler Max with a 1 and 1/4″ barrel. The InStyler Max comes in a three different colors – pink, purple, and black. You can also choose between the two barrel sizes – 1 and 1/4″ and 3/4″. I love large, loose curls so I chose the larger barrel. I really want the small barrel, as well. I just want anything that InStyler has to offer because I am so impressed.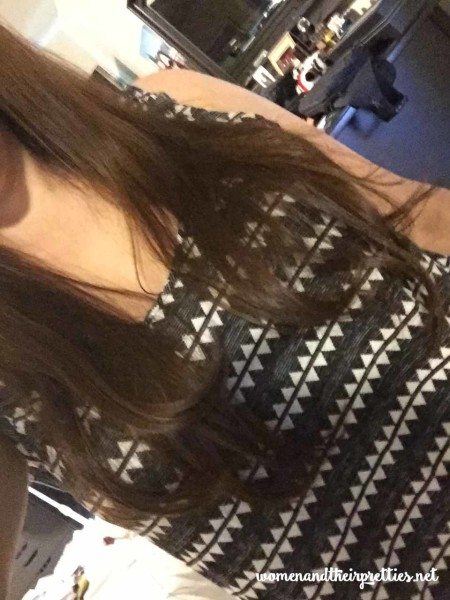 I first used the InStyler to straighten my hair. I have naturally curly hair, so it takes a really good straightener/flat iron to give me the look that I like. I used the instruction manual that was included to give me the basics of using the InStyler – how to turn it on, how to change the temperature levels, how to switch between the two rotation directions, and how to achieve the best possible results. One side of the InStyler is a rotating barrel and the other side is a brush. You simply grab a desired amount of hair that will fit in the InStyler. Be sure begin at the roots, not too close to your scalp because you don't want to burn yourself. Clamp the InStyler together just like you would with a flat iron. The barrel will begin to spin. With the InStyler closed, pull it to the ends of your hair slowly. To straighten your roots, just hold the InStyler on top of your hair and let it spin.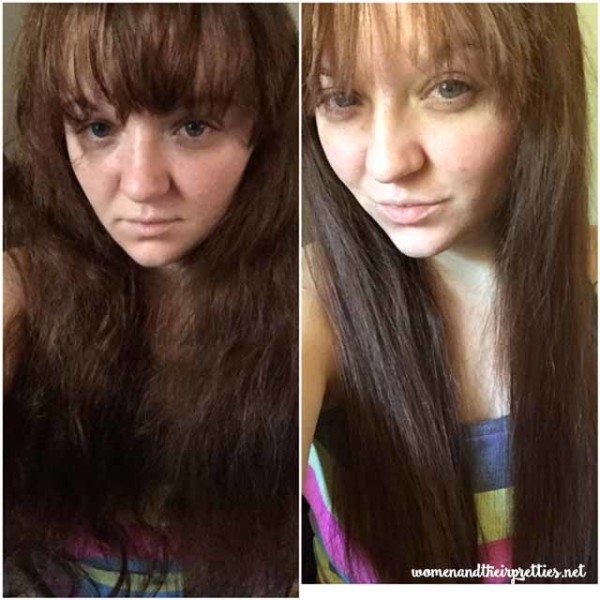 When your hair falls loose you will be amazed at how beautiful it is. Seriously, I wanted to cry or scream with excitement because it only took once for me to get the results that I needed. With all other flat irons, I have to go over each strand a few times. After doing only one small section of hair, I was instantly hooked. My hair was completely straight, it was shiny, and most importantly it was soft. I mean softer than it ever is! I think that the combination of the ceramic barrel and the soft bristled brush, it really transforms your hair. Also, it's much quicker than a flat iron! This cuts down my style time be 1/3! It usually takes me 45 minutes for a full look and I literally can completely finish my look in 15 minutes.
Curling your hair is as easy as using a curling wand. You use it just like you'd use a wand, except with a twist (pun intended). You will wrap a strand of hair around the barrel, hold the Instyler shut, and let it spin for about 30 seconds. When you're finished, your hair will fall right off of the barrel because it will be so light and soft. The curls come out beautiful! It's quick and easy to use. I like to curl my entire head and then brush out the curls with my fingers to make it look more natural.
I have nothing but great things to say about the InStyler max! It's a great product and a convenient replacement for two hair tools – your curling iron and flat iron. This is what I pack when I travel. This is what I grab for my holiday looks. The InStyler Max is a gift that I will be giving for holidays, birthdays, and for a "just because" surprise. I would recommend this over and over again.
Purchase on InStylerMax.com or on Amazon.com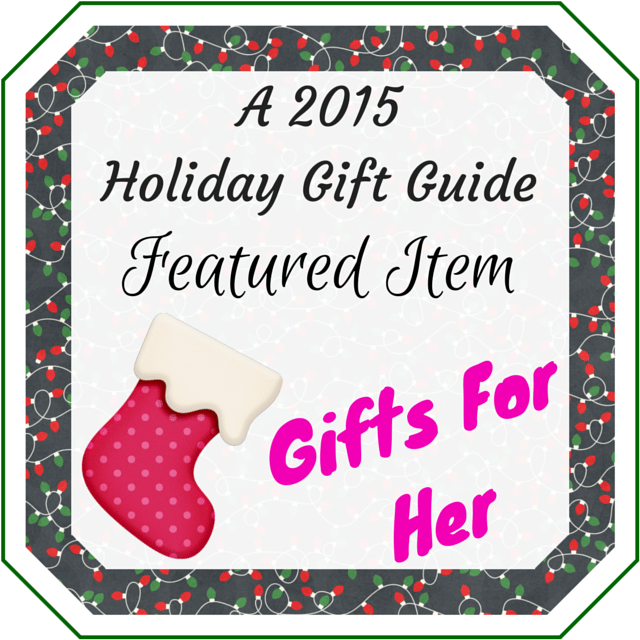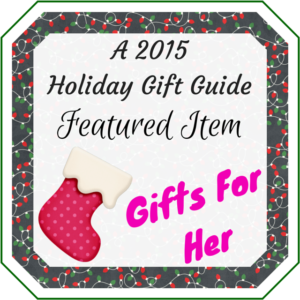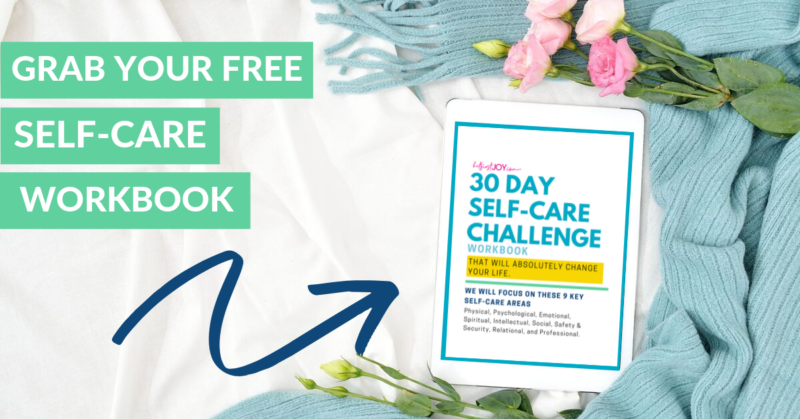 DISCLOSURE
As an Amazon Associate I earn from qualifying purchases. This post may contain affiliate links and/or promotional products, all opinions expressed are that of But First, Joy only. Read my full disclosure.