Our guys are the back bone to our lives. They are our fathers, husbands, brothers, and more. I always say this, but men tend to get the short end of the stick. Women are easy to shop for. Get them lotions, perfume, chocolates, or jewelry and they are happy. What about men though? What do we get them? Socks? Ties? Snacks? It's nice to give your guy a special gift sometimes. Give them something that they aren't expecting and that they don't already have. Give your guys a gift that they will brag to their bros about. Give them the BroBasket.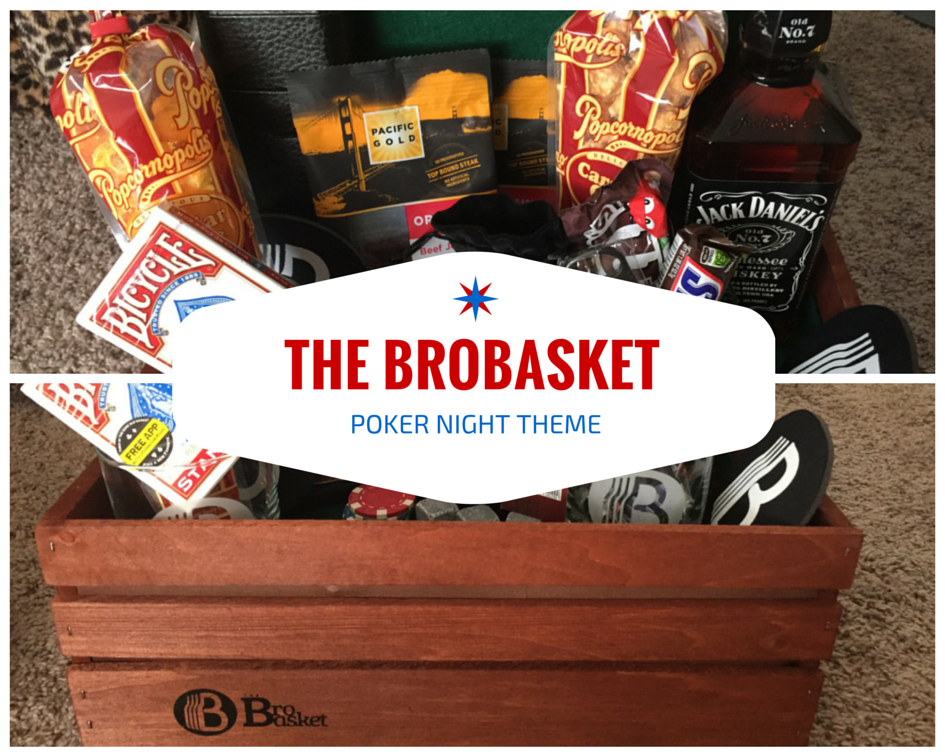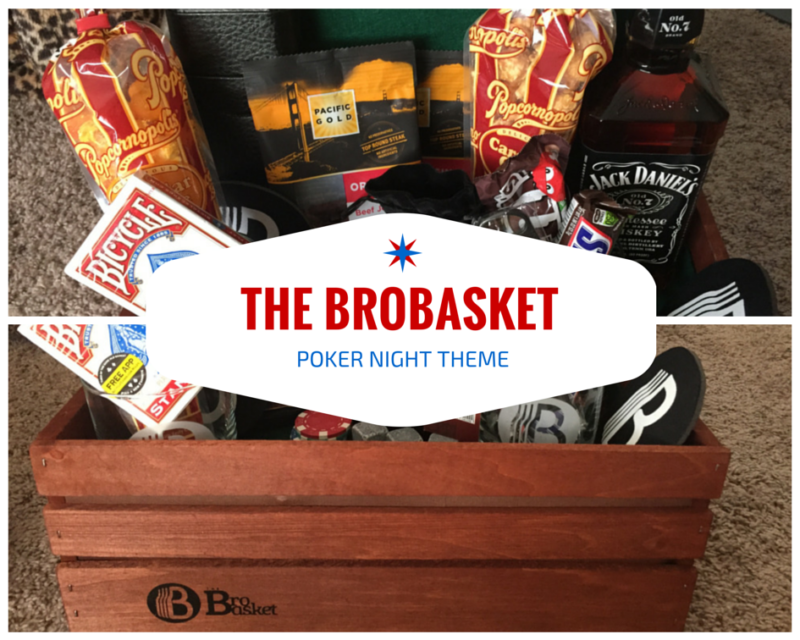 The BroBasket comes in a variety of themes, leaving you with plenty of options for you to choose from. They literally have something that every guy in your life will love. Whether you guy is into sports or into snacking, BroBasket has you covered. If it's for a birthday, sporting event, or even your anniversary, the BroBasket has a theme that your fella will love. I chose the Poker Night "This Gift Ain't Holdem Back" BroBasket for my guy.
As with most of the BroBaskets, the Poker Night theme comes in a beautiful wooden crate. This is what really sets the BroBasket apart from other men's baskets. The crate is well made and can be reused for so many things. The wooden crate really gives the basket a more masculine feel. The contents of the basket are below. What is really cool about these crates is that you can use the suggested "Upgrades that rock" to add in additional items that are relative to the theme.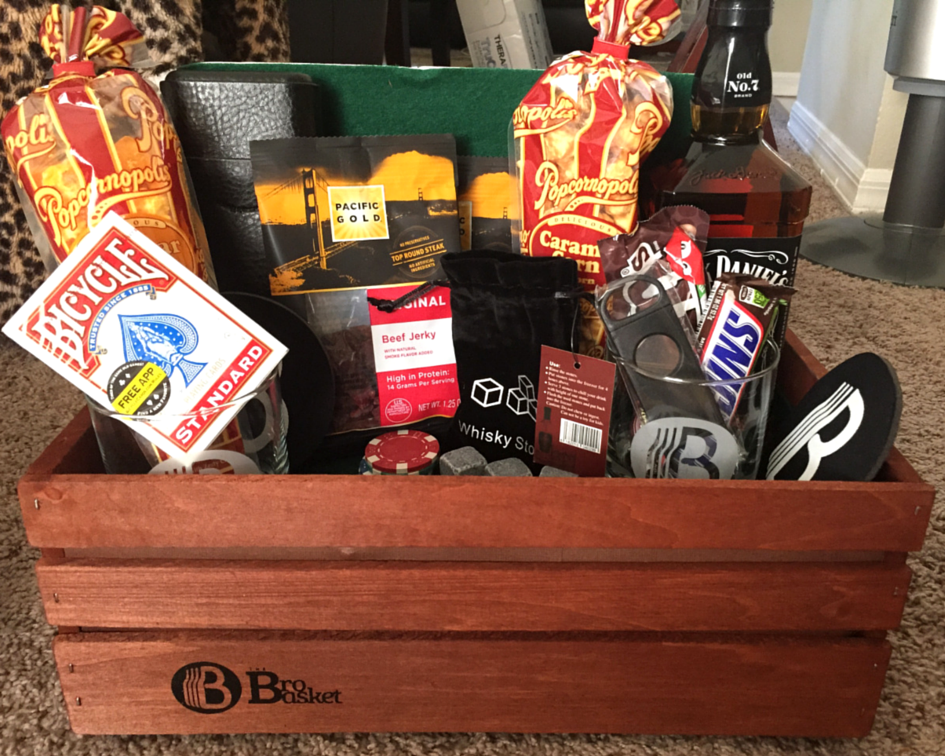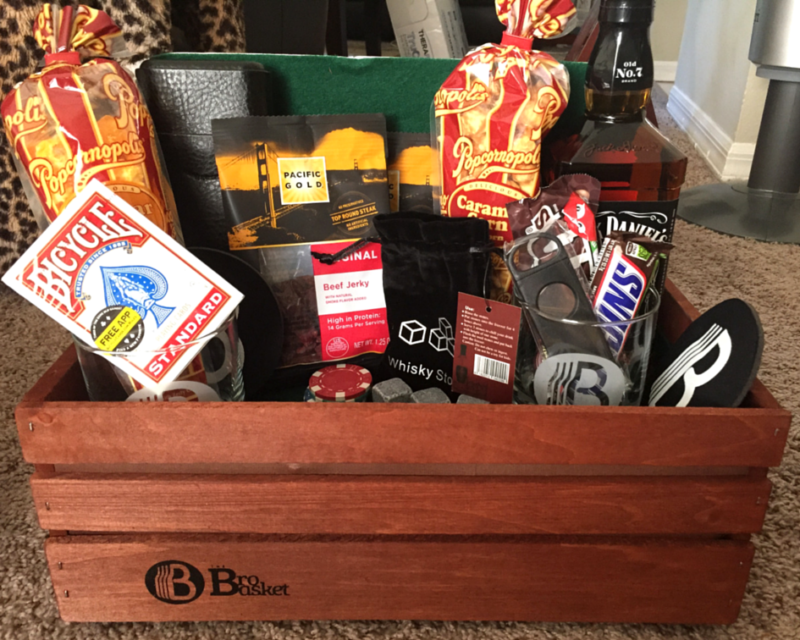 Poker Night "This Gift Ain't Holdem Back" Contents: (Purchase Here)
The Snacks:
1 – Pack of M&M's™
1 – Snickers™ Bar
2 – Bags of Popcornopolis™ gourmet flavored popcorn
2 – Packs of Beef Jerky
The Goods:
1 – Pack of Bicycle™ playing cards
2 – BroBasket Rocks Glasses (11 oz)
6 – Granite Whiskey stones
2 – BroBasket Coasters
1 – Reusable BroBasket Crate
1 – Premium, Cedar lined, Cigar Case
3 – Dominican Cigars
1 – Triple Torch Lighter
1 – Cigar cutter
The Booze:
1 – Bottle of Makers Mark™ Bourbon. (750ml)
**My basket contained Jack Daniels instead of Maker's Mark. Sometimes the contents may vary depending on stock levels, but the value will always be the same.**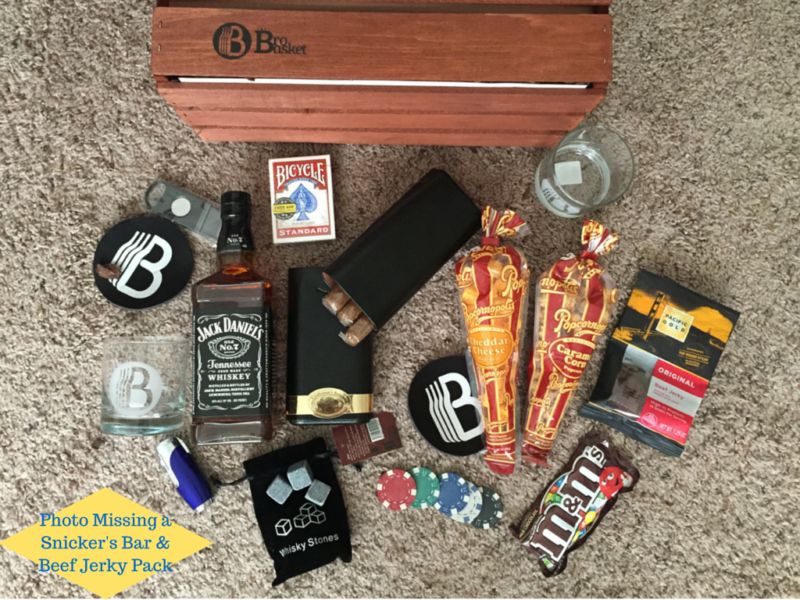 My boyfriend LOVED his BroBasket. He was so excited that he wanted to take it apart and play with it all right away. I had to stop him so I could take pictures. haha. Every single thing in the basket was very well-made and something that he will be using over and over again. I love that all of the items directly relate to the theme of the basket. It all makes sense. Usually when I order gift baskets, I add something to them. In this case, the only thing I need to add is a card. BroBasket literally has everything covered. I don't need to reorganize it or improve it in any way. This is a perfect gift for Father's Day, Anniversaries, Birthdays, or as a surprise for the men in your life.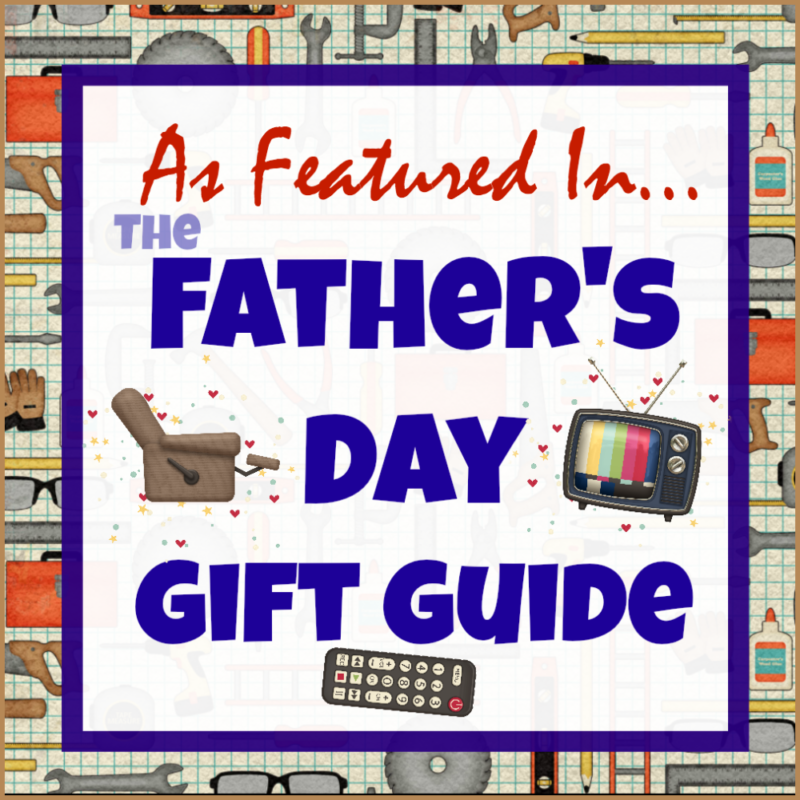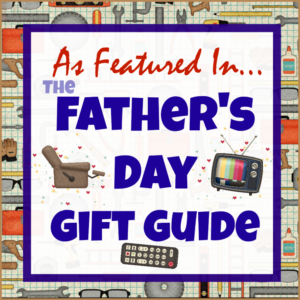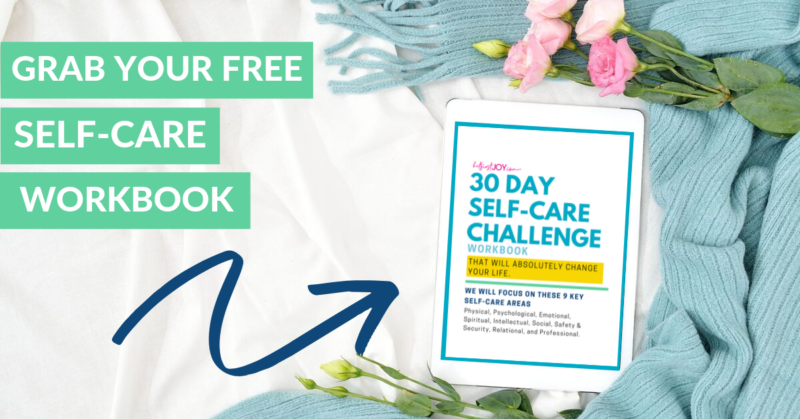 DISCLOSURE
As an Amazon Associate I earn from qualifying purchases. This post may contain affiliate links and/or promotional products, all opinions expressed are that of But First, Joy only. Read my full disclosure.