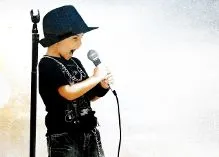 To all you Orlando Mommies- I have something fun and exciting to share with you. Your child can take singing, acting, and dancing lessons right here in Orlando. The Pop Shop has a great opportunity for you. The best part is that I have a great deal for you by using the code at the bottom of this post.
The Pop Shop is a premier performing arts school in Orlando, Florida, providing professional singing, acting and dance performance instruction for children and young adults. The Pop Shop environment features positive music and encouragement to promote strong self-esteem, freedom of artistic expression and career preparation.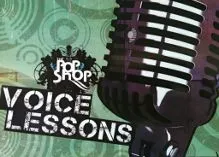 If your kid has ever dreamed of being in a boy band or a girl group then this class is for you! Train in singing, acting and dancing with Central Florida's most successful performing arts school, The Pop Shop! Perform at select events throughout the city and feel what its like to be a pop star. Performance venues have included, parades, TV shows and even movie premieres. Students have gone on to appear in The Voice, Americas Got Talent, X Factor, So You Think You Can Dance and more.
Classes held Tuesday nights from 6-9:00pm
FOR A LIMITED TIME, MY Followers will SAVE $50 off Registration Cost when you register for one of their Tuesday Night classes and mention promo code USFG! http://www.orlandokidsguide.com/coupon.php?regionid=434&bid=11656&dealid=1715
This is a sponsored post