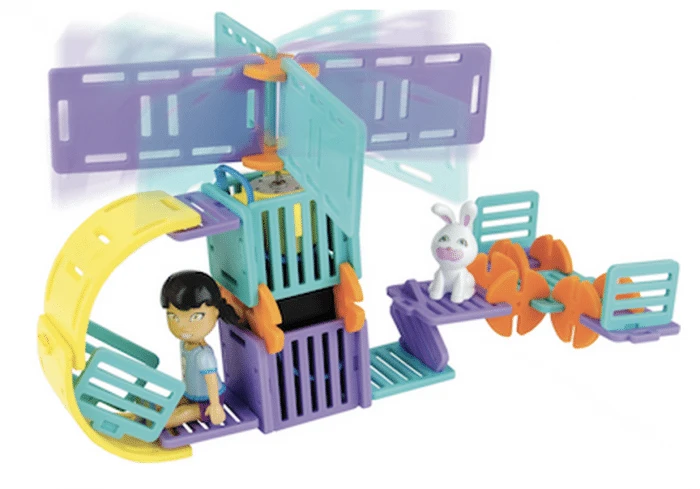 Roominate is a building toy company that inspires work, education, and play all at once. Their company inspires play that teaches children fundamental Science, Technology, Engineering, and Math skills at any age. Roominate inspires children to be creative, patient, confident and hands-on with their building toys.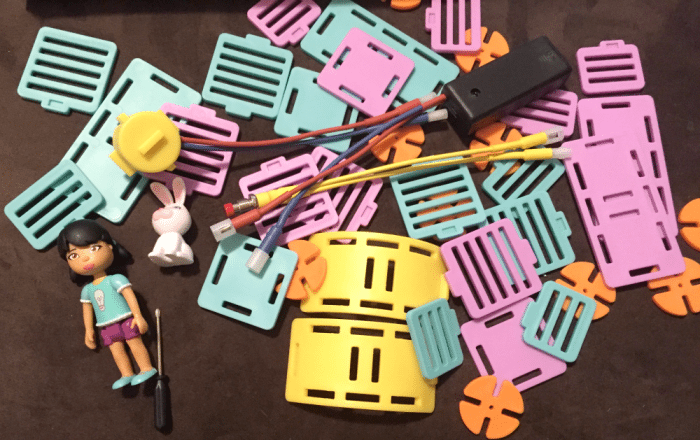 The typical Easter basket is 90% candy. It is something that is expected from children. Sometimes you just want to switch things up and give them a little something extra. I have always believed in putting together my own gift basket for the holidays. Why not add your own twist to things? Even if you purchase a pre-made gift basket, you can tear it apart, and design it how you choose.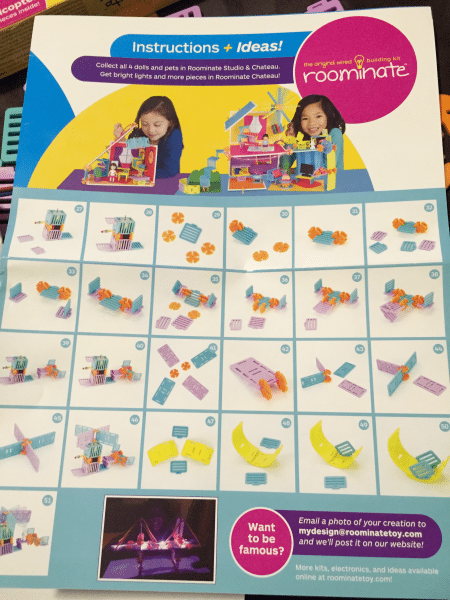 The Roominate Helicopter is a great gift idea for kids of all ages for Easter. First of all, it isn't a very large box, so it will fit right into most Easter baskets. I would recommend this for girls because of the colors and the style, but they do have kits for all kids. This is a 3-in-1 kit because you can build it into a helicopter, submarine, or an airplane! It includes 44 pieces and they are yellow, blue, and purple. You can make the helicopter blades spin! It is such an awesome toy to work kids minds. I'd imagine that a lot of kids would use this to build their own designs, which is just as good! While this is intended for ages 6+, I do believe that an adult would need to help with the wiring, depending on the age. However, with instructions are detailed and step-by-step as these, it may be simple for a child!
Roominate was featured on Shark Tank and now I understand why. It is really an incredible and unique company. I love that it inspires hands on problem solving.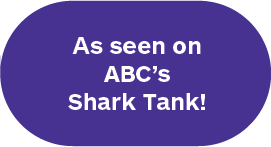 Purchase the 3-in-1 Helicopter Here
Connect on Social Media: Facebook / Twitter / Instagram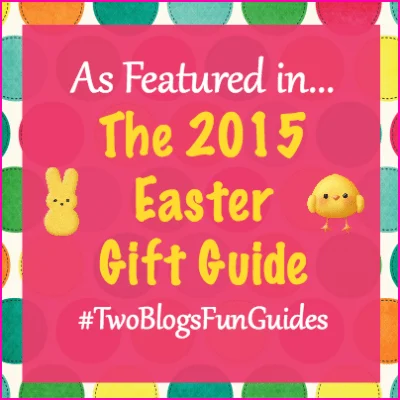 Thank you for reading The Roominate 3-in-1 Helicopter.